After a recent announcement about how Ford just as GM and Chrysler aren't going to be coming to the Tokyo Motor Show, we just got word of a special gift the Blue Oval's luxury division is cooking up.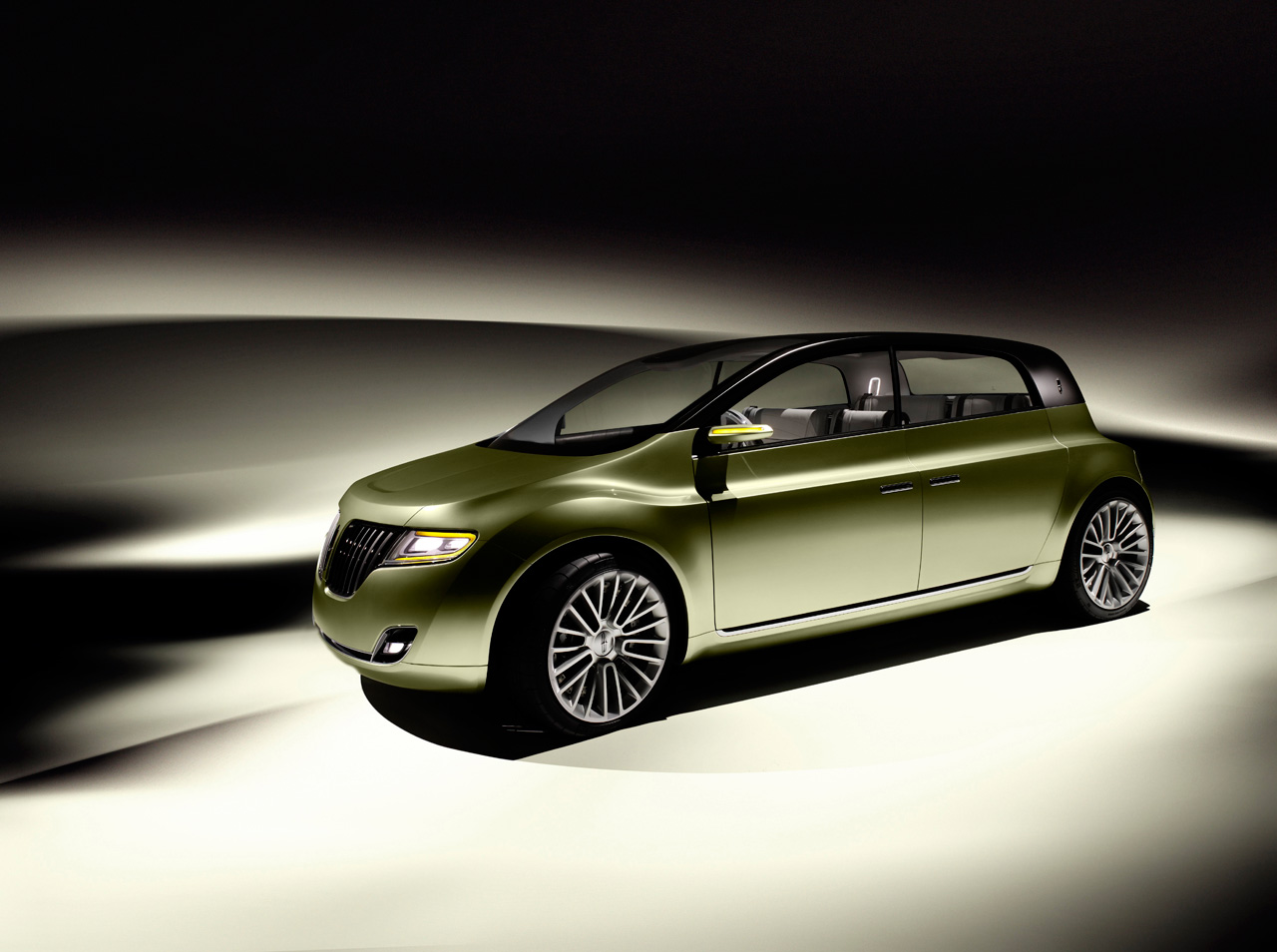 Lincoln is rumored to be pondering a Los Angeles Auto Show stand that will be filled by one of their concepts, a compact one at that and it's based on the Ford global small car platform.

For those of you unaware of the over-technological naming of vehicle's underpinnings nowadays, you may be more familiar with how this platform is what's underneath the 2012 Ford Focus.
Possibly a competitor for the Lexus CT200h, Audi A3 or whatever other proper luxury hatchback you may consider the future concept will most likely be related to the Concept C.
The Lincoln Concept C was a similar sized concept that was unveiled by the company at the 2009 Detroit Motor Show only since then, some changes may have intervened.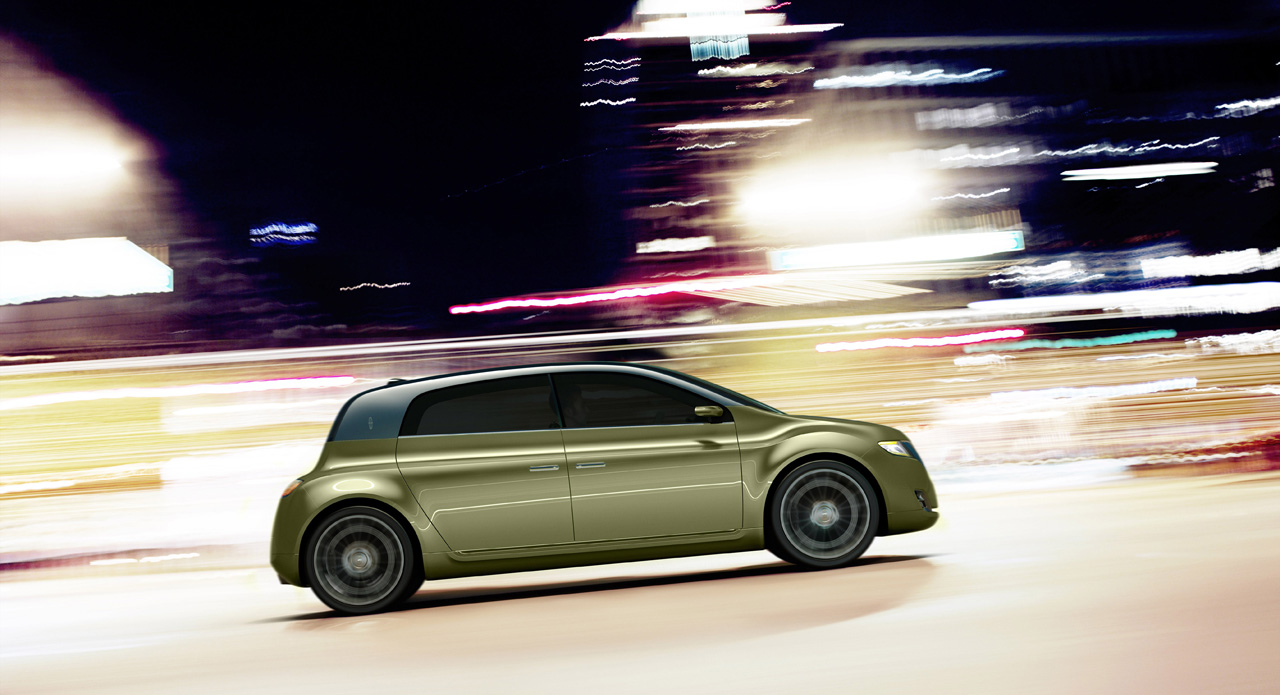 Perhaps the biggest of which would be in the updated 1.6 liter EcoBoost engine and a very trendy six-speed dual-clutch transmission under the bonnet.
I'm not very sure about the looks of this particular concept but if Lincoln severely improves a glorious Ford Focus handling chassis it is pretty much a winner.