There must be something about the British car companies and their leaders that makes them occasionally talk smack about the opposition. It's the only way it makes sense.
A few months ago, just after McLaren launched their MP4-12C supercar, Ron Dennins, head of the company talked down the mighty Bugatti Veyron.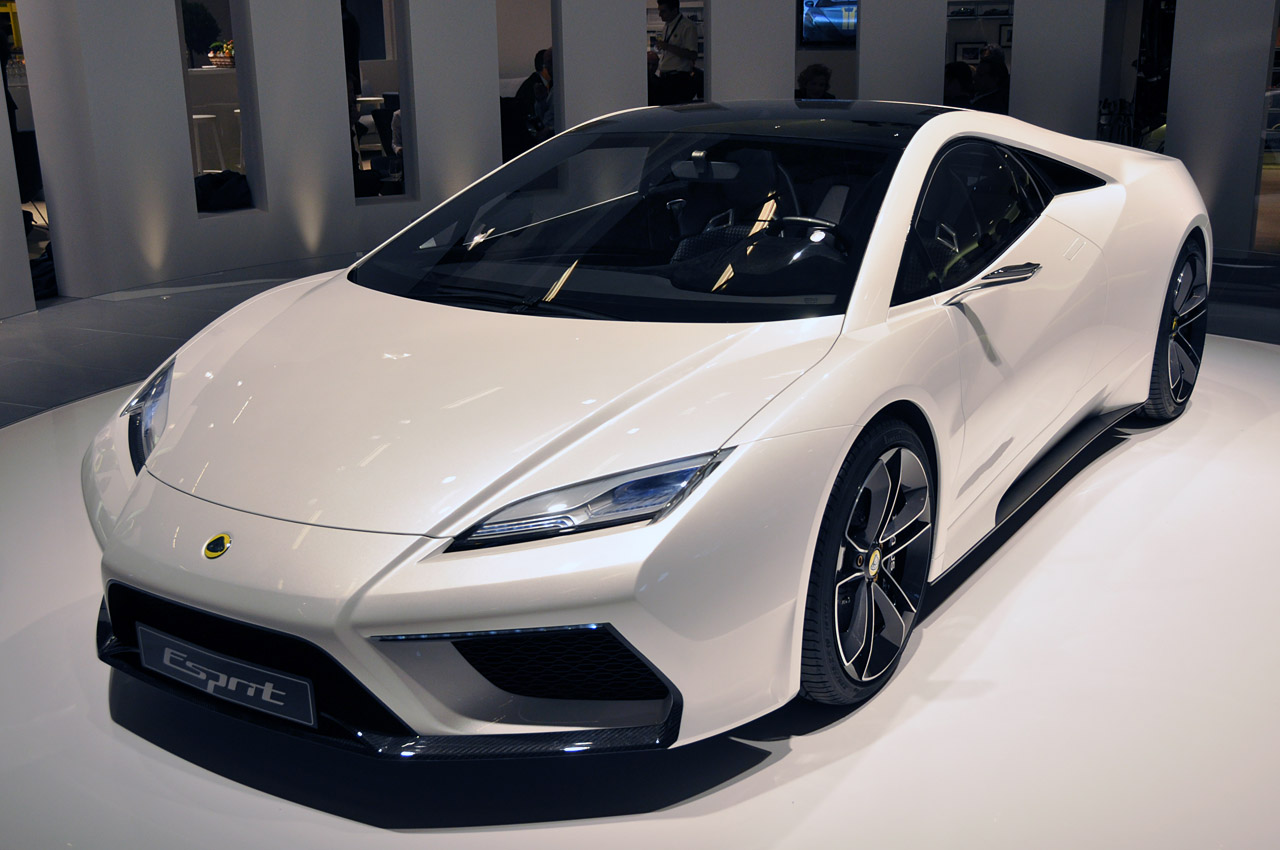 Today, looking at Lotus and how they keep on preparing for the launch of a contender on pretty much the same level as the MP4-12C, we find their CEO having a stab at the opposition.

Dany Bahar, CEO of Lotus, stood in front of the media trying to give us a bit of an insight on the future Esprit supercar his company has been brewing for some time now.
There are some technical details involved, but the most important part is that hunkering to an old school Lotus philosophy the new Esprit will be a very satisfying car to drive.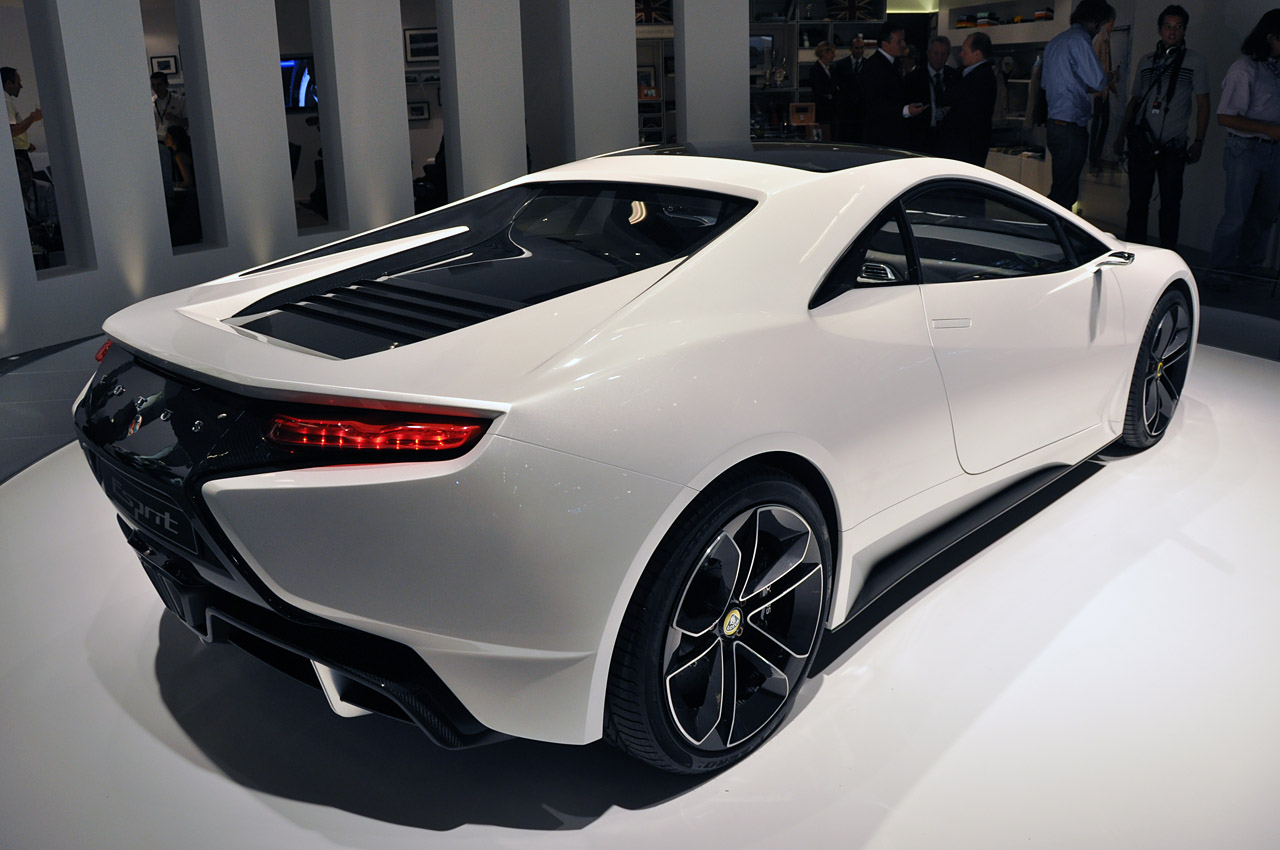 How satisfying? Well, according to the lightweight company's head, quite a lot better than the competition at Ferrari can make their 458 Italia feel. Not wanting to make the prancing horse feel the only one attacked, Lotus reckon their new Esprit will also be better than the McLaren MP4-12C.
Some bold claims, to say the least, on behalf of the British company that's actually been struggling for quite some time before making back towards the light.
As a major part of this "unrivaled" driving feel, the engine of the new Lotus Esprit is going to be pretty much spot on and very impressive.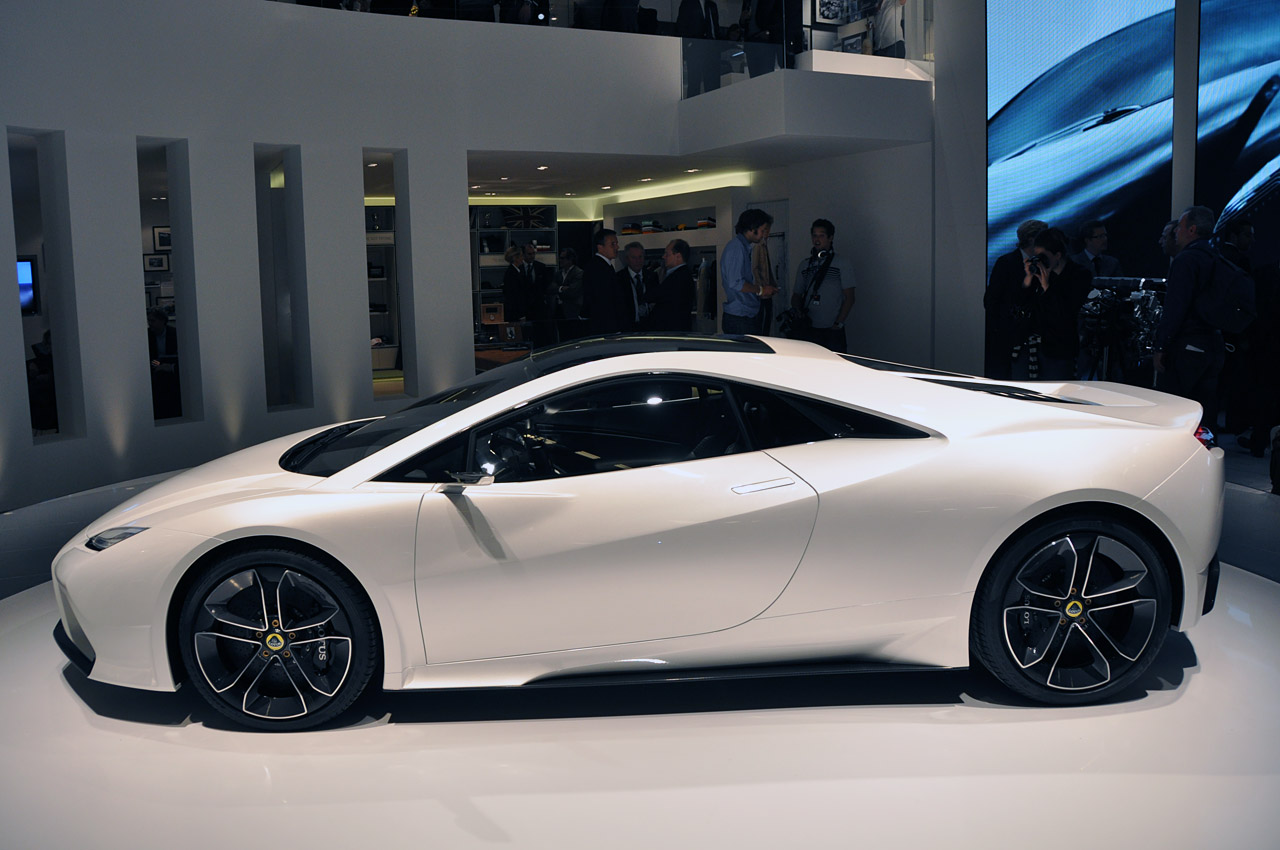 Ditching plans to adopt the 5.0 liter V8 Toyota engine the Lexus IS-F is running on, Lotus will be making an in-house V8 powerplant.
Most likely a naturally aspirated unit, it should be 80kg lighter and 40% smaller than the engine that was to come from Toyota. Despite these "shortcomings" the new Lotus Esprit's V8 engine should have a horsepower output of about 570.
That makes it spot on for the market and quite the contender if Lotus manages to make the new Esprit lighter than what the competition has.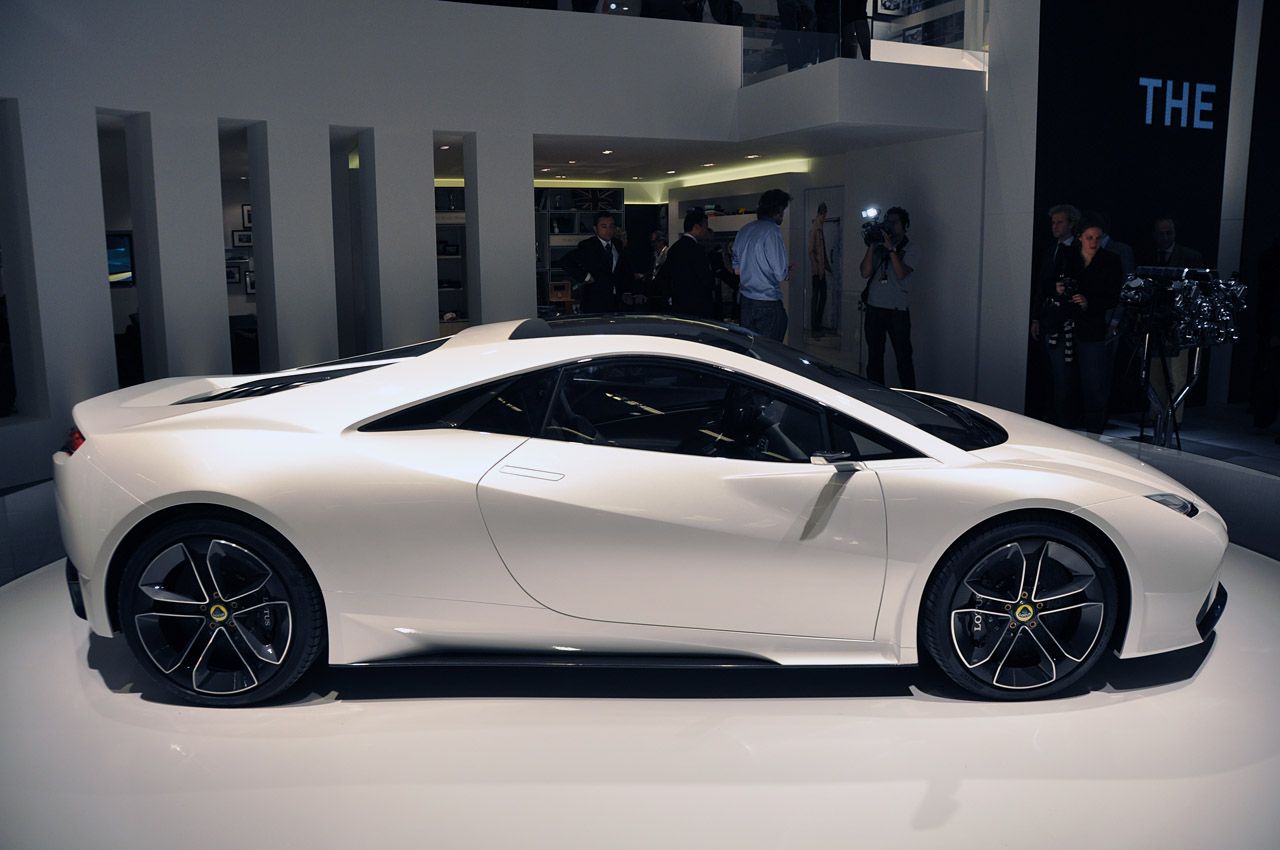 Part of the new engine and indeed Lotus Esprit's development will be some very rigorous testing on the Nurburgring Nordschliefe, the Idiada racing circuit and, of course, the home grounds of Hethel.
Further contributing to what the Lotus CEO had to say about the new Lotus Esprit is that even though it will have plenty of technology and even KERS, the driving feel will be retained as their implementation is not going to be restrictive for the driver.