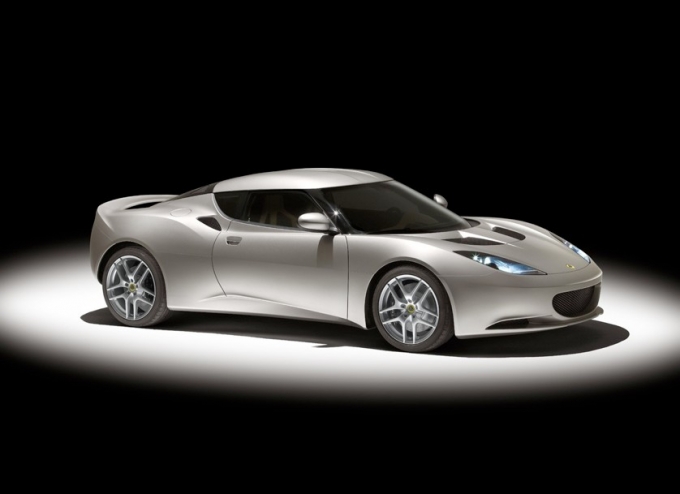 British producer is preparing for the release of Lotus Evora in Australia, opening a new representative office in Brisbane. The new center, which will be known as the Lotus Brisbane, will be operated by Euromarque. "We are impressed with the current direction and future of Lotus," said Greg Willims, the leading distributor of Euromarque.

"Lotus provides a powerful addition to existing brands, represented by Euromarque. Lotus Brisbane had a previous association with Lotus, which adds additional benefits, both at business and naturally in the relationships." Lotus officials said.
The dealership will host the entire range of Lotus vehicles, including Elise S, Exige S, Europa S, SE and starting with 2010, the new Evora. The Evora, which will be launched in 2010 will be powered by a 3.5 liter engine capable of generating 276hp at 6400rpm and maximum torque of 350Nm at 4700rpm. However, prices for Australia have not been announced yet.