After Maserati Alfieri was publicly unveiled at the 2014 Geneva Motor Show a couple of weeks ago, the supercar was also recently rendered, indicating that the unit would be ready to hit the production.
The image with the Maserati Alfieri rendered is the one which might tell us that the concept is ready for the production line. And since it was already signed by X-Tomi, this is a clear hint that the concept WILL go to production.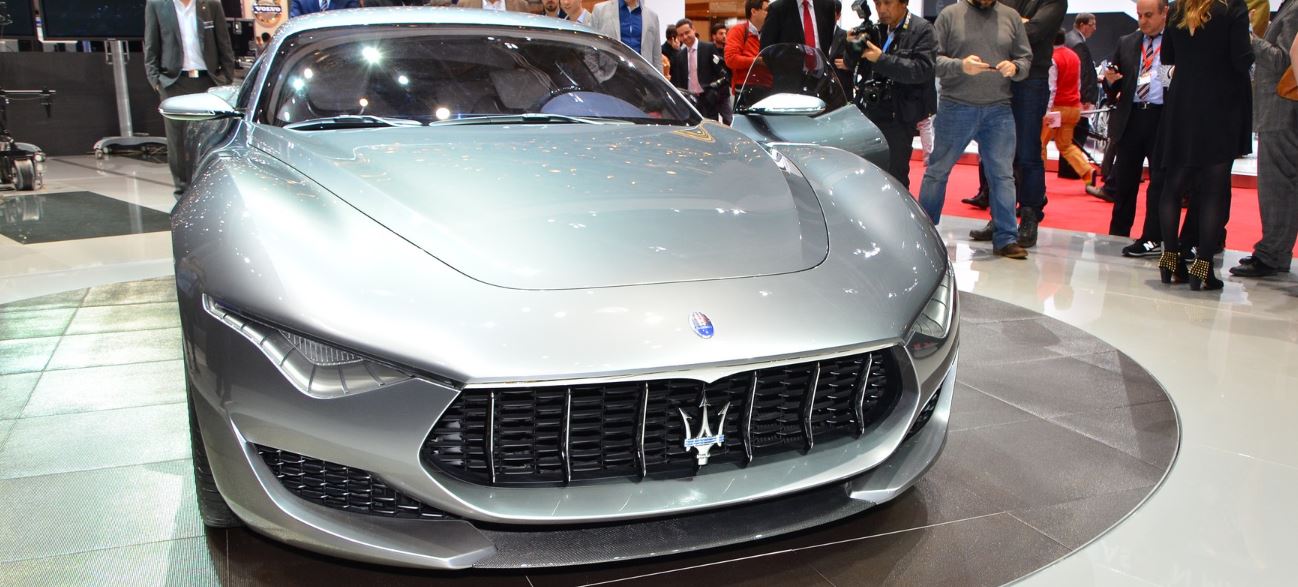 With all that, we are still not sure if the overall look of the Maserati Alfieri will be this one rendered in this picture, but perhaps it is not faraway either.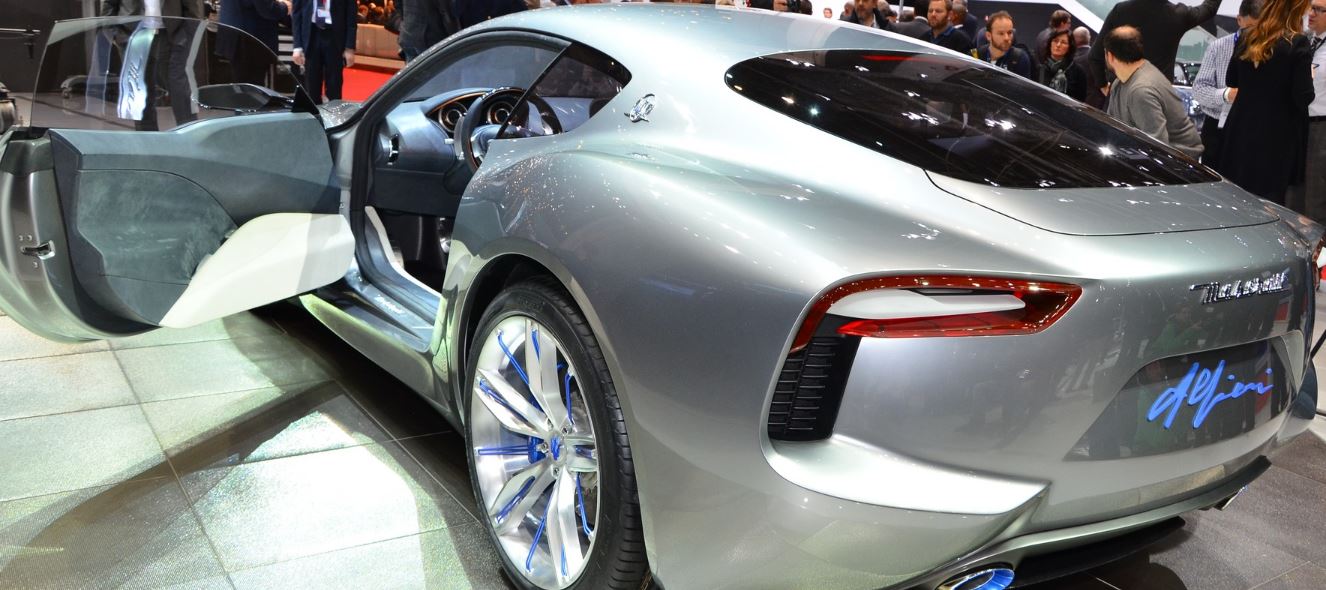 The Maserati specially designed and developed the car for a show off at the 2014 Geneva Motor Show, using the chassis also seen on the GranTursimo MC Stradale.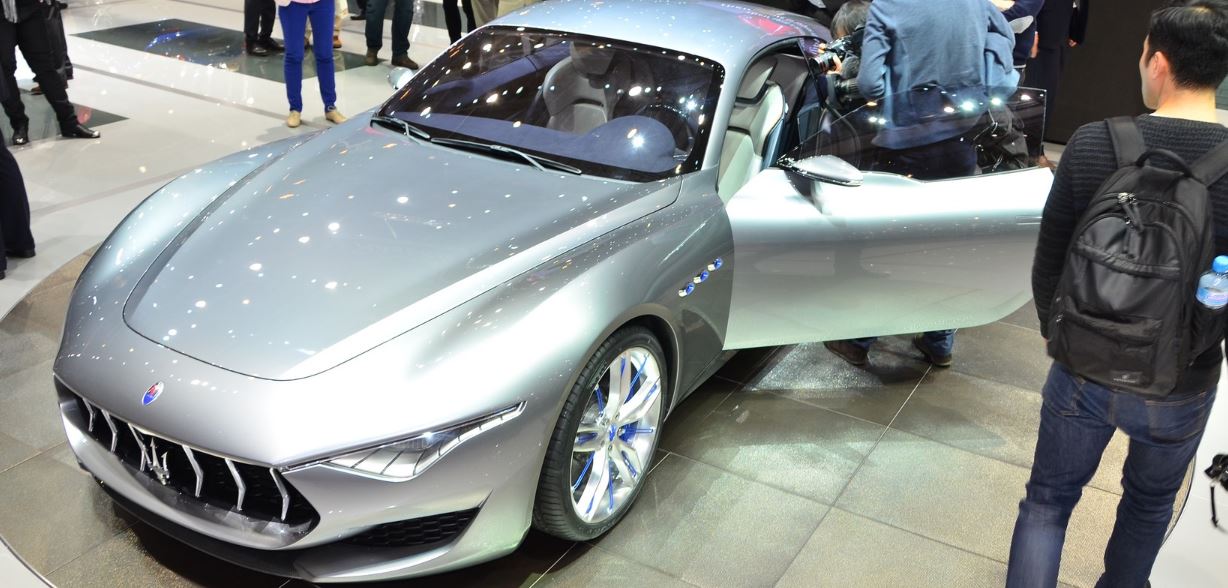 If the Maserati will be eventually hitting the production line, it will be the main competitor of the Jaguar F-Type, bearing the platform from the Quattroporte and the Ghibli.
As for the prices involved, the Maserati Alfieri is said to have a base price of around 60,000 GBP (72,300 EUR/100,300 USD).