The German tuners from Novitec unveiled a new tuning package, this time for the new Maserati GranTurismo MC Stradale, a supercar which debuted in front of the audience at the Paris Auto Show last year. The Italian model is powered by a 4.7-liter V8 able to produce 450 horsepower and 510 Nm of torque, not very impressive figures for Novitec.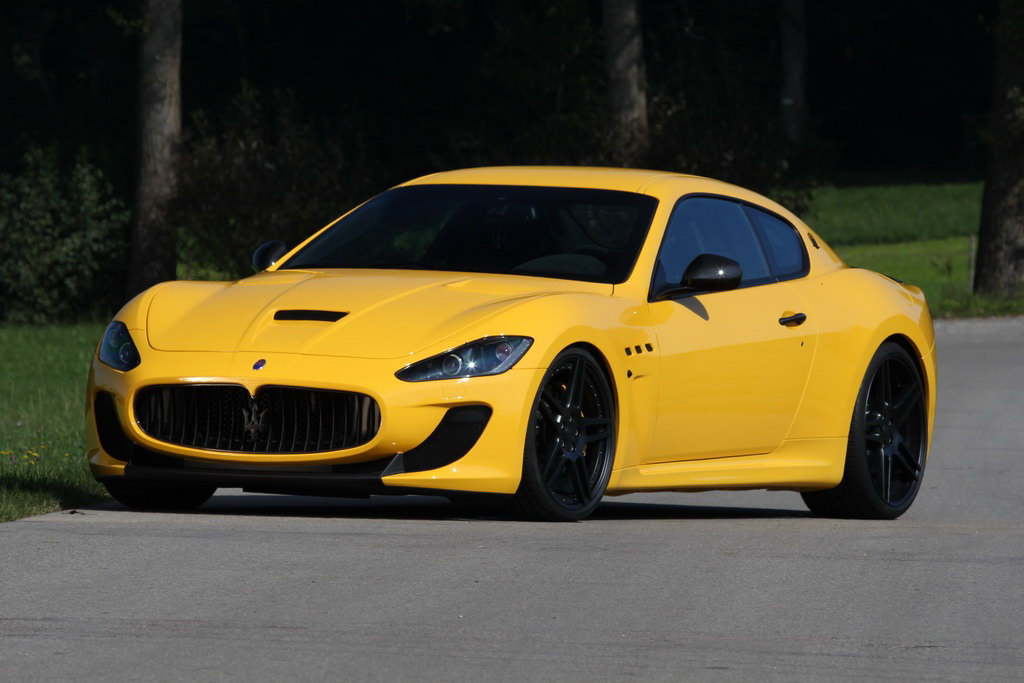 In this regard, the German specialists managed to develop a performance kit increasing the total output to 646 horsepower and 624 Nm of torque. With such resources, the MC Stradale sprints from 0 to 100 km/h in 3,9 seconds while the 0-200 km/h acceleration is possible in 14 seconds.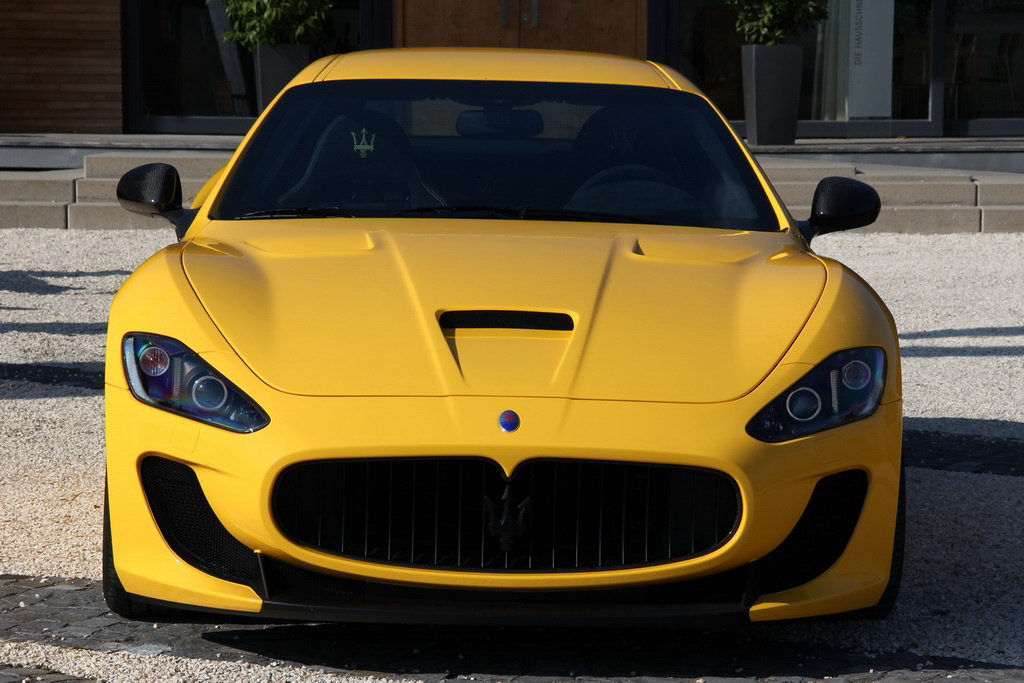 According to Novitec, the additional power comes from a remapped ECU unit, a high-performance intercooler and revised injectors but also thanks to the new supercharger.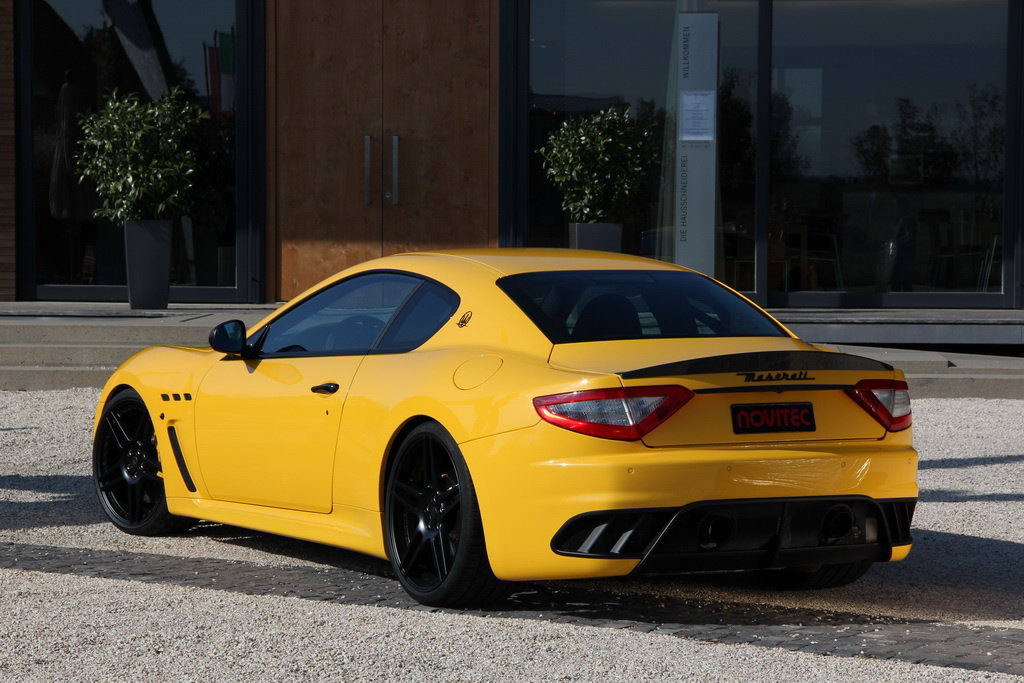 Novitec also fitted the Italian supercar with a sport exhaust system, a revised suspension able to lower the ground clearance while on the styling part it provides 22-inch alloy wheels with Pirelli tires and few other minor touches. Therefore, if you want a more powerful GranTurismo MC Stradale you will have to pay €23,900 for the performance kit.