Now that's something generous of the Italians, for once, and a rare opportunity at that, they've decided to make one of their special edition cars available in the U.S.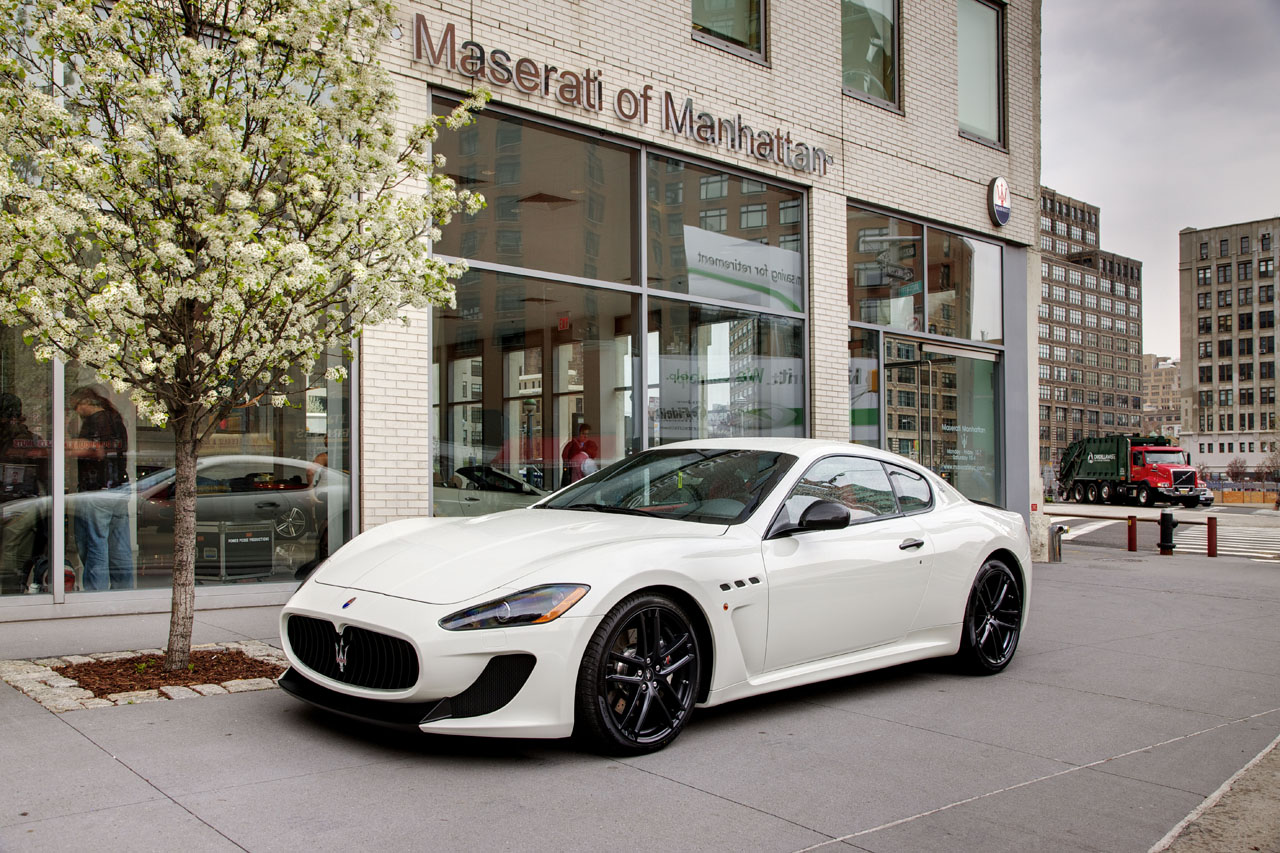 In this particular case, I'm talking about the Maserati GranTurismo MC, the faster and meaner version of the trident's stunning GT car.

Launched at the Paris Motor Show and recently introduced to the British market, Maserati's GranTurismo MC not only is faster, but also looks the part.
A few customizations have been done in preparation for an U.S. market launch. Wisely, Maserati didn't tinker with the 450 horsepower 4.7-liter V8 engine or the appearance, but with some tedious ideas.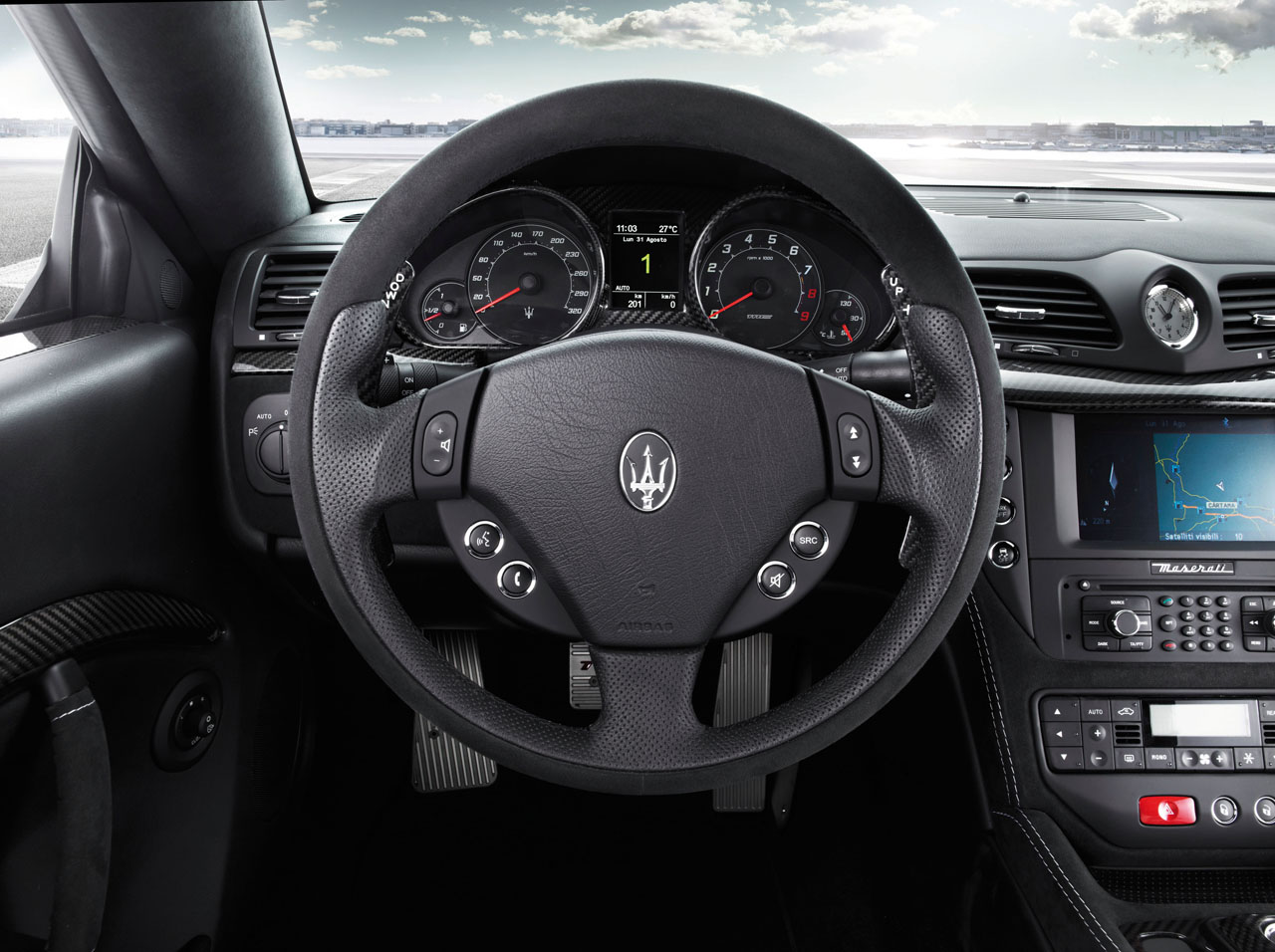 The rear seats that have been removed for the Euro-spec version have found their way back into existence in the Yank version and the gearbox was changed.
Instead of the sequential gearbox that was a trademark for the Maserati GranTurismo MC edition, the American market will only get the ZF automatic transmission, the one that fits the package for the standard GranTurismo.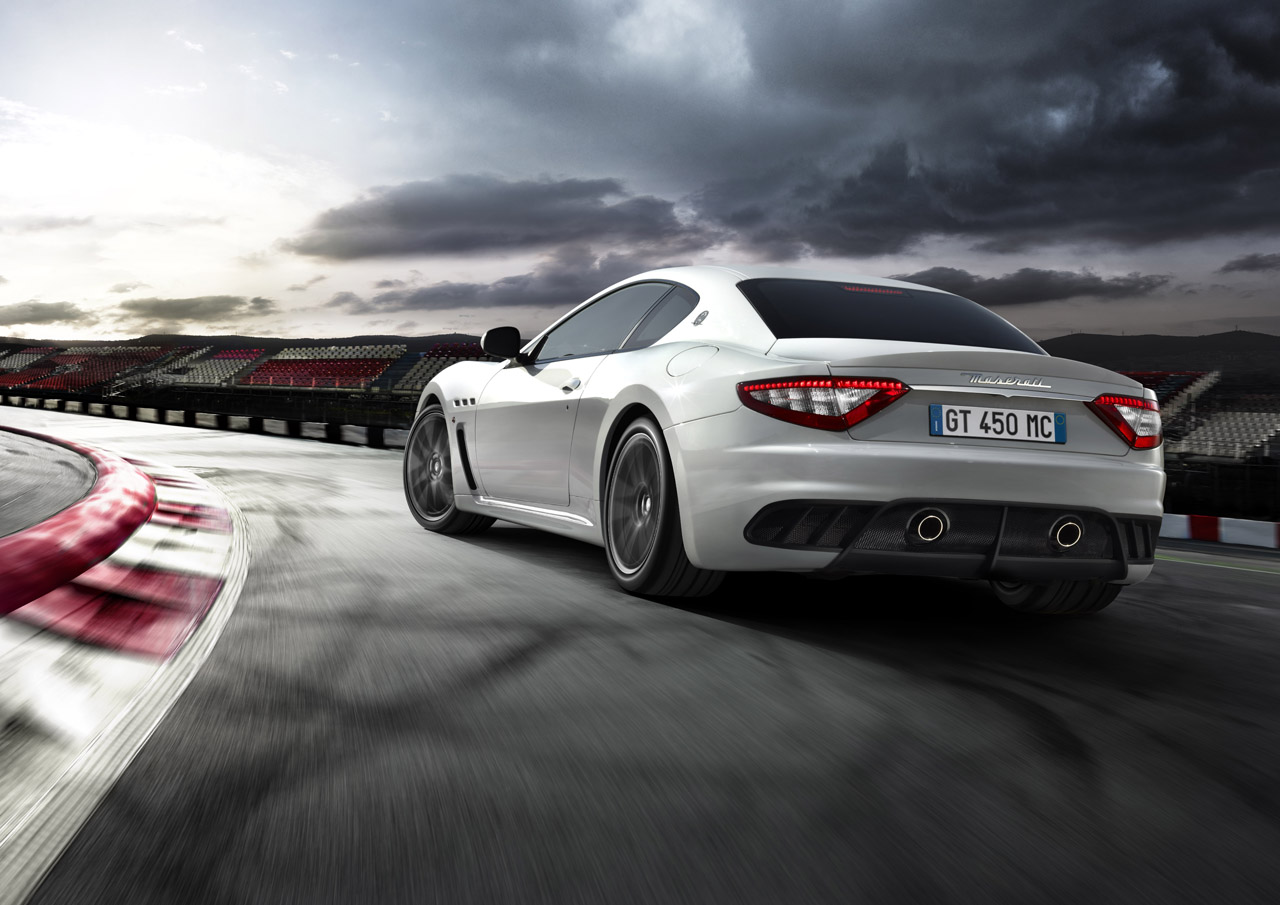 Overall, confident decisions and ones that barely even matter. Both this special model and the GranTurismo Convertible Sport were launched by Maserati in Manhattan, just before the outset of the 2011 New York Auto Show.