The Italian supercar from Maserati received a special treatment from the tuners at Mansory. The tuners developed a complete tuning kit, this kit coming with both performance and aesthetic improvements. The Maserati GranTurismo S received 20-inch alloy wheels painted in the same tone as the body, a carbon fiber front grille, an air diffuser in the rear and new side sills. The model benefits also from a 30mm lowered ground clearance and a black strip on the body.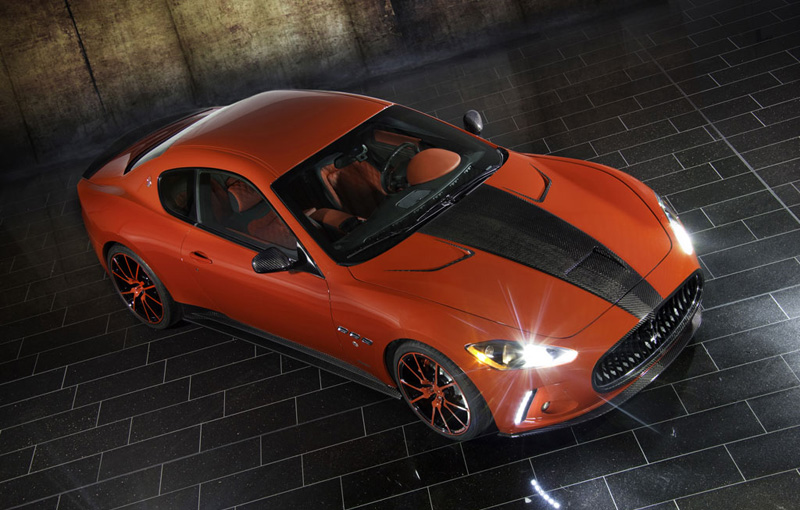 On the performance chapter, by recalibrating the ECU unit and mounting a new air filter, the tuners squeeze extra 30 hp and 40 Nm from the model's engine, Maserati's GranTurismo S reaching an amount of 440 horsepower and 490 Nm of torque.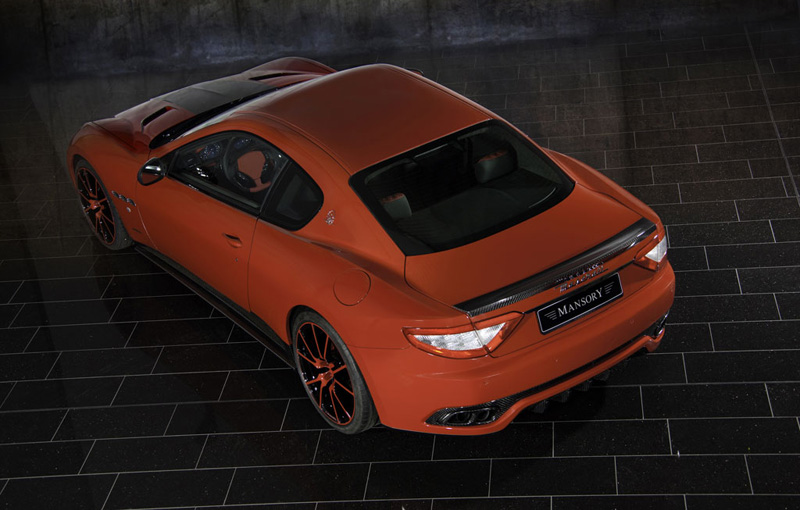 The interior of the Italian supercar received some improvements, now, aluminium pedals and a sport steering wheel is available thanks to the Mansory tuner. The tuning kit received many carbon fiber parts in order to reduce the mass of the model.