Renault unveiled the 2012 model year Scenic MPV, a class leading model in its segment in Europe. The French model along its bigger brother Grand Scenic will enter the new year with a revised aspect. Renault deiced to rework the appearance installing new LED daytime running lights, chrome trim, new rear lights and also new roof bars.
Inside, the company offers new upholstery such as a combination of leather and Alcantara, new trim and other few minor improvements. In terms of power the new Renault Scenic gets two new diesel units able to return impressive fuel figures of 4,1 liters/100 km and 4,4 liters/100 km.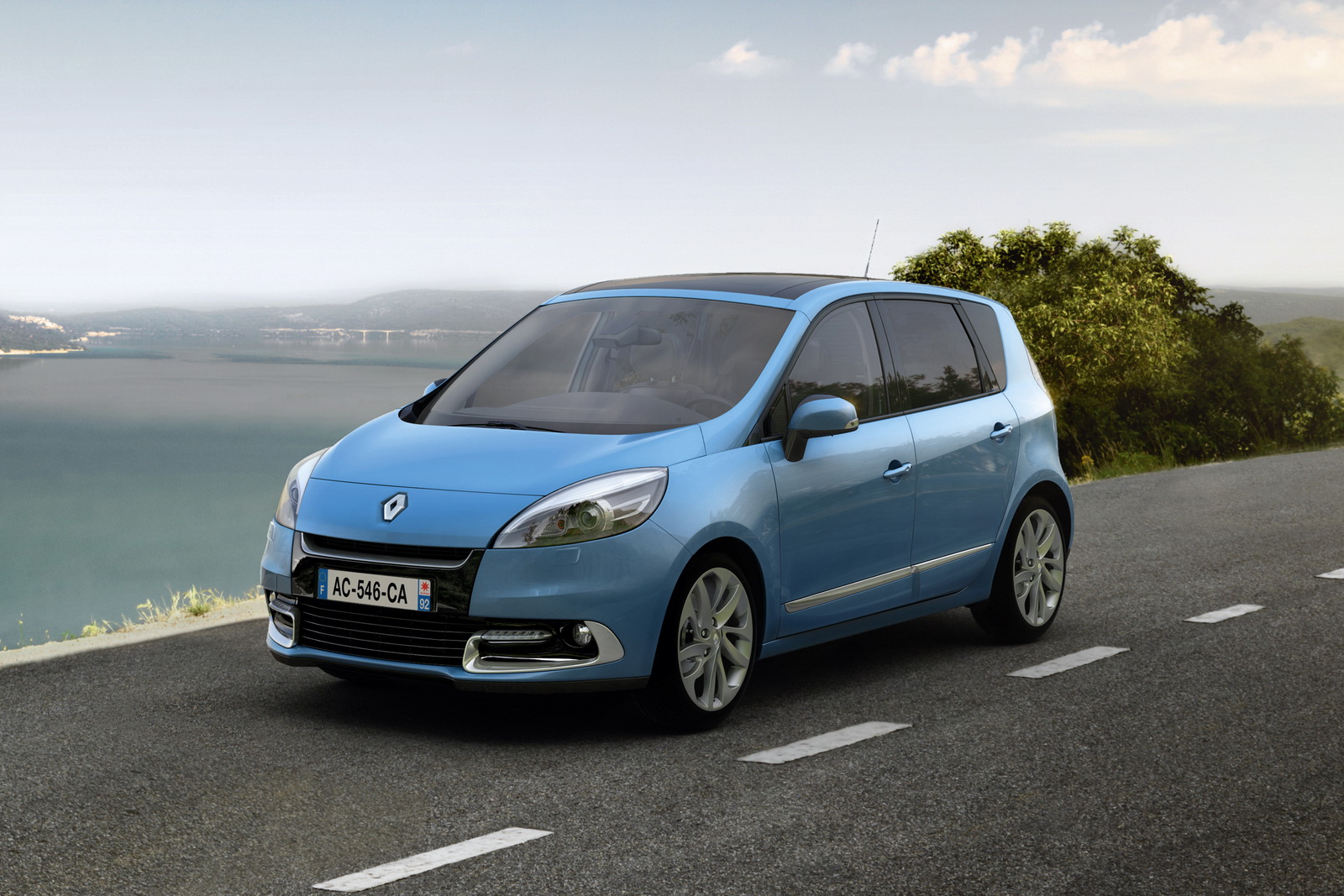 The company also plans to introduce a new turbocharged petrol unit to replace the current 1.6-liter 110hp engine. The 2012 Renault Scenic starts from €21,350 while its bigger brother gets a starting price of €24,850. The models will go on sale early next year in Europe following to be available in other markets later on.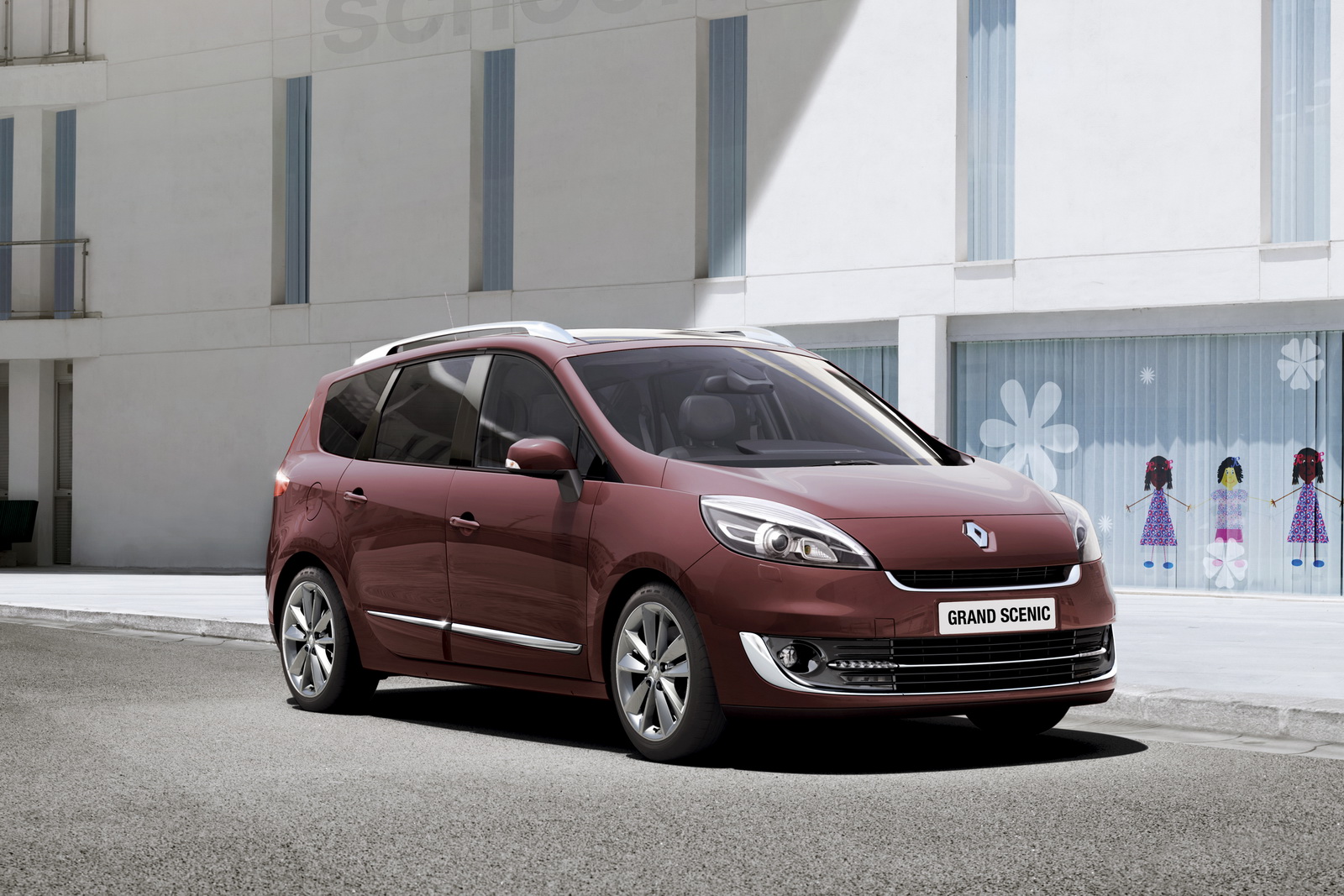 "The forceful, fluid, dynamic lines of the Collection 2012 versions of Renault Scénic and Grand Scénic will enable motorists looking for a spacious interior to enjoy attractive, dynamic exterior styling, too," adds Renault.