When Mercedes applies the AMG tuning to a model, it means that you get improved aesthetics but also some mechanic tweaks such as more horsepower under the bonnet and improved ride. However, the Germans from McChip considered that the C63 AMG still needs some revisions, therefore, they've developed a performance package that is able to significantly increase the power output.
The Stuttgart-based model delivers 451 horsepower and 600 Nm of torque in standard but these figures are far away from what the specialists from McChip propose with the new tuning kit. Called "Stage 3", the performance upgrades manages to offer additional 124 horsepower and 92 Nm of torque. With this been said, McChip's Mercedes C63 AMG is able to develop a total of 575 horses and 692 Nm of torque, a top speed of 310 km/h being available after the specialists removed the Vmax limiter. However, the acceleration time has not been divulged yet by the German tuners.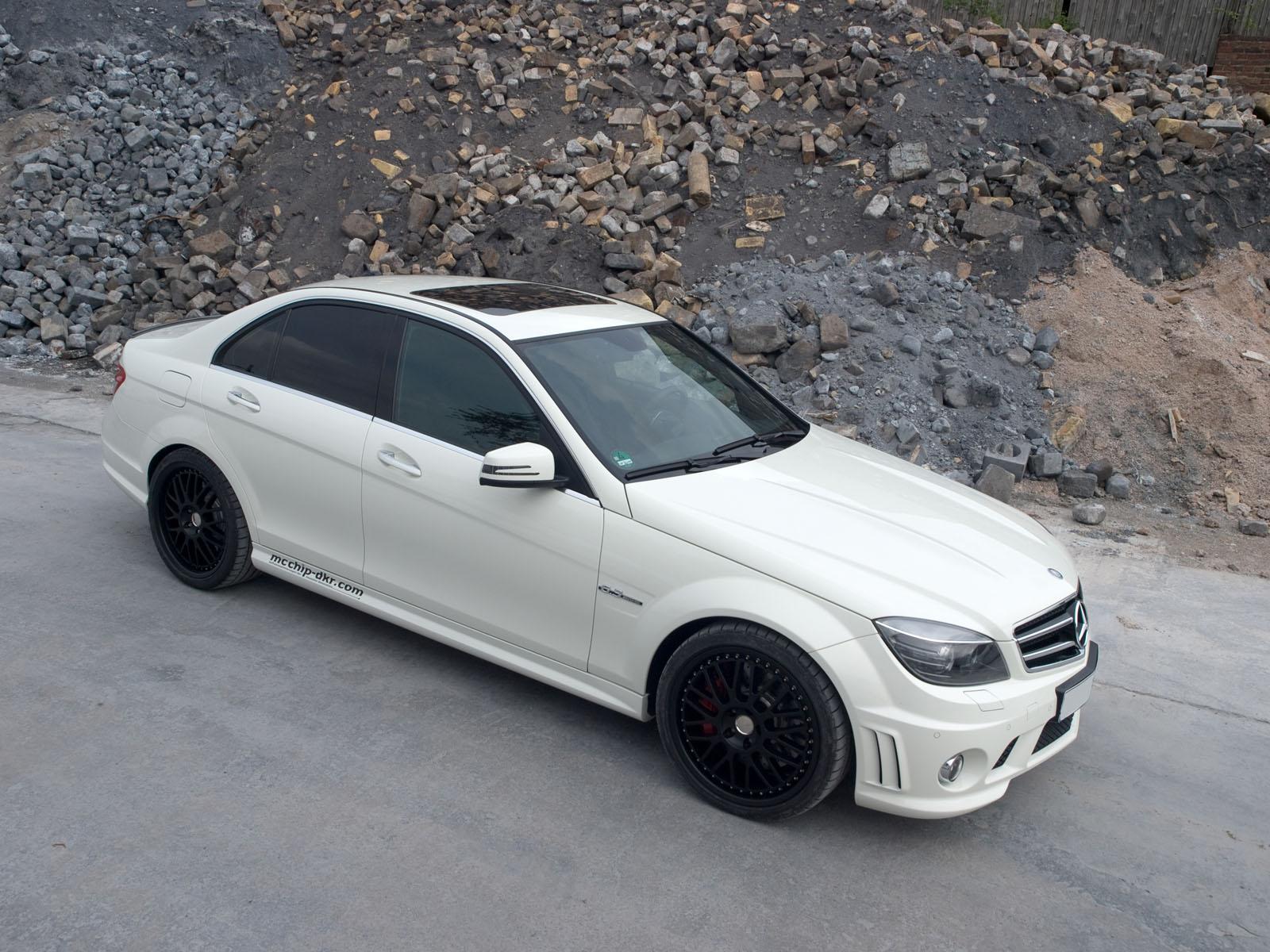 Offering extra 124 horses to the German model should result into significantly improved figures but as we mentioned above, there is no word about the new performance achieved by the German model. According to the official press release, in order to achieve these results, McChip operated few basic modifications such as reworking the ECU unit and also mounting a new exhaust system able to squeeze some extra power, a quad-pipe evacuation system featuring a new header, middle silencer and rear silencer from Cargraphic.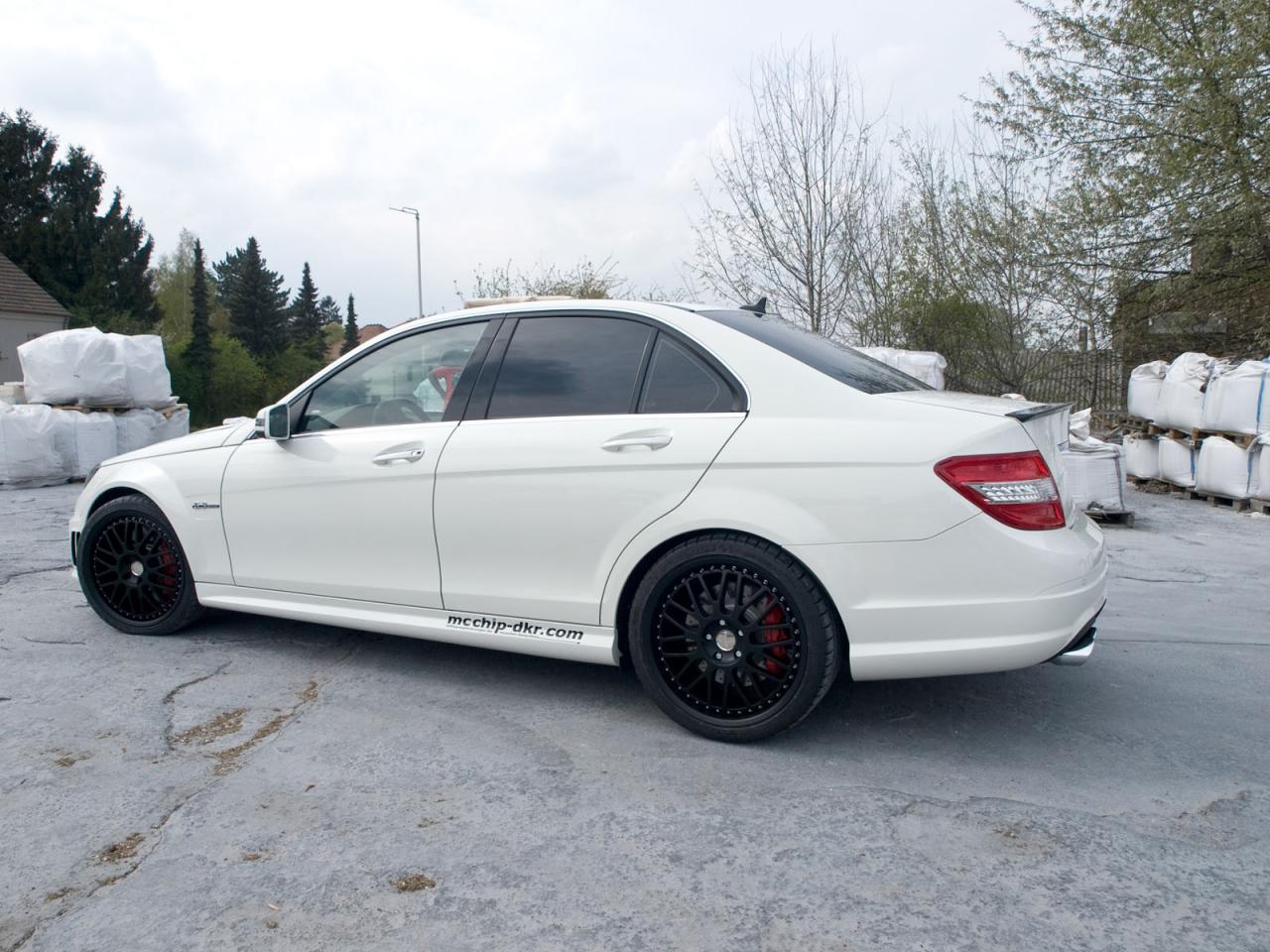 McChip claims that they need three days in order to install the "Stage 3" package and the total price will be around €10,000. Besides the performance upgrades, the German specialists offer some minor styling upgrades which regard only the exterior appearance. More exactly, you can opt for a new set of stylish Cargraphic "RS" 19-inch alloy wheels in a matte black finish. The new alloys are fitted with special Michelin high performance tires, 8,5 x19 ET47 front and 9.5 x 19 ET65 rear, able to contribute at the optimized performance.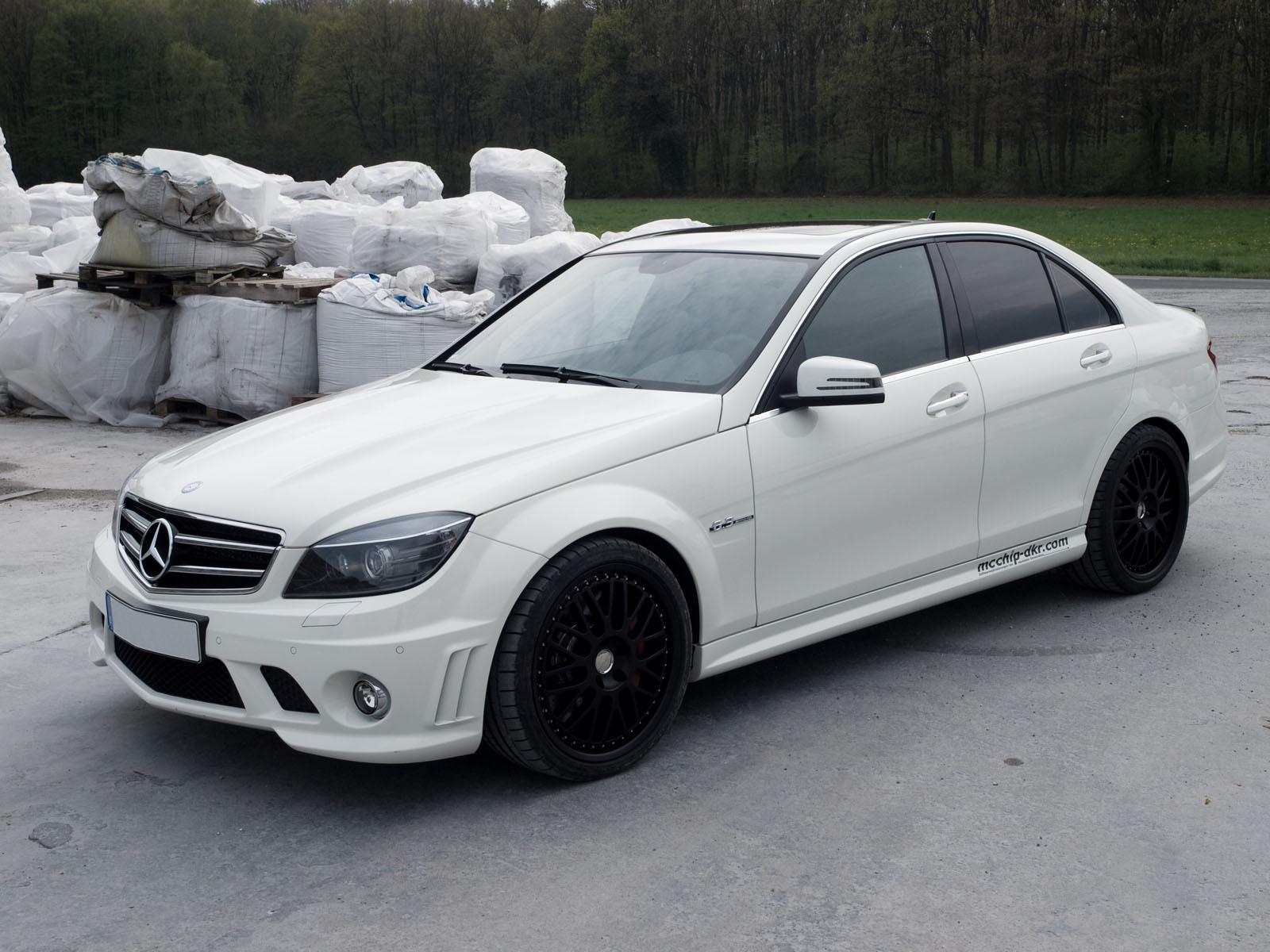 However, the exterior tweaks are not included in the price mentioned above, thus, you will have to pay extra €7.474 to fit your model with the special alloy wheels. Learn more about the pricing and availability of the new "Stage 3" package for the current Mercedes C63 AMG at McChip's official website.