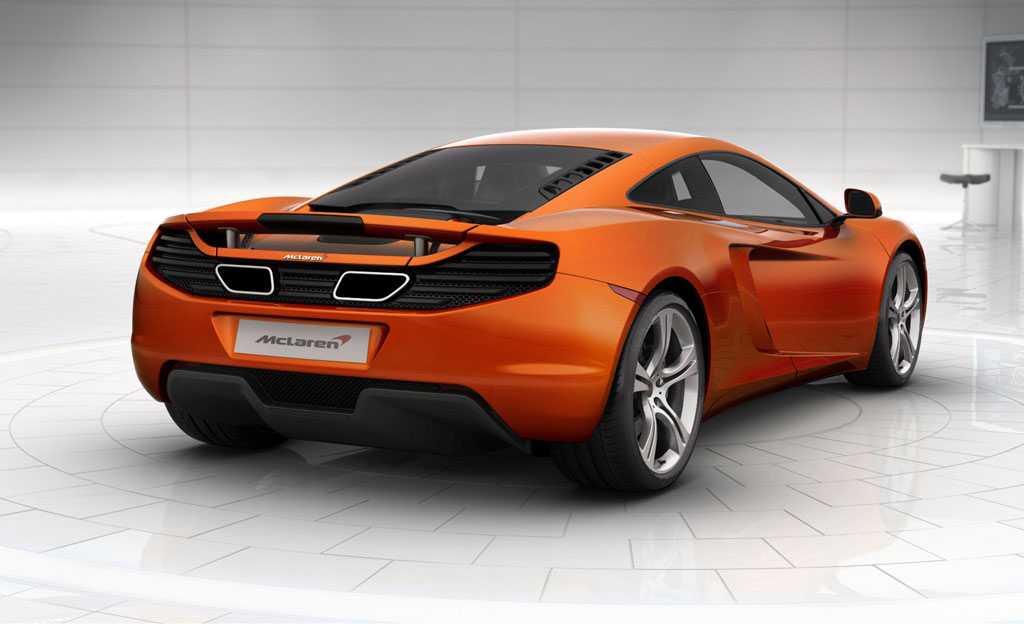 As the title says, this McLaren MP4-12C is going to be unveiled today so if you want further details, stay tuned to this blog and I assure you that you will get informed. The unveil will happen in a press conference that will happen today namely 18 March 2010.
For the West U.S. citizens, this will happen on 3:30 a.m. and for the East U.S. citizens, this will happen at 6:30 a.m. Either that you are not thinking to buy such a car or you can't afford one, this still may be interesting for any auto fanatic so I think you should at last read the further details.
This McLaren MP4-12C comes with a mid-engine, twin-turbocharged V8, carbon fiber parts on it, lightweight and F1-inspired. I don't know what you think about this car but just after I look at the photos with it I feel like falling in love with this car.