The R231 Mercedes SL, in other words, the 2013 luxury coupe cabriolet, is not a pretty car. There's just no situation where somebody would say that.
Even if, at worst, some folks call it uglier than a troll, it's not really that bad. There's a lot of aging going on but it's not the Sean Connery kind but the Richard Dean Anderson variety.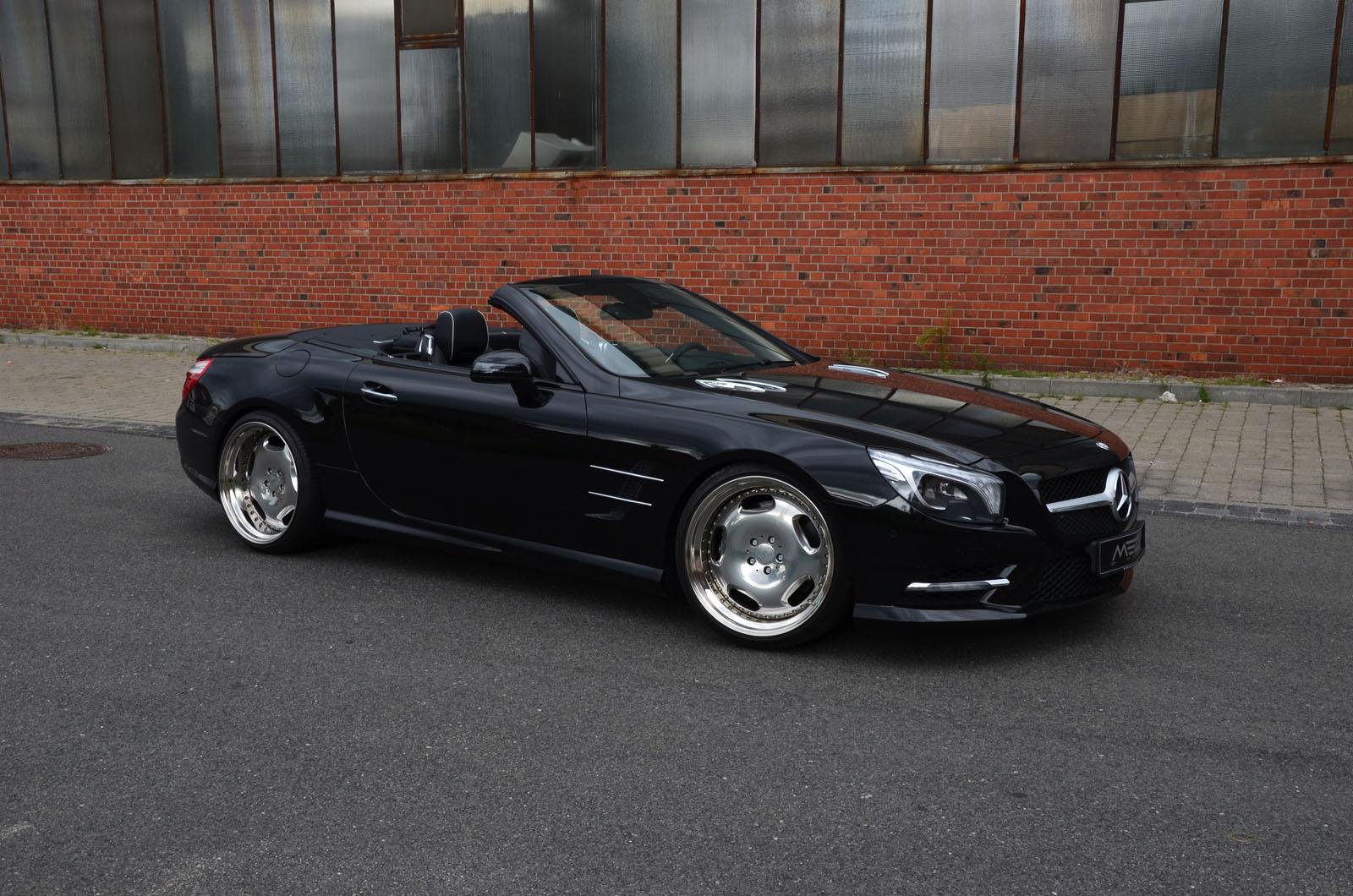 Thinking there's still something to work with there, MEC Design decided to create a bit of a tuning package for the SL to see if they can spark it up a bit.

They've put a bit of effort into it and they have made a difference to the look of the car, possibly to its handling characteristics, but is it enough?
Simply put; No. MEC Design fitted a new set of alloy wheels, new exhausts, new bumpers and a lowering kit for the suspension.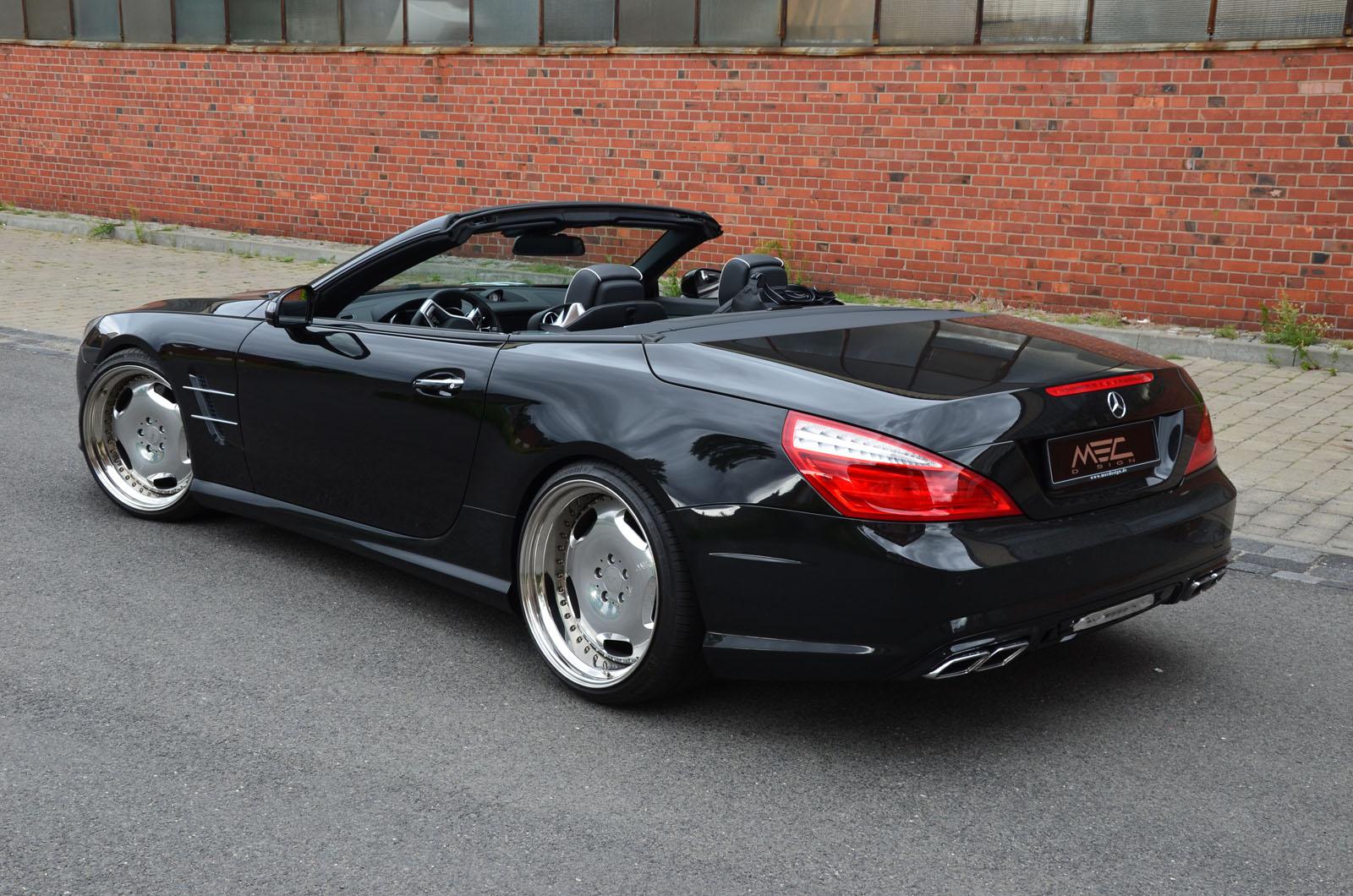 At the end of the day we're looking at the same sort of face even if the lower chin now has a beard. It's not exactly what we were hoping for.
Unfortunately, we may have to live with the idea that the Mercedes SL's (customer) age is something we can't get away no matter how much bling is added.
Going into the details, MEC Design fitted a set of 20 inch MecxtremeI alloys and though the bumpers aren't branded, they're easily identifiable as AMG inspired.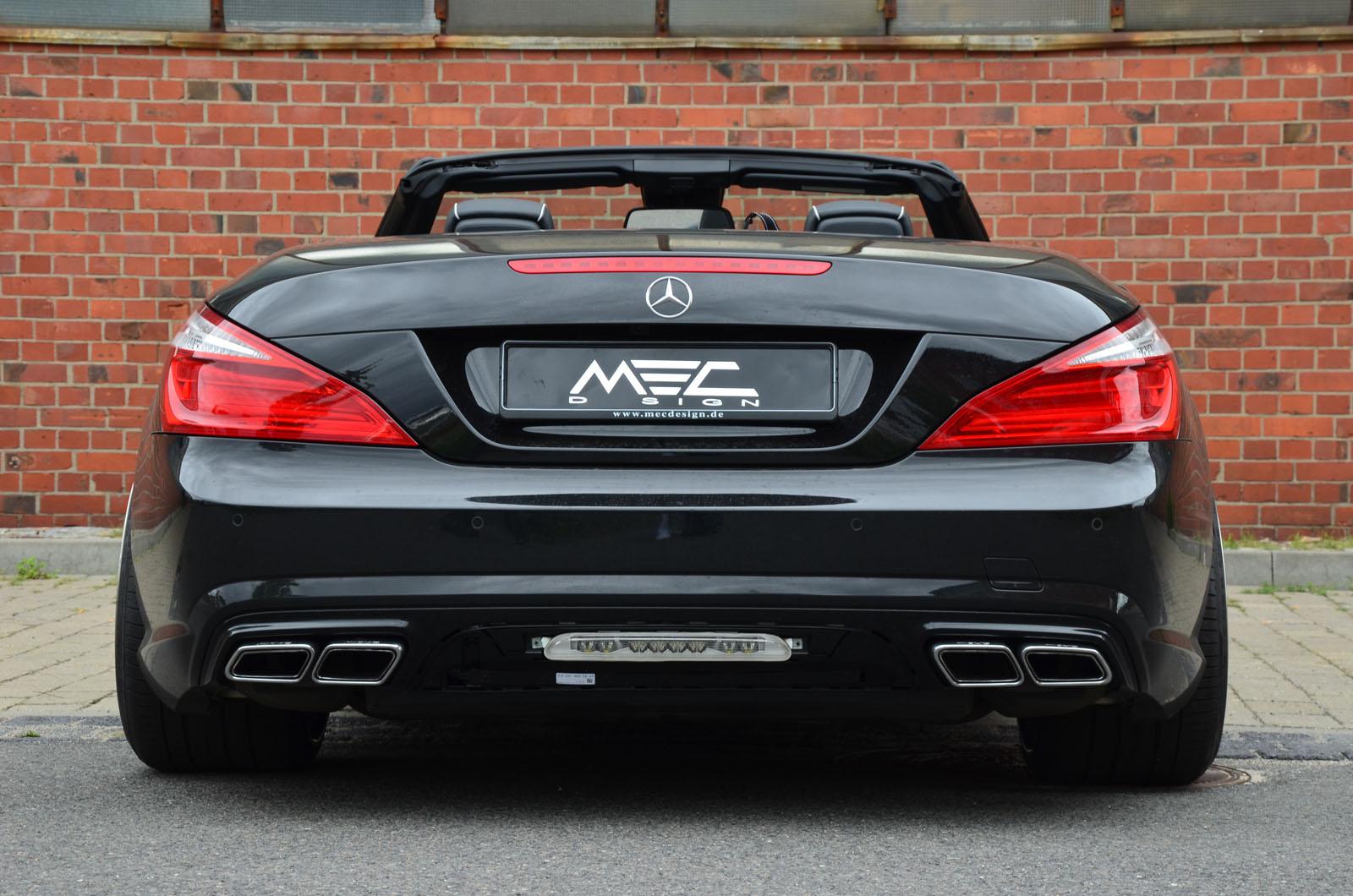 Overall it's a nice try from the German tuner but the final product is still a pretty discrete, restrained and generally unimpressive.