Indianapolis 500 race is one of the most significant motorsports events in the world and the Americans from General Motors prepared a limited edition of Chevrolet Camaro Convertible. Called Indy 500 Pace Car, the American model get sa Summer White exterior color with orange stripes, exactly as the 1969 Chevy Camaro.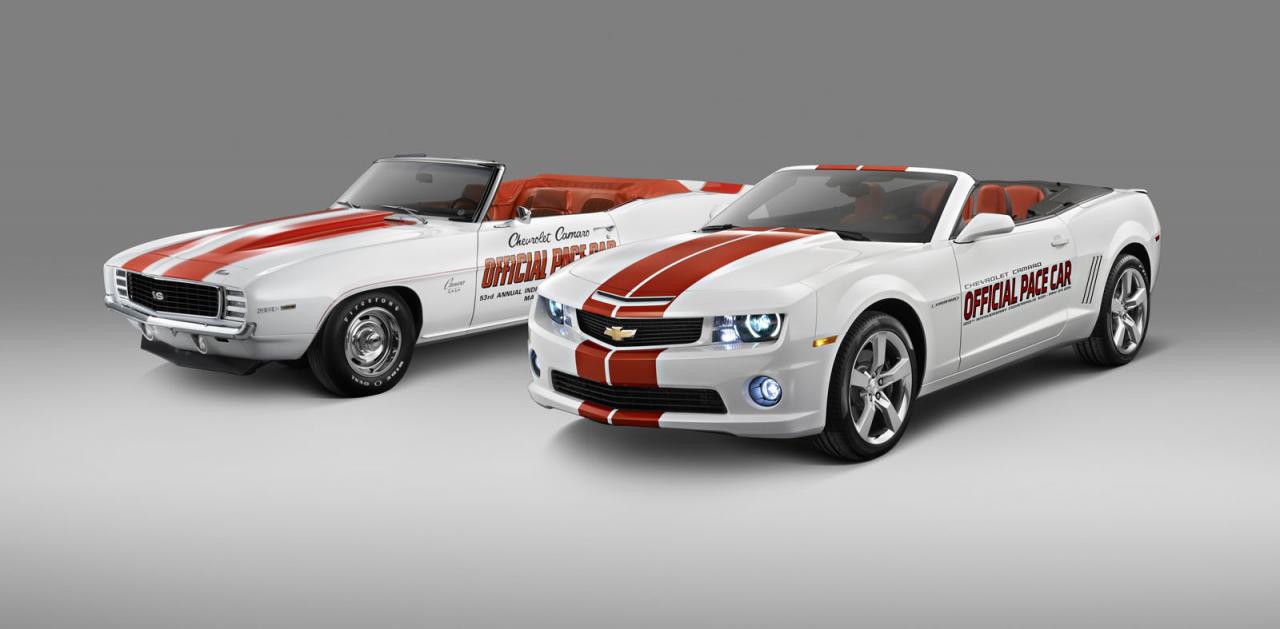 However, one of the model within this special edition which is limited to 500 units will be auctioned for charity purposes, all the money going to David Foster Foundation.

This model also is an anniversary one as this is the 100th celebration of Chevolet and Indianapolis 500. The new Chevrolet Camaro Convertible Indy 500 Pace Car will be the official pace car this year and packs under the bonnet the 6.2-liter V8 engine developing 400 horsepower.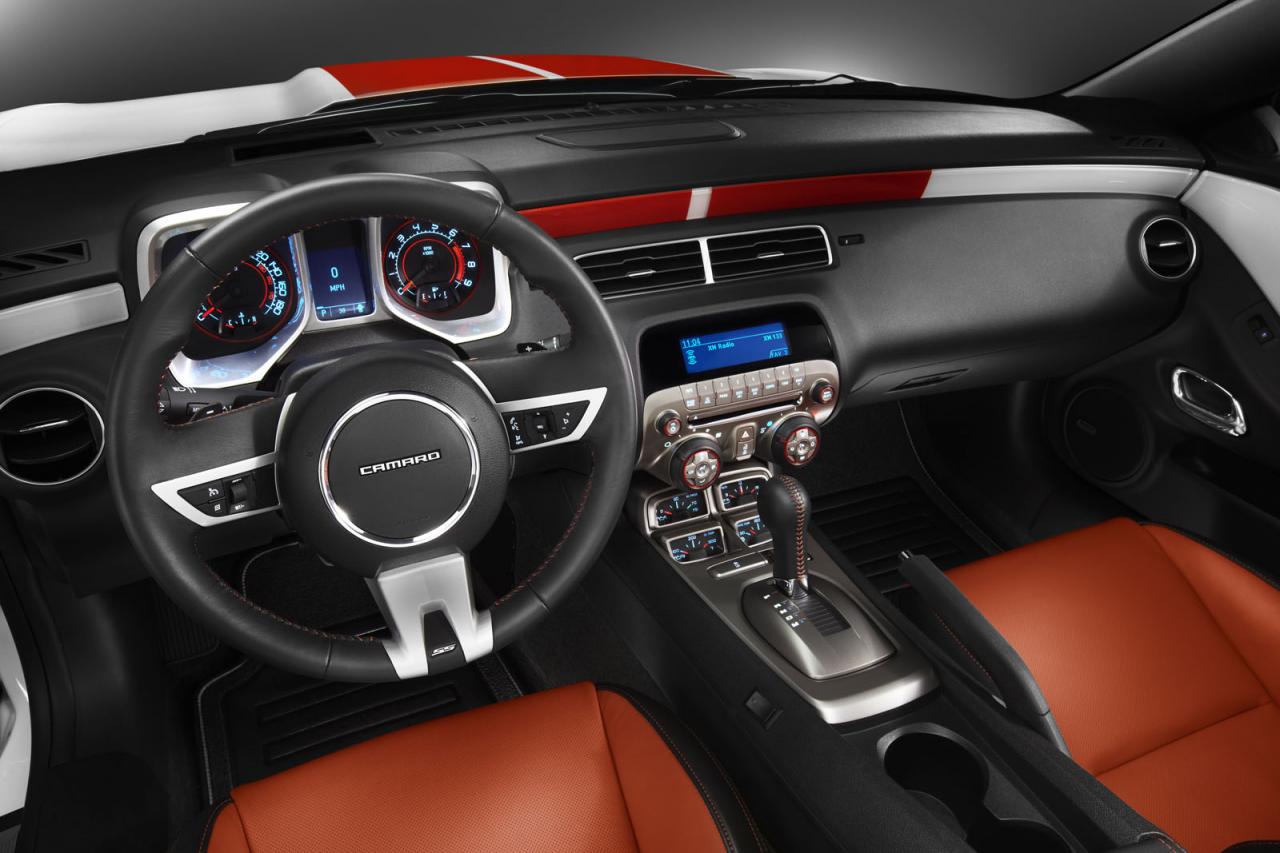 However, all the eyes are on the aesthetic improvements completed by 20-inch aluminum wheels, Brembo four-piston calipers and hydraulic assist, HID headlamps, head-up display, new leather seats and Indy 500 badges inside.