It had been a while since we spoke of a new recall so might as well find out about what happened at Saab this Sunday morning.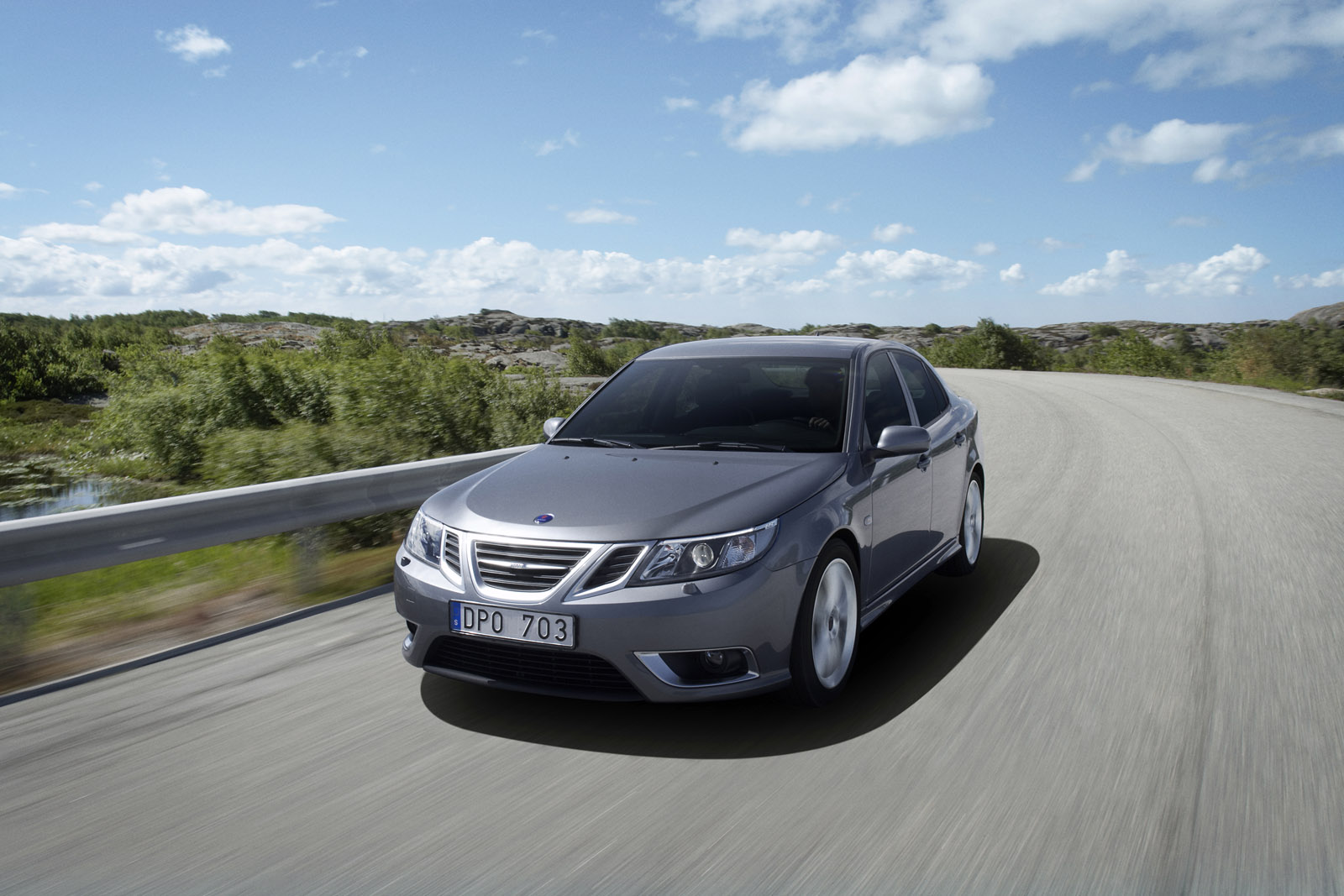 The Swedish have announced that they are going to be inviting all 2010-2011 Saab 9-3 owners in to the dealers for a cup of coffee.

While that's been taken care off, the company engages itself to do some inspections on the car and check whether or not it has some problems with the fuel pump.
It seems that the National Highway Traffic Safety Administration (NHTSA) has some information on how this part of the Saab 9-3 is prone to failure. The fuel pumps failures lead to engine stalling and therefore increase the risk of a crash. The actual problem is related to how the fuel pumps may have been built using internal components with incorrect specifications.
The Saab recall affects 9-3 products manufactured between June 2010 and October 2010.
The notification of the customers will begin ASAP and the Swedish claim that the replacement of the affected fuel pumps will be done free of charge, as is customary for such situations.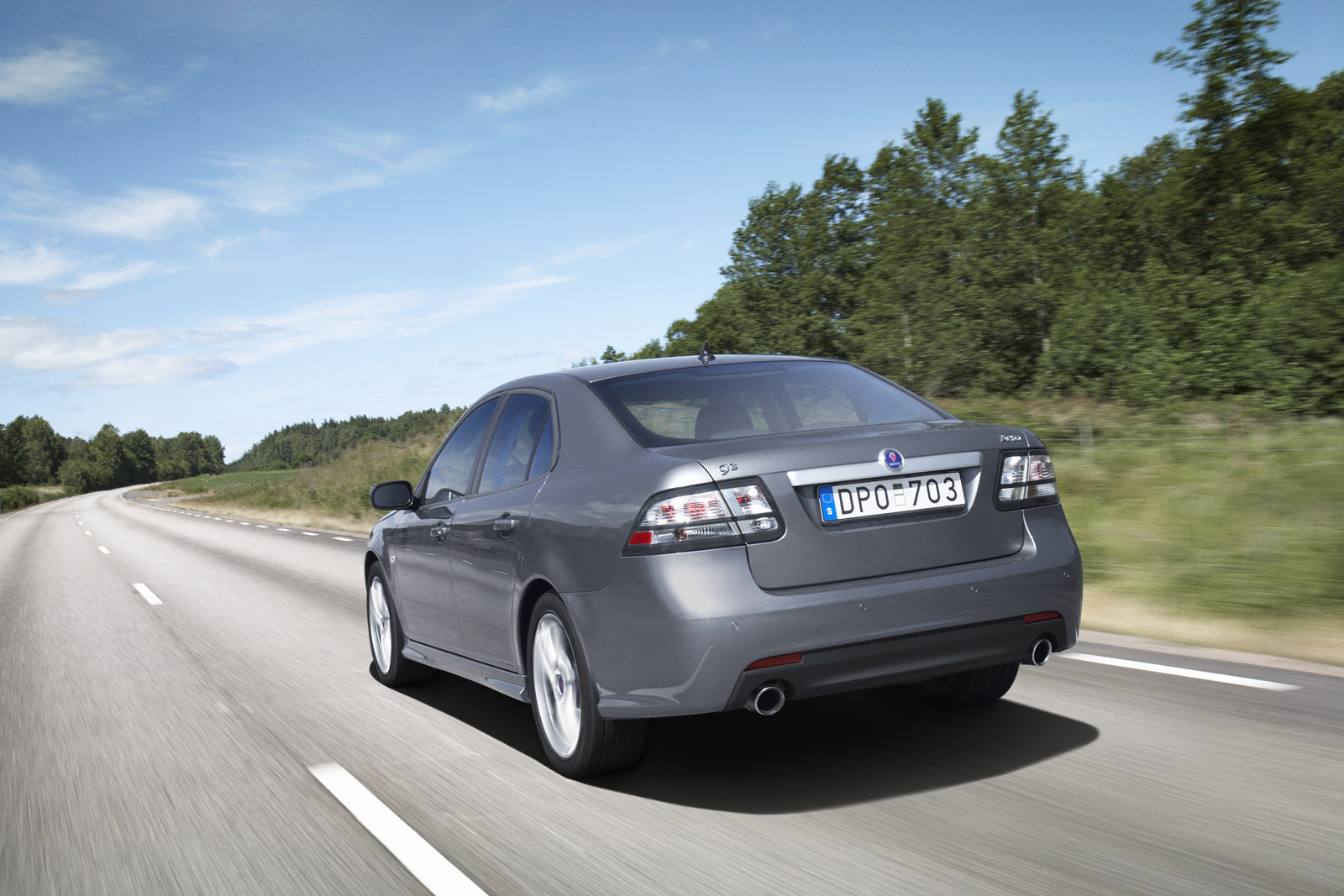 In case you're one of the "lucky" few, I'd recommend you stay away from the overtaking maneuver until February 18th when the entire operation is scheduled to begin.