The Stuttgart-based manufacturer revealed its plans for the upcoming year, the Germans planning to introduce new models and operate a long list of upgrades to the existing range, even if we talk about engines, models or packages. We recently talked about the new Mercedes SLS AMG Roadster, a model which is scheduled to enter the market later this year, most likely at the Frankfurt Auto Show in September.
In addition to the standard SLS AMG Coupe which will get new exterior choices starting July, the roadster version features a soft top which can be used at speeds up to 48 km/h, a removable wind deflector but sadly there will not be any gullwing doors due to obvious reasons.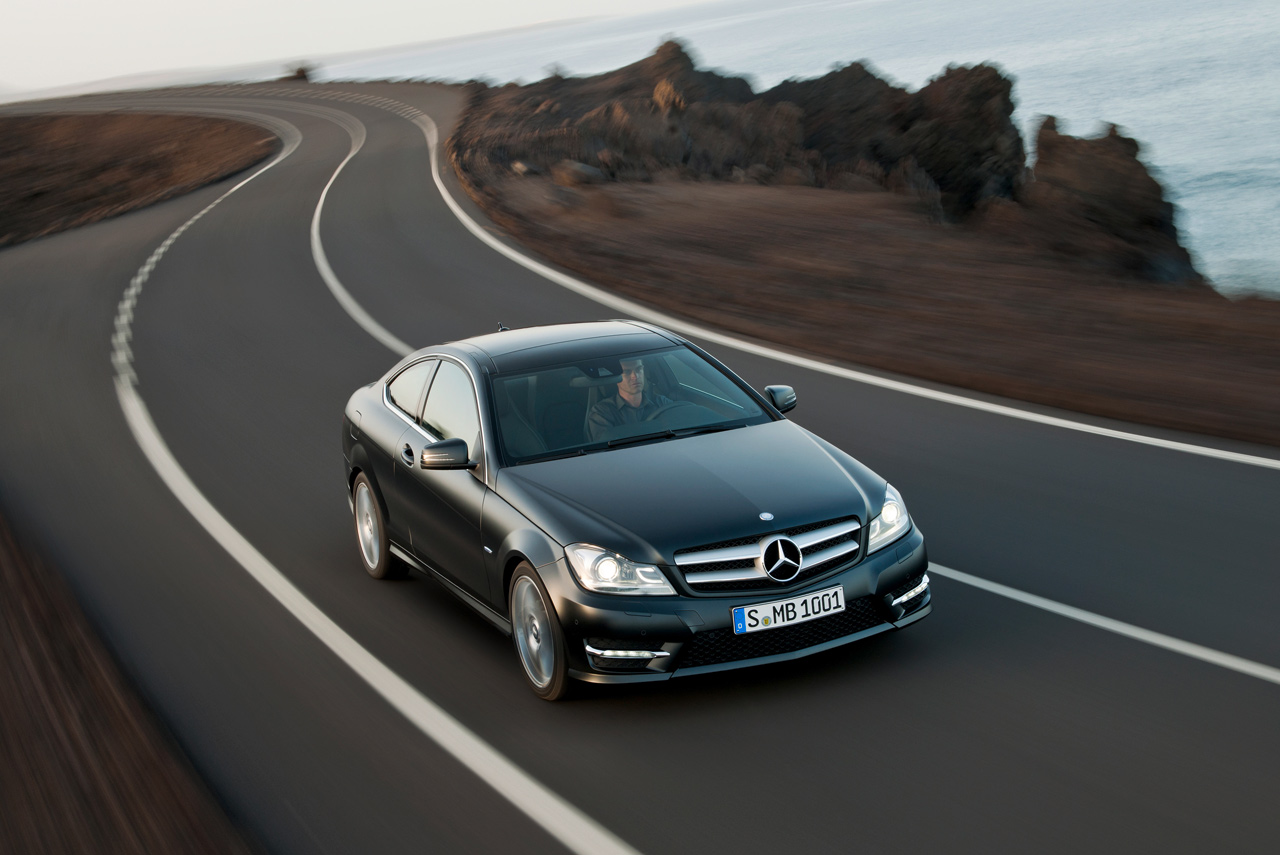 Starting July, Mercedes will operate few modifications to the current E-Class, both for the Coupe and Cabriolet versions. More exactly, the E350 version will benefit from a new 3.5-liter V6 unit able to deliver 302 horsepower and 370 Nm of torque, an engine which will be available for both body styles. A more potent 4.6-liter V8 offering 402 horsepower and 600 Nm of torque has its place insured in the range, the unit in question being set to debut in October under the bonnet of the current E550.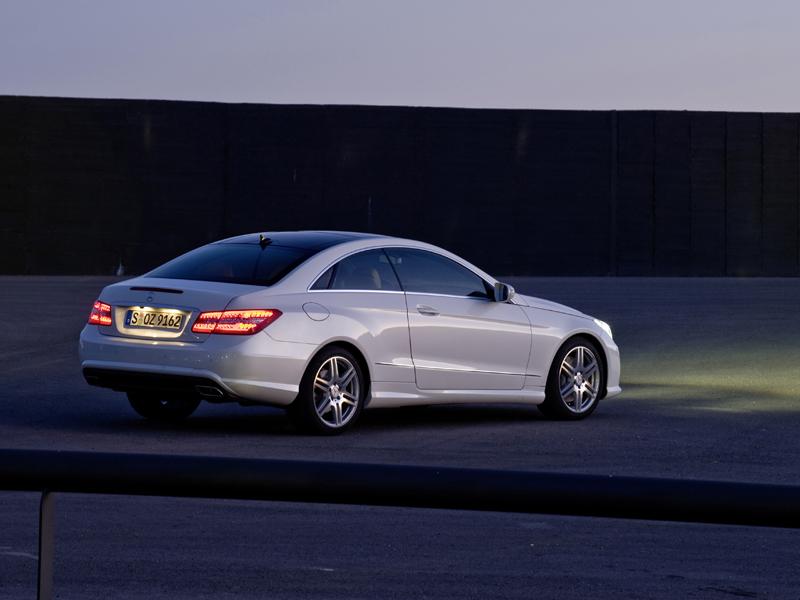 Additional features besides the engine upgrades include new alloy wheels, shift paddles as standard alongside the new steering wheel, a revised center console and media interface but also a reworked 7-speed transmission able to provide a more efficient fuel consumption.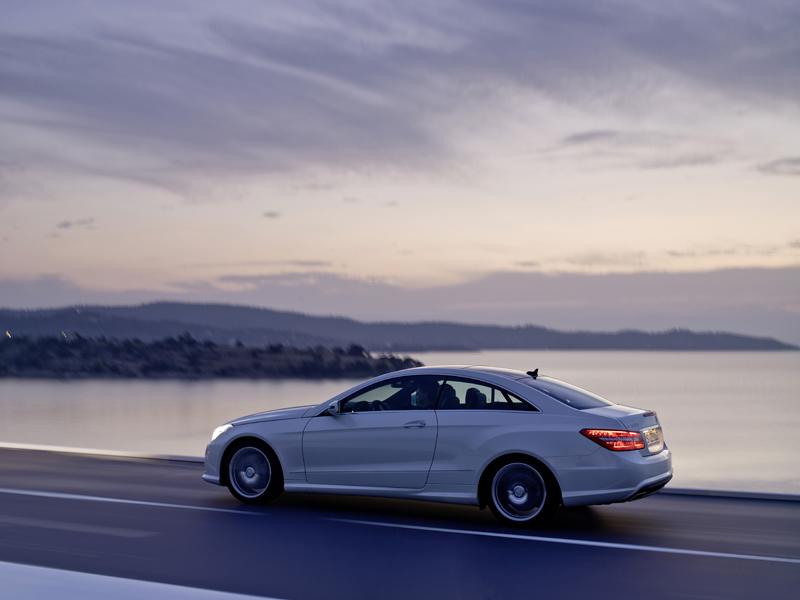 Moving on to the sedan and wagon variants of the same E-Class, starting October this year, these models will benefit from the same reworked 7-speed transmission we talked above but also a bunch of new driver assist system such as Active Lane Keeping, Active Blind Spot, Adaptive Highbeam, Nightview Assist PLUS, PRE-SAFE Brake and Attention Assist.
Regarding the engine range, the Mercedes E350 4MATIC Wagon will benefit from a new 3.5-liter unit producing 302 horsepower and 370 Nm of torque as well as a high performance rear air suspension and the all-wheel drive as standard.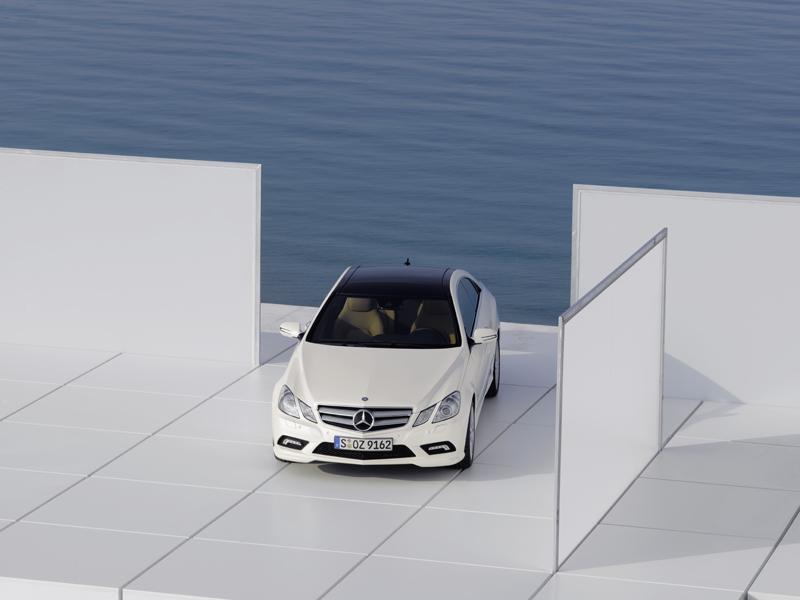 We will need extra three or four articles to cover all the news coming from the Germans, therefore, expect to see a lot of modifications in Mercedes' range starting next year. The main improvements are however the revised direct-injection units that will be available on most of the models together with the revised 7-speed transmission that we mentioned above.