Remember Saab, that charming Swedish company that had been struggling for a while and had us worried just a couple of days ago?
Saab's future is still uncertain, but the Chinese may still come to their rescue yet.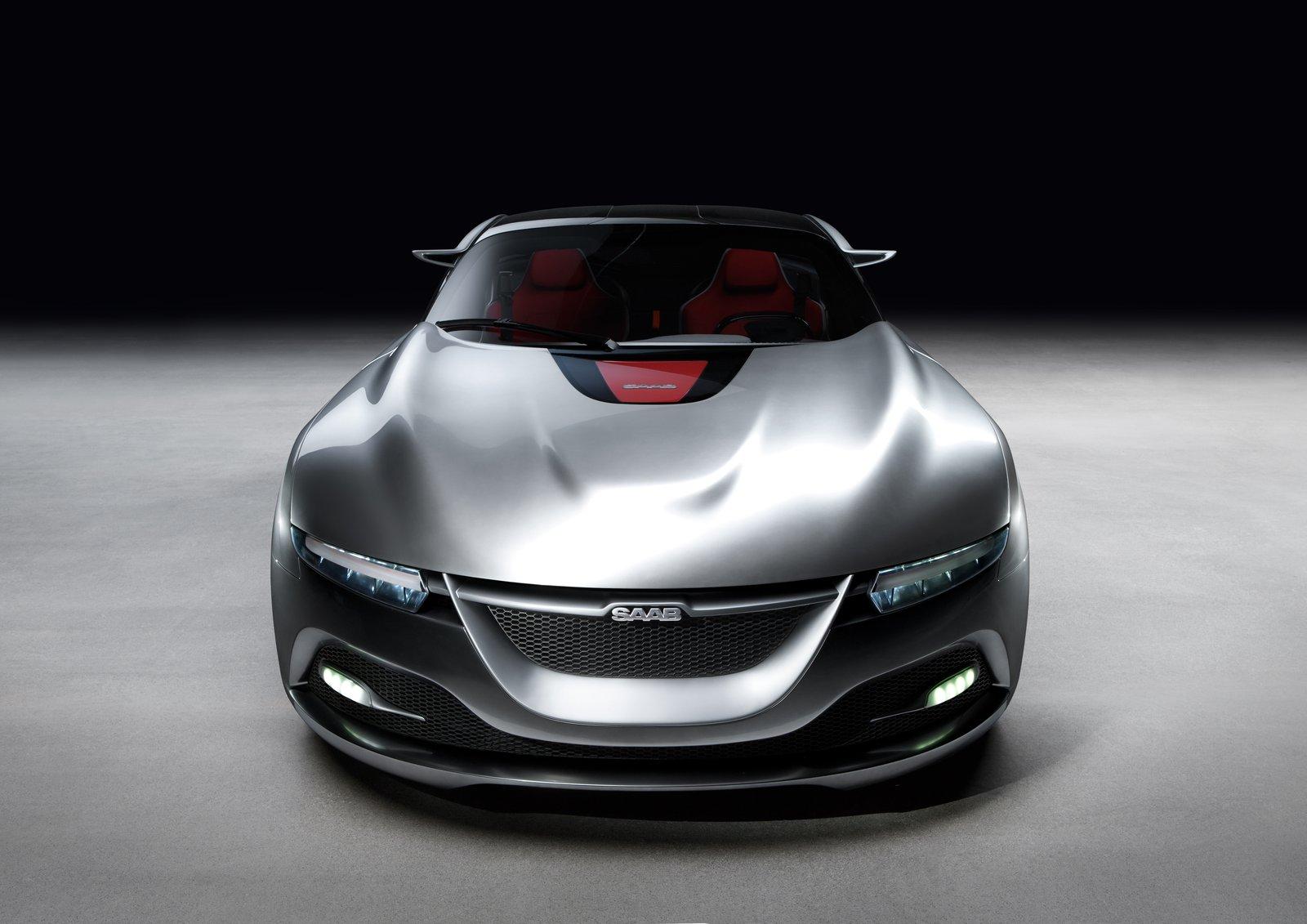 The Saab saving optimist in question this time is a company called Pang Da. Even though it doesn't sound very impressive, Pang Da is actually China's largest publicly traded automotive distribution chain.

This is part of the clue as to how they will actually be getting involved in the whole "save Saab" debacle. Spyker laid out the ground work for a deal with Pang Da, one which have them shift a lot of Saab metal in the nearby future.
If everything goes well, Pang Da would pay some 43 million dollars for the purchase of what we imagine to be a sizable number of Saab vehicles which they would then proceed to sell in the People's Republic.
Weirdly the two parties specified the sum to be handed over but there was no mention for the number of cars but there we go. On another positive bit of news for Saab, Pang Da claims they will be laying down another $21 million just 30 days later for the same reason.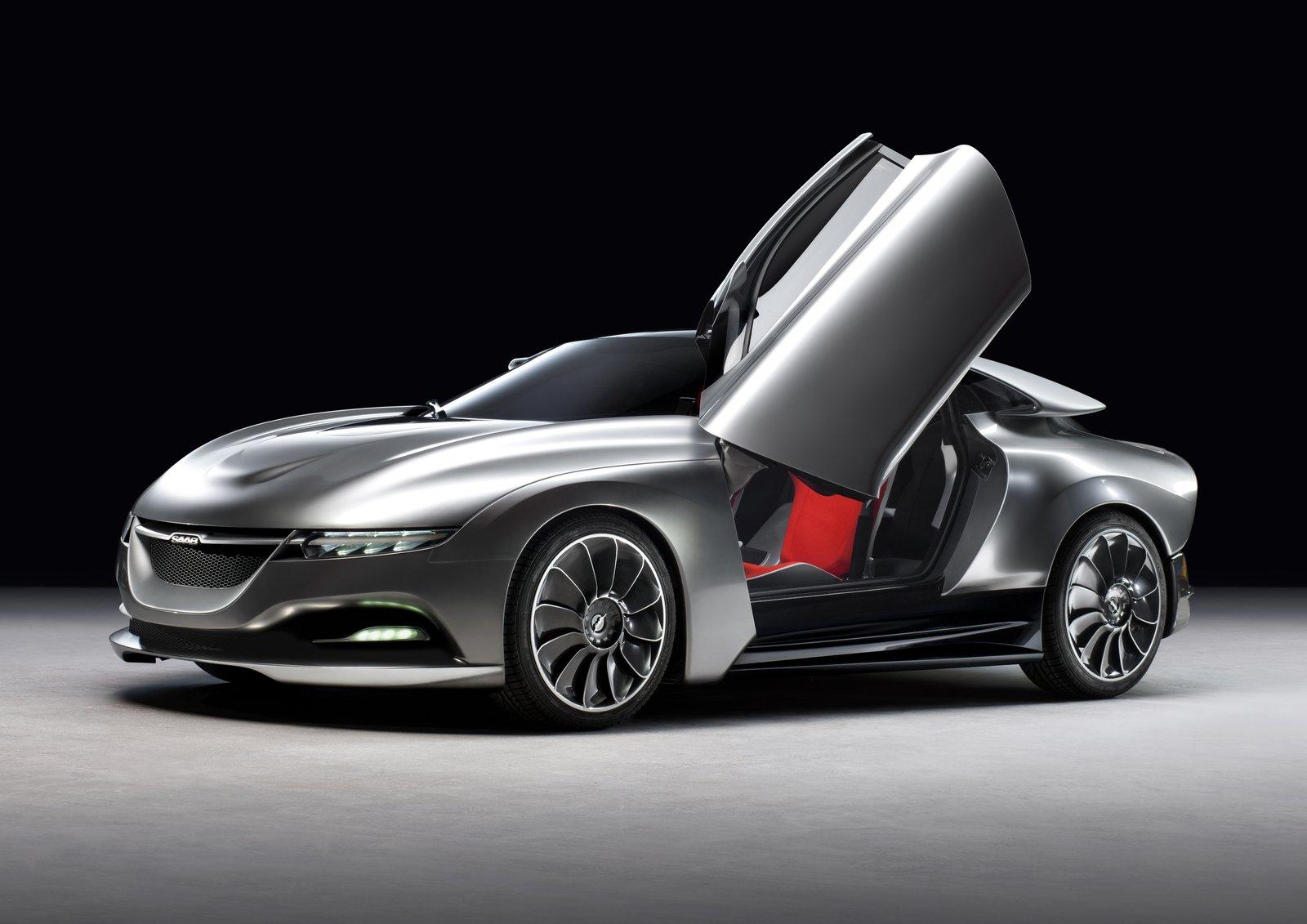 The second payment and trade off sees how the Chinese at Pang Da would have the Swedish at Saab subject to certain conditions.
Another plus side of the deal is that Saab's owners, Dutch sports car maker Spyker would receive an influx of cash of $92 million from Pang Da, in exchange for 24% of the company.
Overall, it seems like everything is starting to look up for the aerodynamic prone car maker that is Saab. A slight hurdle would be how this deal with Pang Da isn't exactly complete.
The two entities at the moment only have signed a "Memorandum of Understanding" which is as good as a sealed deal, only it's not exactly that.
If everything goes well, Saab will have a long term partnership to somebody who will be selling their cars in the biggest growing market out there and that could lead to even more financial magic happening.
At the moment, the memorandum of understanding crayons the important aspects of a deal which represents 50 percent ownership of the entire Saab distribution joint venture.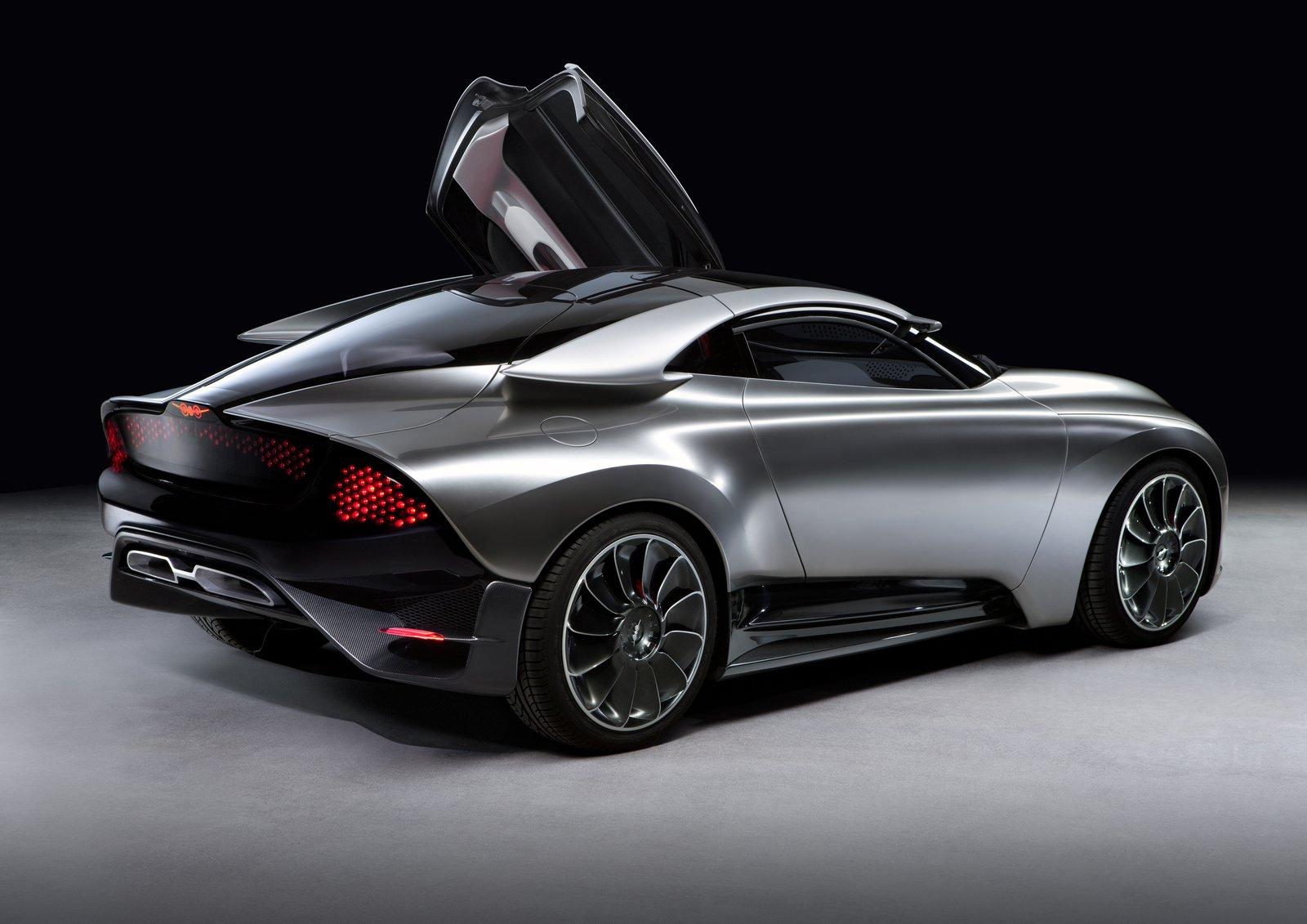 With these sort of figures being thrown around, it's no surprise to see how the Swedish claim that if this long term partnership is to evolve into Pang Da purchasing a stake in the company, even a majority one, it's not a problem.