As we all witnessed the release of several Mercedes-Benz units from the S Class lately, the cherry on top of the line or the flagship as it is called in the auto industry should be an S65 AMG with an allegedly impressive motoring.
The most powerful sedan of Mercedes-Benz should be introduced in premiere during this year's Los Angeles Auto Show, in November, hitting the markets in 2014.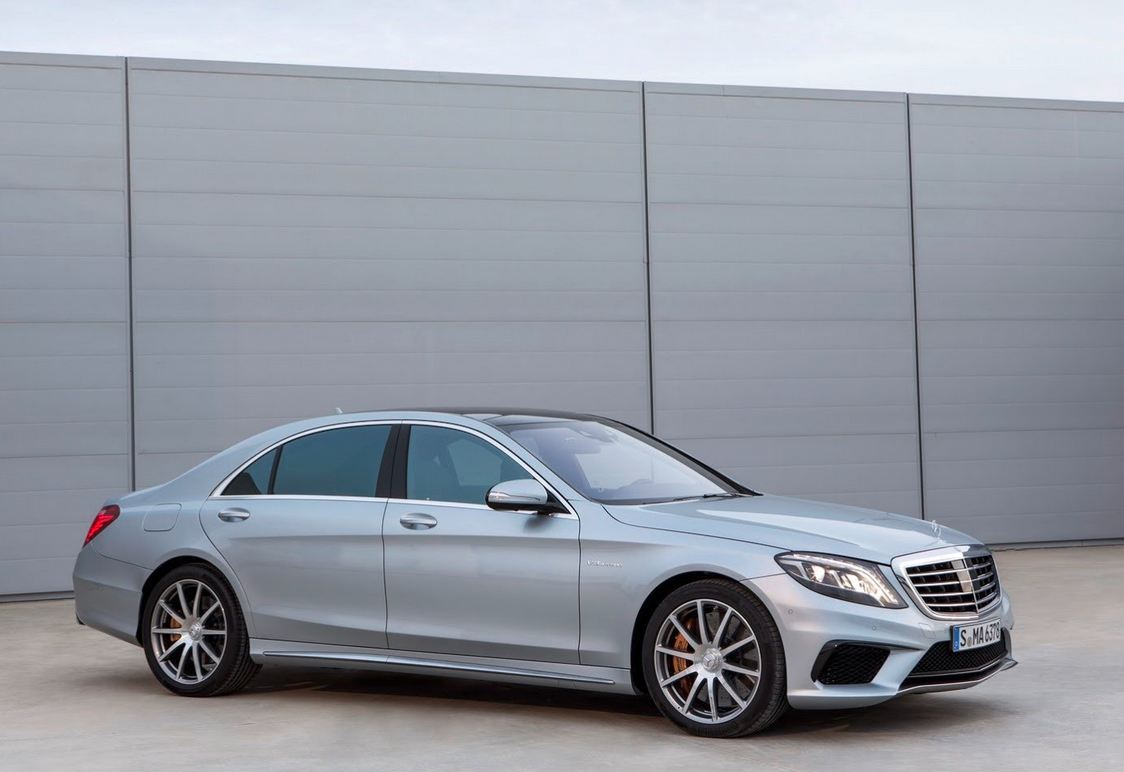 The high performance luxury sedan, Mercedes-Benz S65 AMG, is said to carry a V12 twin turbo engine at 6.0-liters and develop no less than 1.000 Nm of torque respectively 630 HP.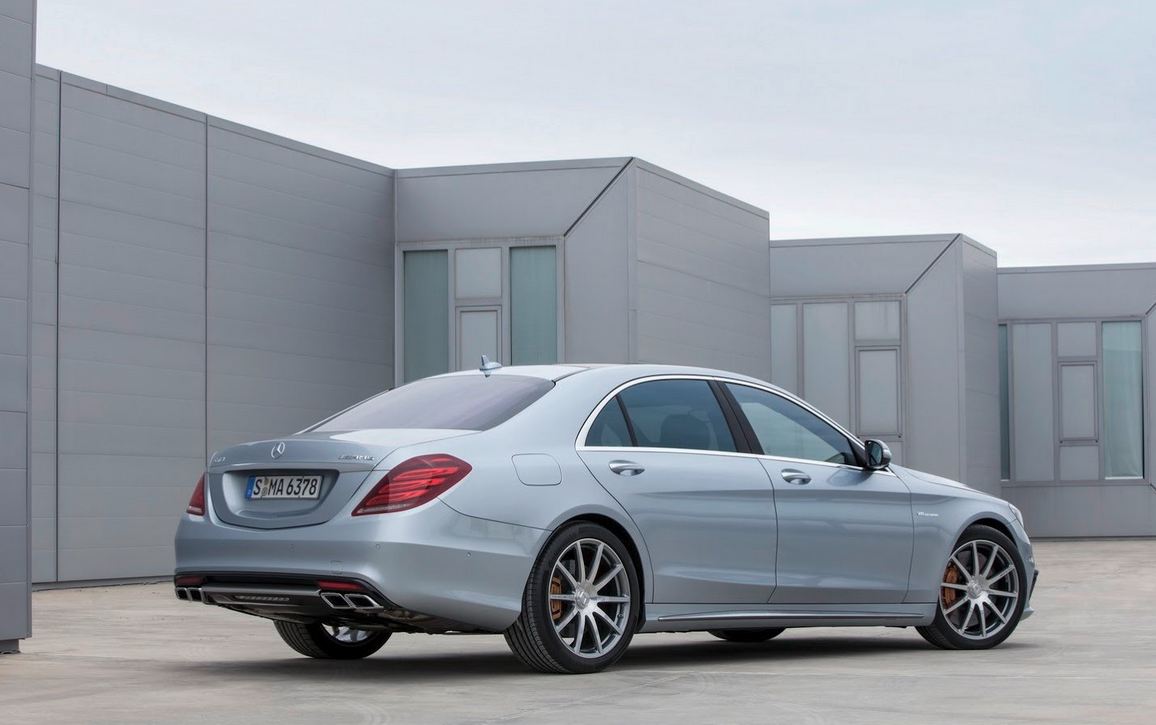 Thanks to this configuration, the unit should go from 0 to 100 km/h within less than 4 seconds, which is a significant progress, considering that the current Mercedes-Benz S63 AMG needs 4.4 seconds for the same performance.
If you were wondering how much fuel will your new Mercedes-Benz unit require, the mysterious source that made information to leak estimated about 11 liters per 100 km.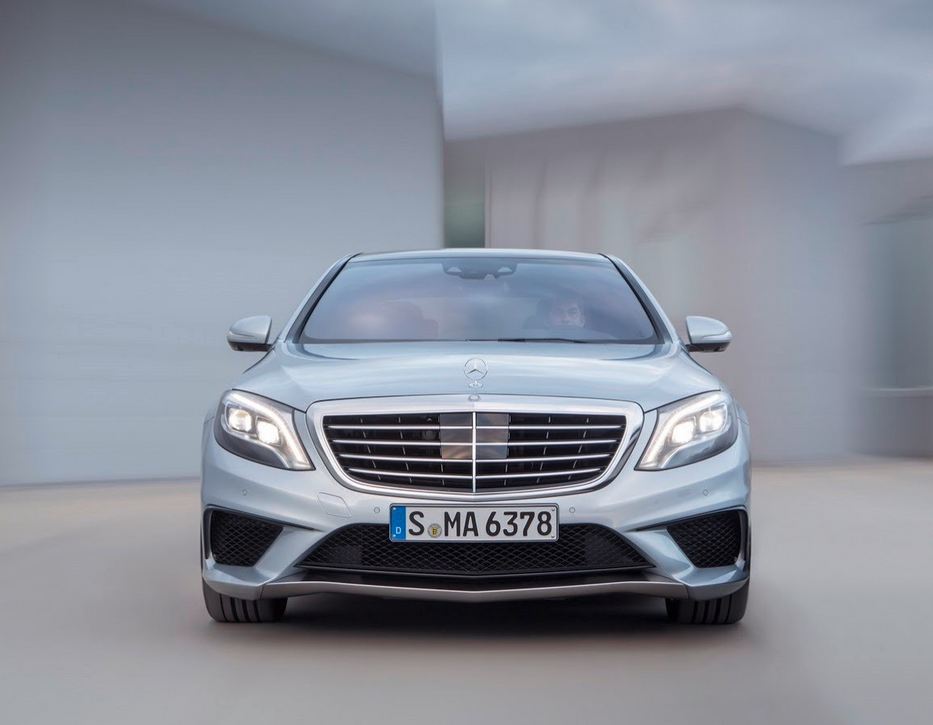 If you think that this configuration is too much for you, you might be happy that approximately in the same time with the new S65 AMG, Mercedes-Benz may also come up with a new S600, which is a less skyrocketing motoring.