We've heard about Vilner before. They're a Bulgarian tuning company with a bit of a sense of humor. Vilner can turn cars from fun vehicles into darn right jokes.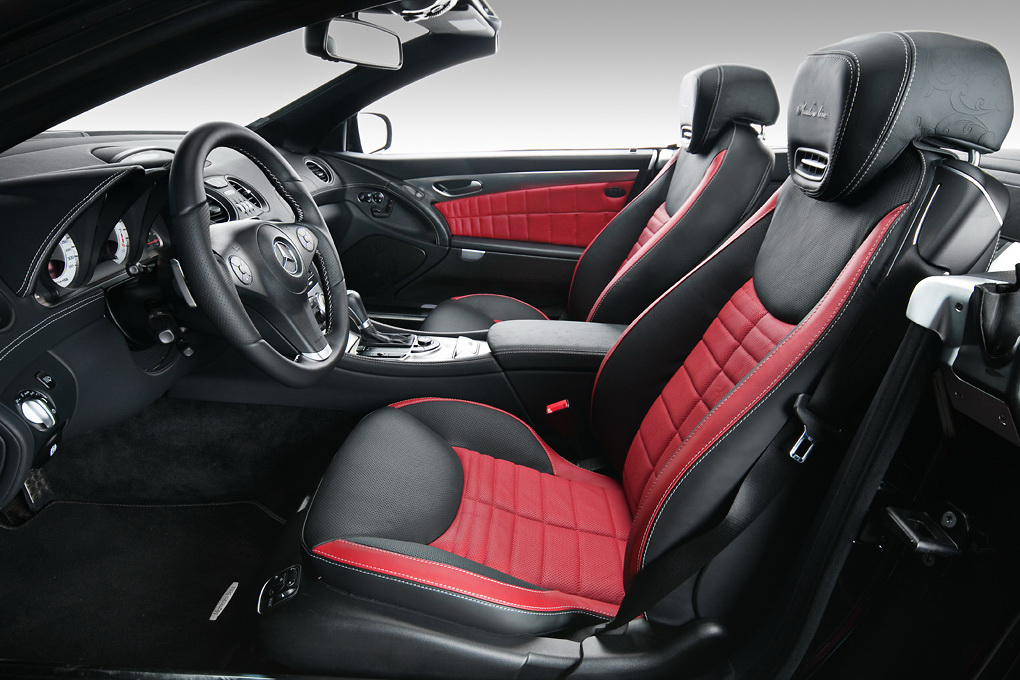 Weirdly, this time they didn't come up with a W24 engine shoved into a Ford Ka that has orange seats. They went all serious.

Vilner's latest work showcases a new interior setup for the Mercedes-Benz SL 63 AMG. As you'd expect, the fact that this is a Mercedes SL 63 AMG, there's still a fun component in it.
The new interior package done by the Bulgarians is called the Shadow Line. The Shadow Line package may have some red accents in it but it's about as dignified as you can expect from a tuning company.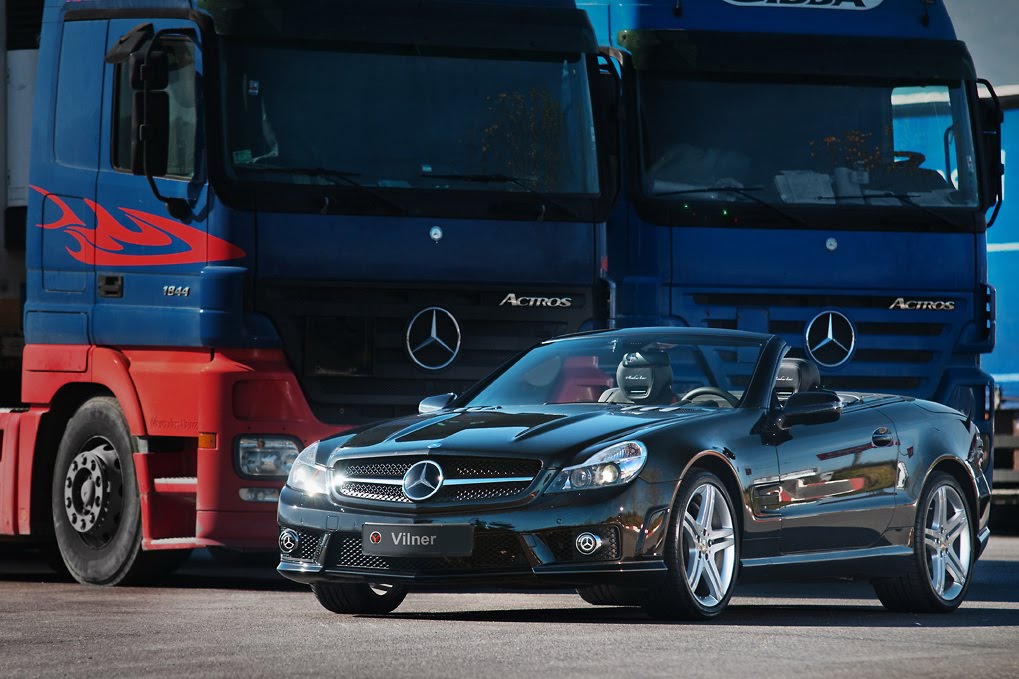 As befits one though, Vilner will do the interior of your SL 63 AMG Shadow Line in just about every way you want it as they offer multiple choices of color for the leather that covers the seats, door faces and various other panels.
As an added incentive, Viler did some trimming to the Mercedes SL 63 AMG's steering wheel. While I approve to the customization, color choices, adjustments and so on made, I do not approve to changing the shape.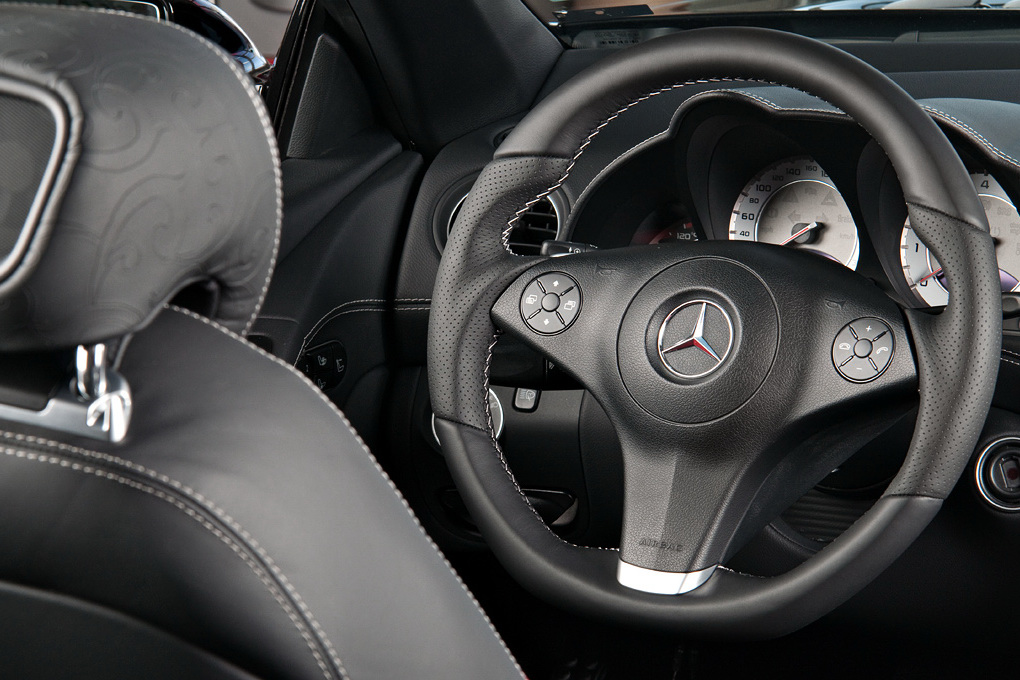 Vilner redid the AMG steering wheel with a thicker rim and a flattened bottom area. What this means is that you'll drive it holding the wheel as if you're a Lego Man that likes crossing his arms a lot.