The German manufacturer from Stuttgart recently confirmed that Porsche will bring a new mysterious model at the 2011 Detroit Auto Show. The rumors started few weeks ago when a spokesman within the German manufacturer unofficially claimed in an interview for Bloomberg that there could be a new model prepared the American motor show.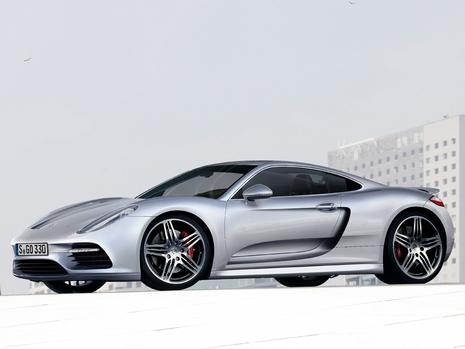 The following rumors couldn't predict a certain model as there could be just about anything but we can expect to see the new entry in German's SUV range, the new Porsche Cajun, a three-door SUV.

The Germans were satisfied just to confirm the rumors deciding to keep the mystery even the 2010 NAIAS is just around the corner. However, the Germans from Bild decided to create a rendering for the new Porsche model, and in their view Porsche will unveil a new supercar rather than the new Cajun SUV. We can also expect a new generation of 911 or Boxster to be unveiled early next month.
Rendering: Bild