From the outset I'd like to say it's awfully difficult to find a proper name for the set of modifications Inden Design applied to the Mercedes-Benz SL65 AMG.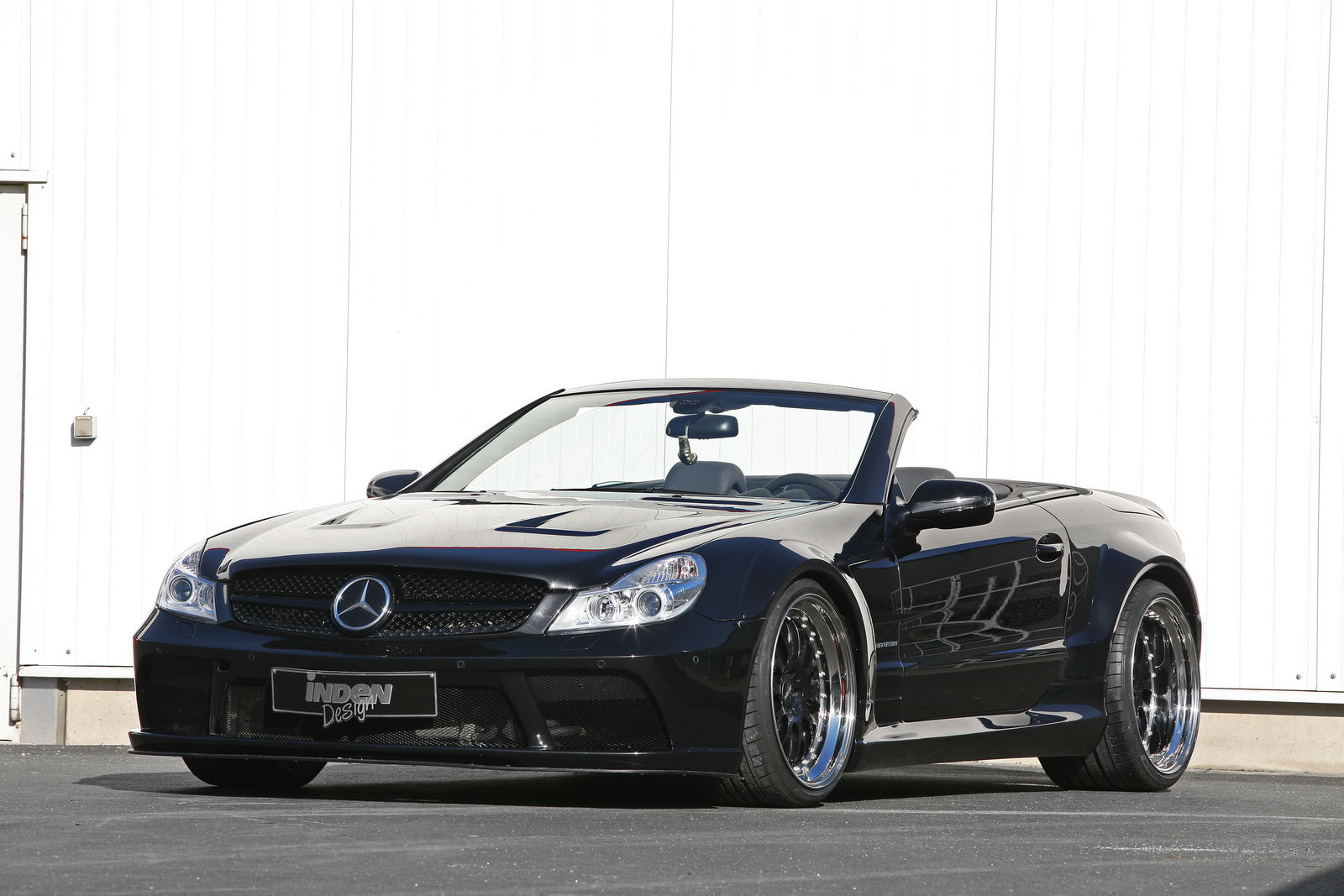 Sure, there was a very interesting series of upgrades, but almost none of them feel like they are true aftermarket products.

Inden Design actually followed a pretty simple recipe, they took a convertible Mercedes-Benz SL65 AMG and added all the great improvements of the Black Series coupe.
The new wheels are definitely bling and not really Mercedes-spec, but the wide body kit and the new tires sized at 265/30 for the front and a 325/25 rear.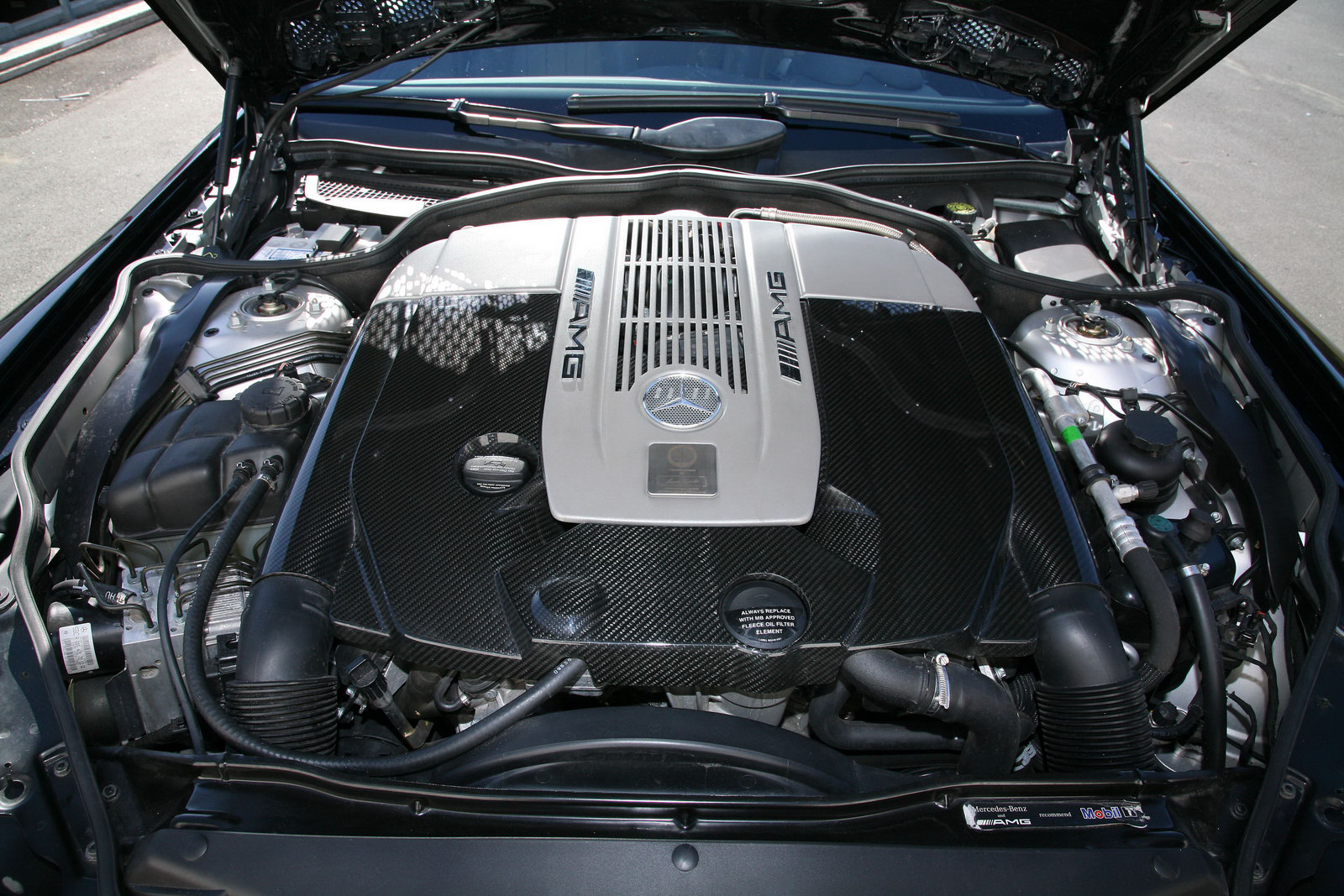 That huge and monumental 6.0 liter bi-turbocharged AMG V12 engine upfront will now develop 680 horsepower and well over 1000 "torques" in euro-spec.
So far, we have better stability thanks to the improved new tires and aerodynamics of the wide body kit. The clearly improved V12 powerplant will easily reach the limited 155 mph top speed so why not take advantage?
Somebody at Inden Design clearly has a similar thought process to what I can manage, because they completely did away with the electronic overlord and the SL65 AMG Black Series Convertible can now go past 180 clicks without too much trouble.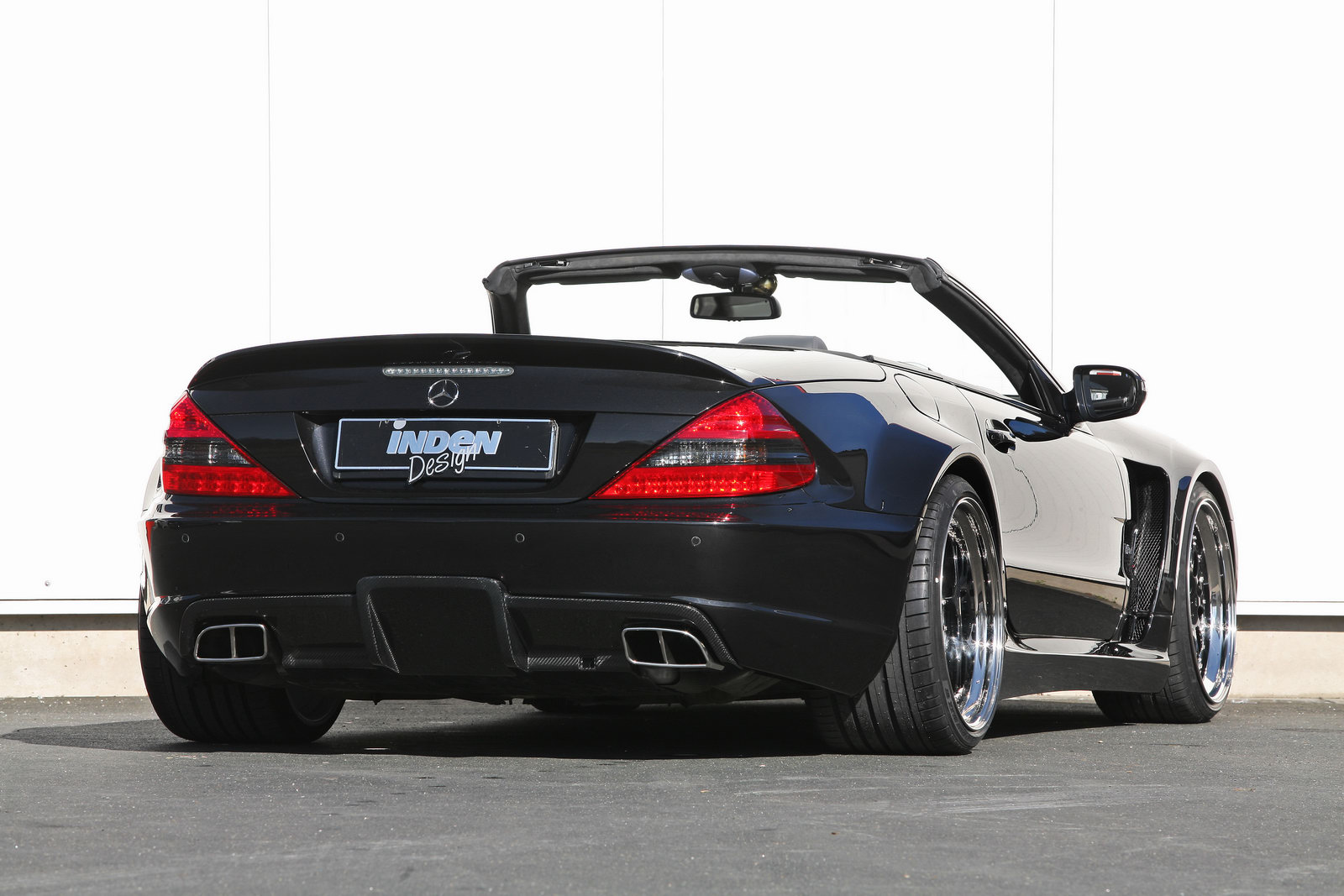 An Alcantara covered steering wheel, a few improved trim pieces for the door cards and a revised instrument cluster round off the Inden Design touch of creating an SL65 AMG Black Series Convertible.