We're all petrolheads, we live to see and we dream supercars throughout most of the day and night but we have to be honest, it's rare that most of us would ever get to actually own one.
The Lamborghini Aventador is a classic point in case, most chances we "normal" people get at owning one is in scale model form. Or do we?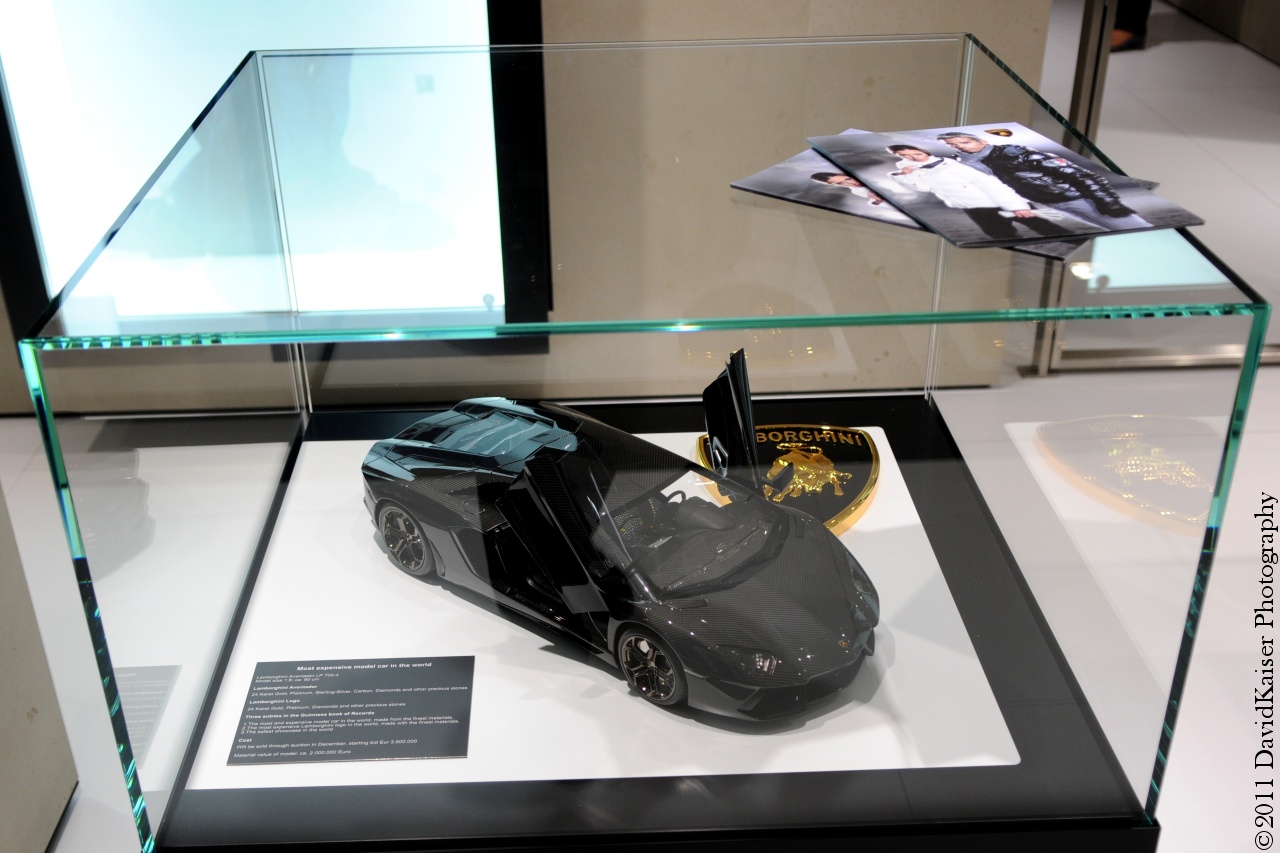 A recent announcement about the price for a 1:8 scale model of the Lamborghini Aventador really frightened me in regarding to what I perceive as expensive.

An auction house plans to sell this particular 1:8 model of the Lamborghini Aventador to some enthusiasts with a starting price of at least 4.7 million dollars.
Now that you've gotten past the shock of the price, let's try and explain how a 1:8 scale model of a supercar can end up costing well over 10 times more than the supercar it mimics.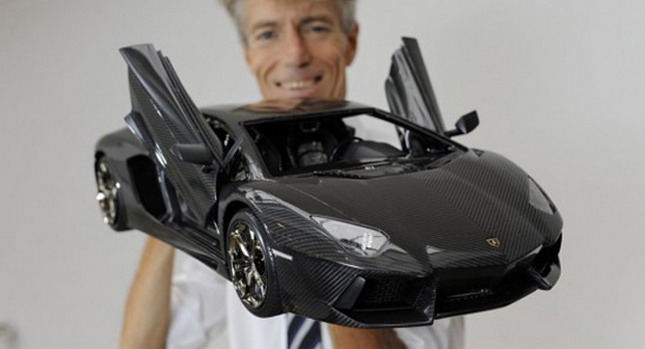 To begin with, this is a creation from former Mercedes-Benz engineer and German model maker Robert Gulpen and plenty of people thought it's good enough for it to be displayed at the 2011 Frankfurt Motor Show.
On top of that a good portion of it is made out of diamonds, stuff like the seats, headlights and steering wheel. Then you get to the precious metal department, the wheels are gold and platinum.
The body of the Lamborghini Aventador 1:8 is made from carbon fiber and all of the details are said to be perfectly replicated.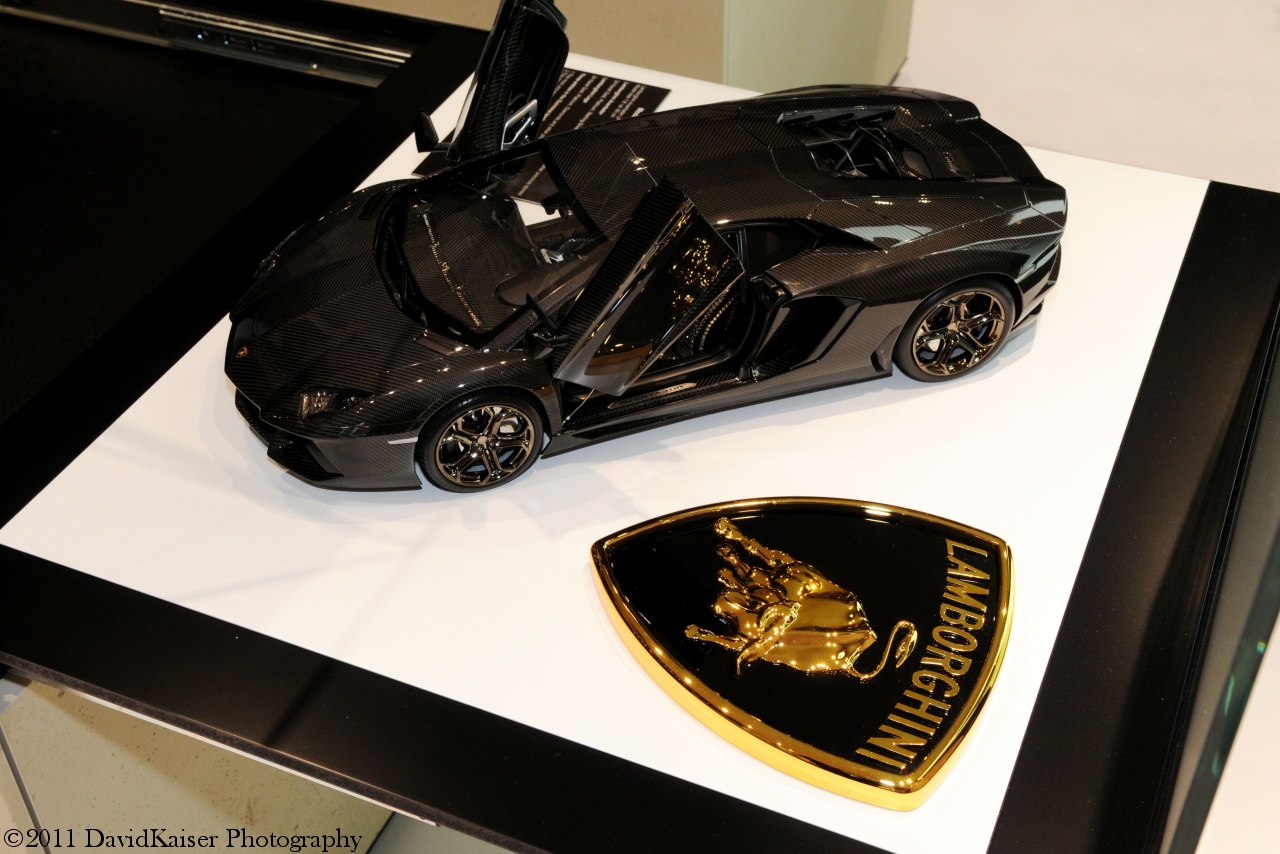 As a couple of final treats, the Lamborghini badge is also made from gold, platinum and gems whereas the glass casing is bullet proof.