The current E Class facelift of Mercedes is going to get a brand new gearbox, automatic, with 9 speed steps. Called 9G-Tronic, the feature will enter with E350 Blue TEC Mercedes version.
Say good bye to the old 7G-Tronic and get ready to embrace innovation. The cars equipped with 9G-Tronic should jump from 0 to 100 km/h in exactly 6.6 seconds and while this is not a major leap, the considerably lower level of fuel consumption is definitely something to appreciate.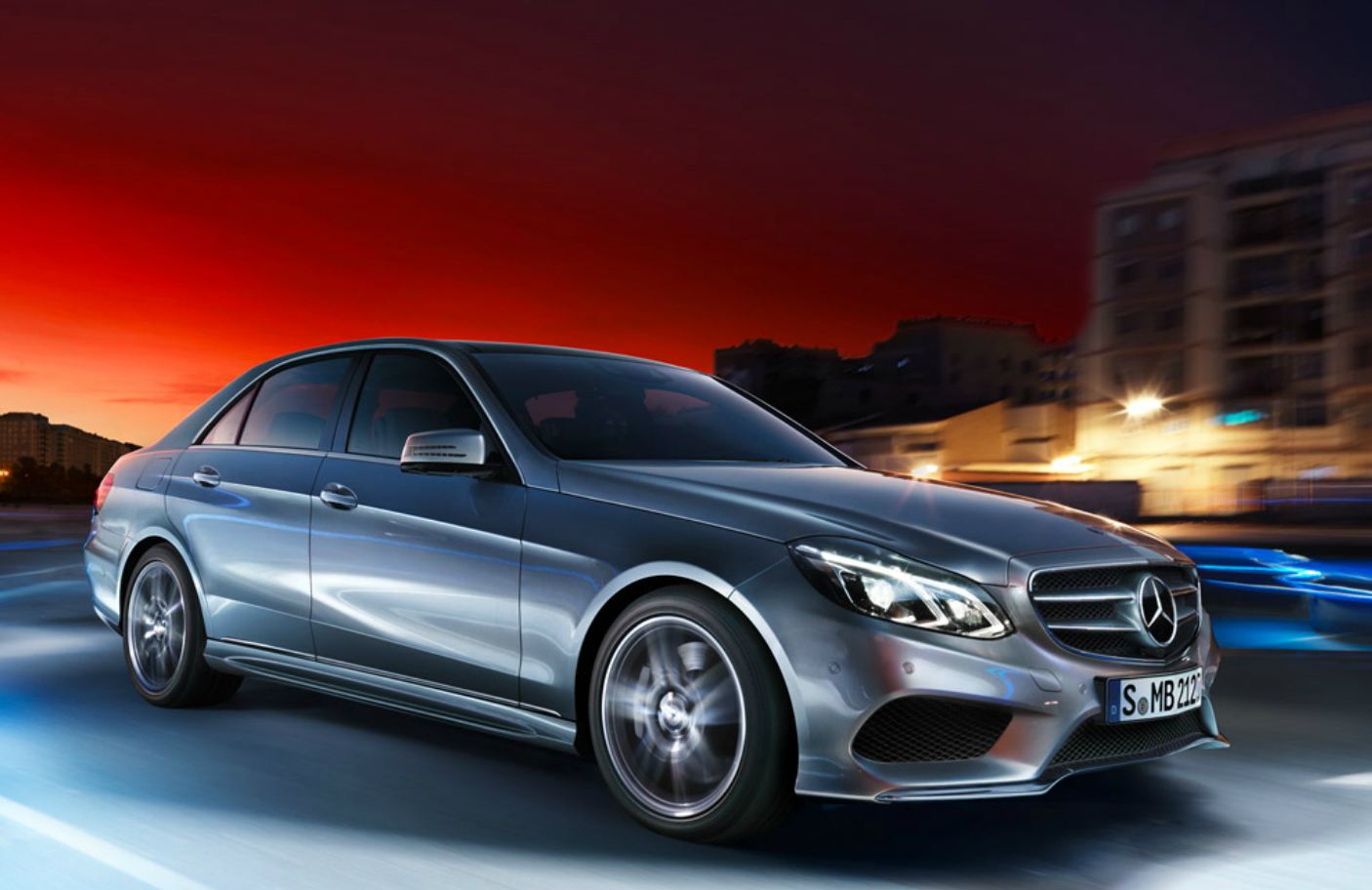 Mercedes made an official announcement regarding this change and it particularly insisted on the benefits that the two extra speed steps bring into the landscape.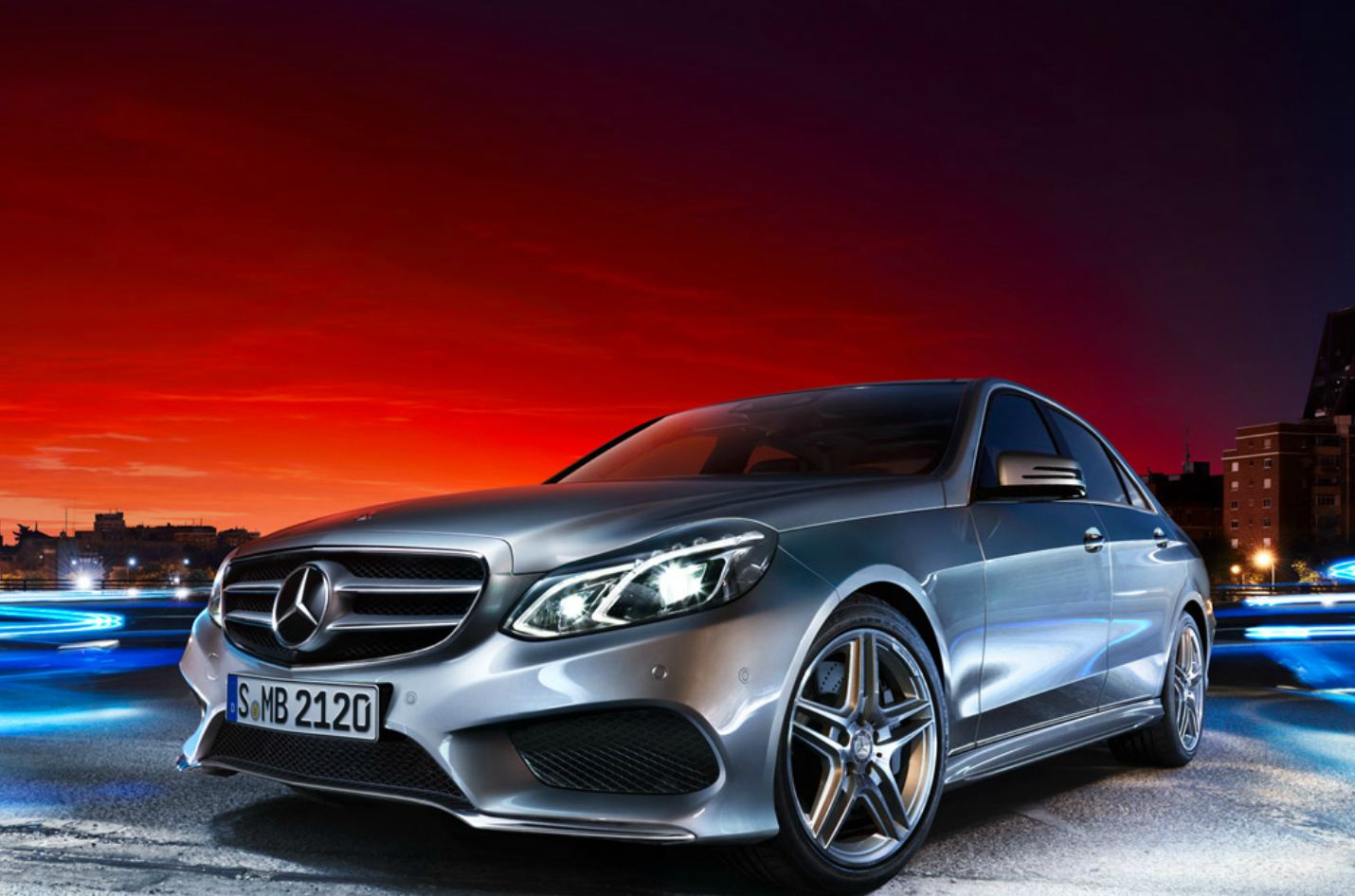 First of all, the average fuel consumption will drop down from 5.5 liters to 5.3 liters. Bear in mind that for this particular benefit, Mercedes also included a start-stop system.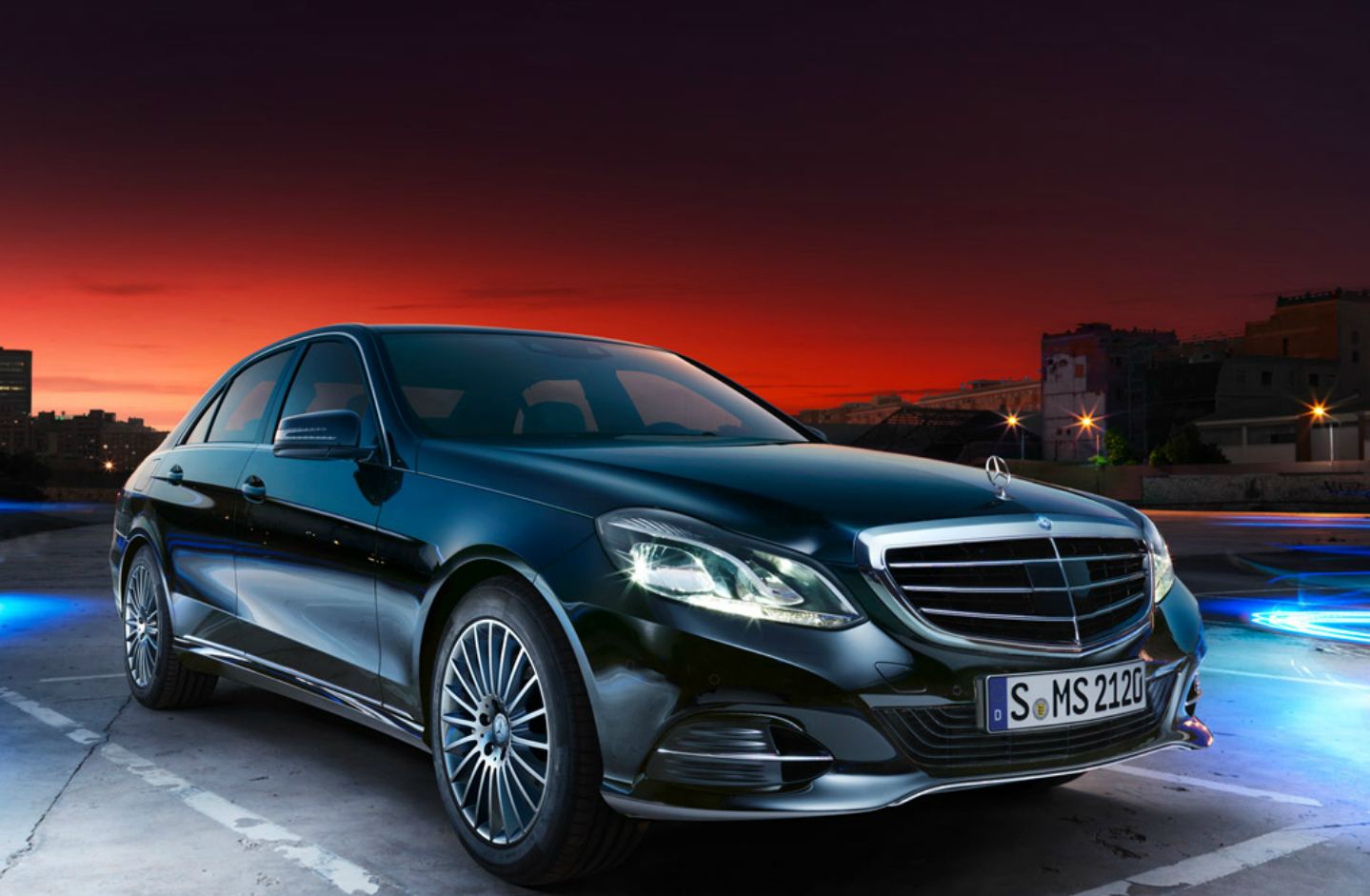 If you are planning to ride through town, you might use 6.4 liters per 100 km/h, while outside the city the consumption will drop to 4.7 liters per 100 km/h.
Secondly, the Mercedes units carrying a 9G-Tronic should become more eco friendly, with the CO2 emissions being lowered from 144 to 138 g/km.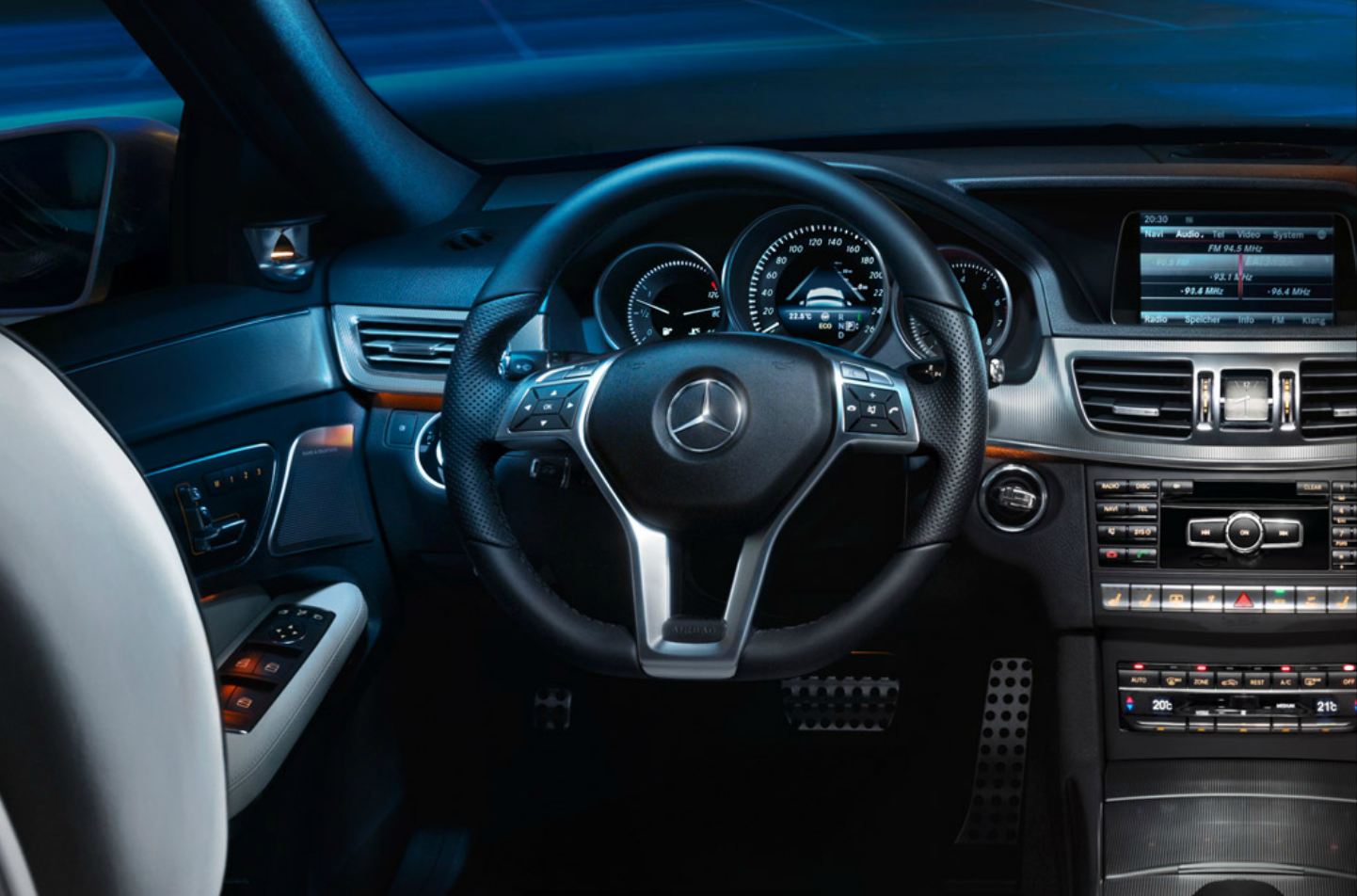 Speaking of making changes, Mercedes E class should soon enough include units powered with natural gas, which should wear the name E200 NGD.