It's not a secret to anybody that the world's wealth is moving east but Mercedes isn't completely sure about a production plant in Russia.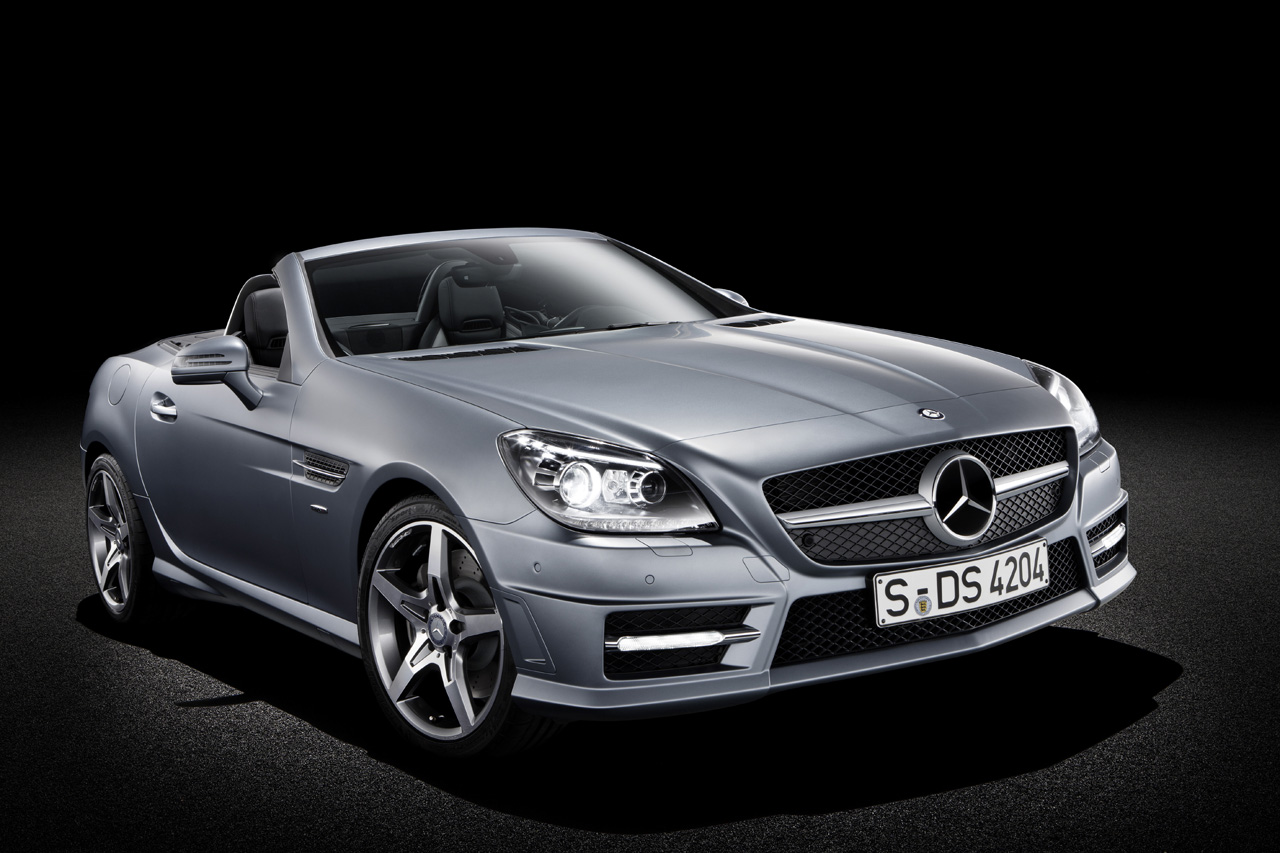 The bosses at Mercedes-Benz AG have decided to hold of on making a decision about the factory they could make in Russia.

The Mercedes sales and marketing boss Joachim Schmidt said that the possible Russian factory won't be coming unless they find it profitable enough.
The tipping point for a new Mercedes factory in the world's largest country would be seen at 100.000 units each year.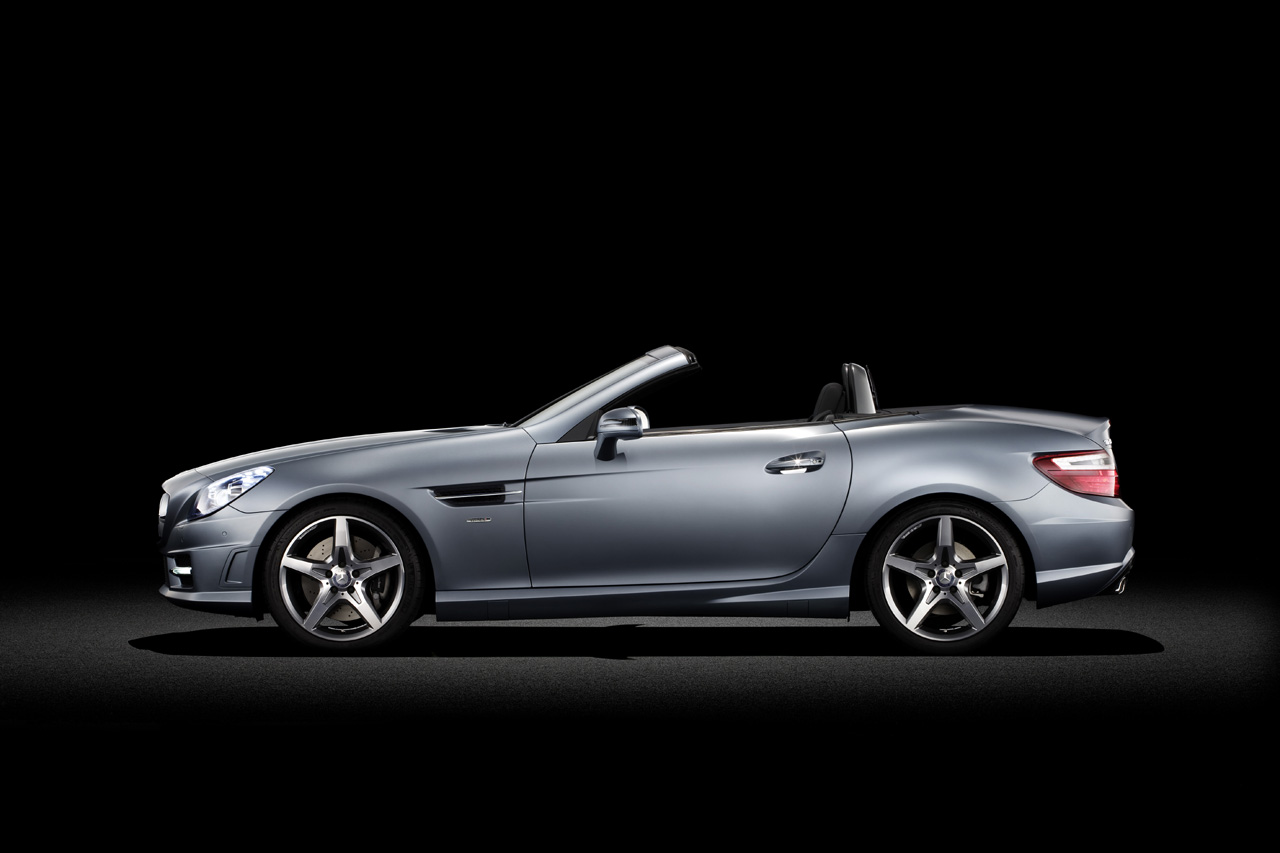 Now that's a bit of a stretch for Mercedes in Russia, particularly if you consider how the country's best selling premium brand only managed to shift 20.584 units in 2010.
And the sadder part for Mercedes about that is in how BMW achieved this sales figure.
Also a bit of a problem is how earlier this month, the Russian government updated legislation with foreign automakers.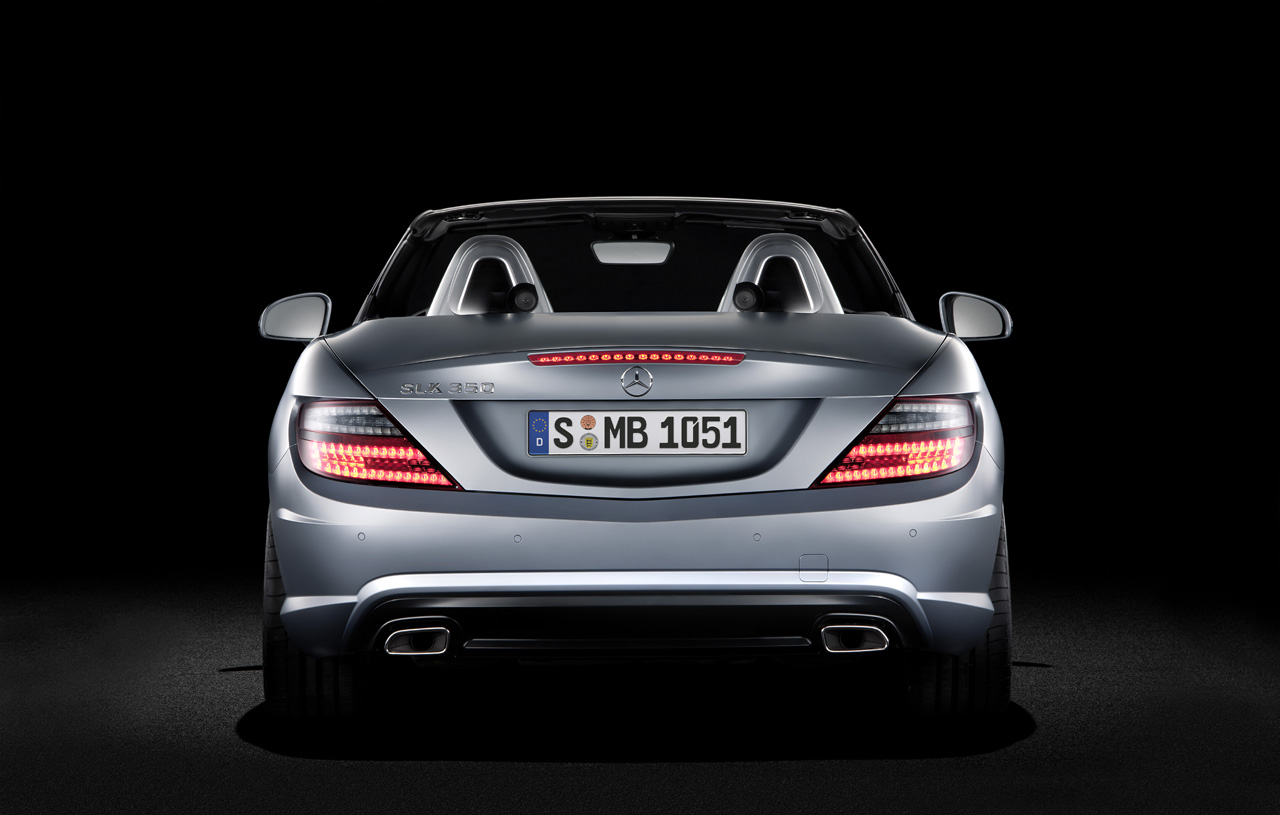 The new law calls for them to build at least 300.000 cars a year per production site by 2015. Audi stopped production indefinitely at their Kaluga plant for this particular reason because it was previously only 25.000.
On the brighter side, Mercedes no longer have to cope with Audi as a competitor and if they start making cars in Russia they can drop prices but 25% in the country because these would lose an import tax.