Mini's latest release effort has quite the promise for the people who actually buy it, not just those who fancy the trend. That's the true bonus you get with the JCW package.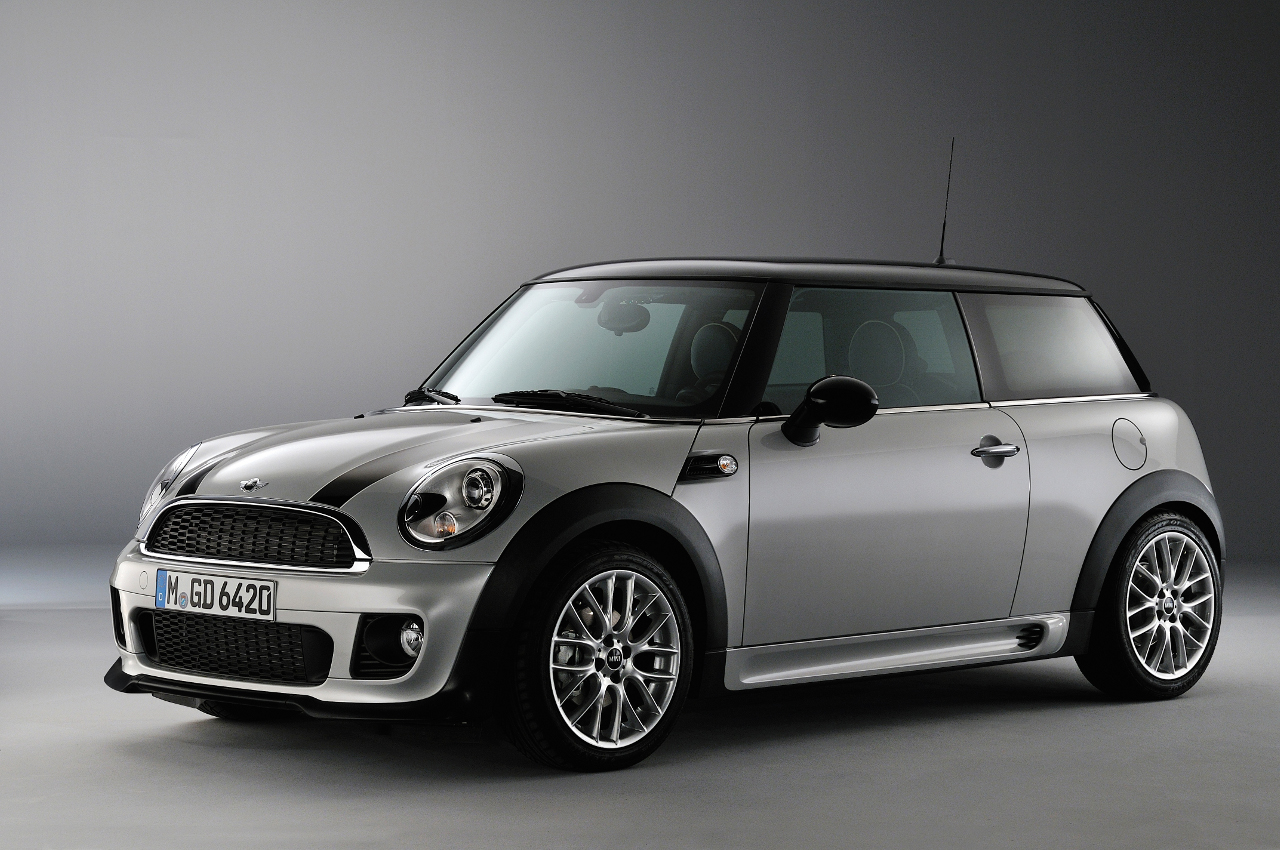 The Mini JCW package offers a new level of tune to the car's performance, particularly to the hottest versions in the lineup of the British manufacturer.

If you opt for the JCW pack on your new Mini Cooper S you will be paying for a re-tune of the engine, a new exhaust system and a set of lightweight wheels.
The power output now jumps by 16 horsepower which makes the Mini Cooper S' turbocharged four cylinder engine just miss the 200 horsepower mark. Even so, couple that with the equally shy of 200 lb-ft torque figure and you've got one peppy little engine.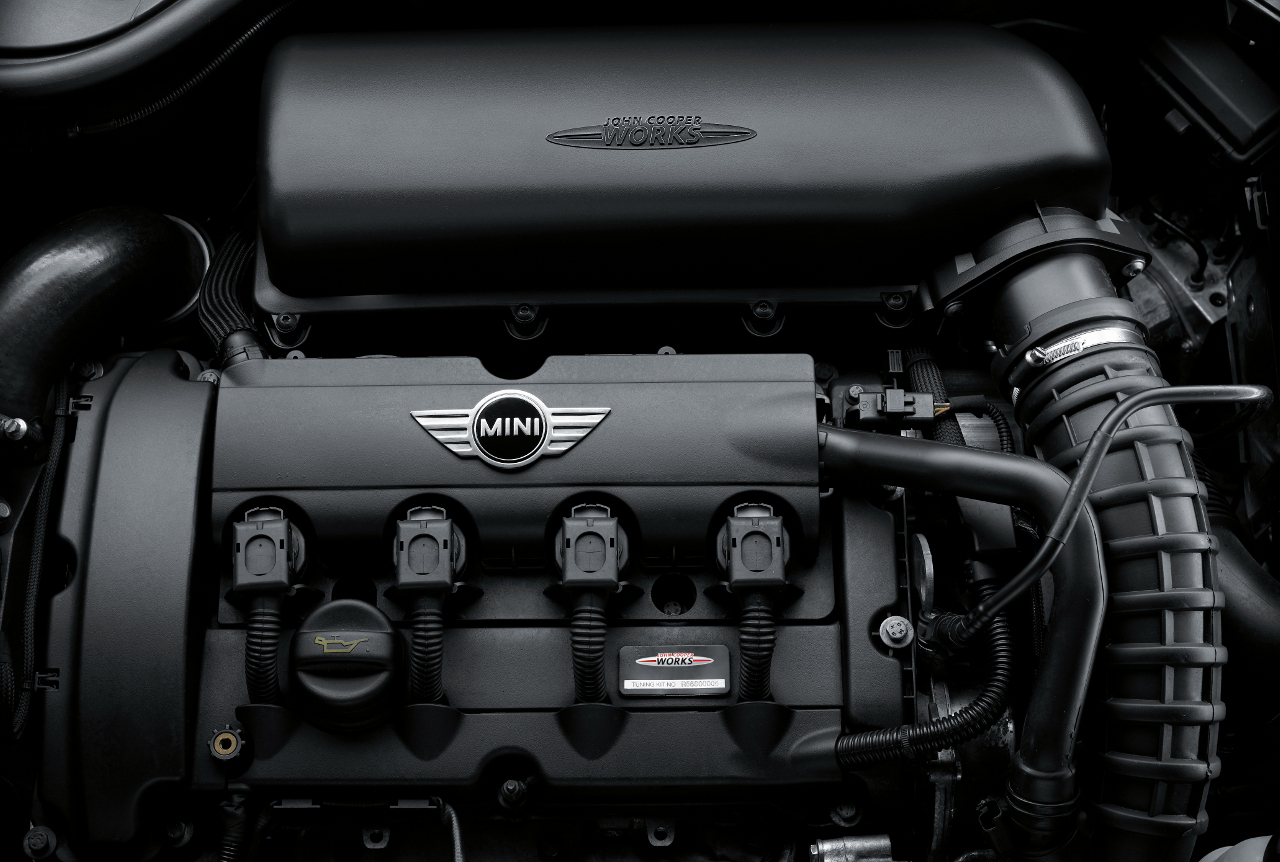 The new performance figures come in at 0-62 in 6.8 seconds and a top speed of 145 mph. That's not bad, not a really important improvement but there's another way of looking at it.
What you're getting with the Mini JCW is a stylish car, that's special. Offering a quicker car, quite a bit of rarity, and some pedigree.
This comes from the fact the JCW is so called because of a crew named John Cooper Works.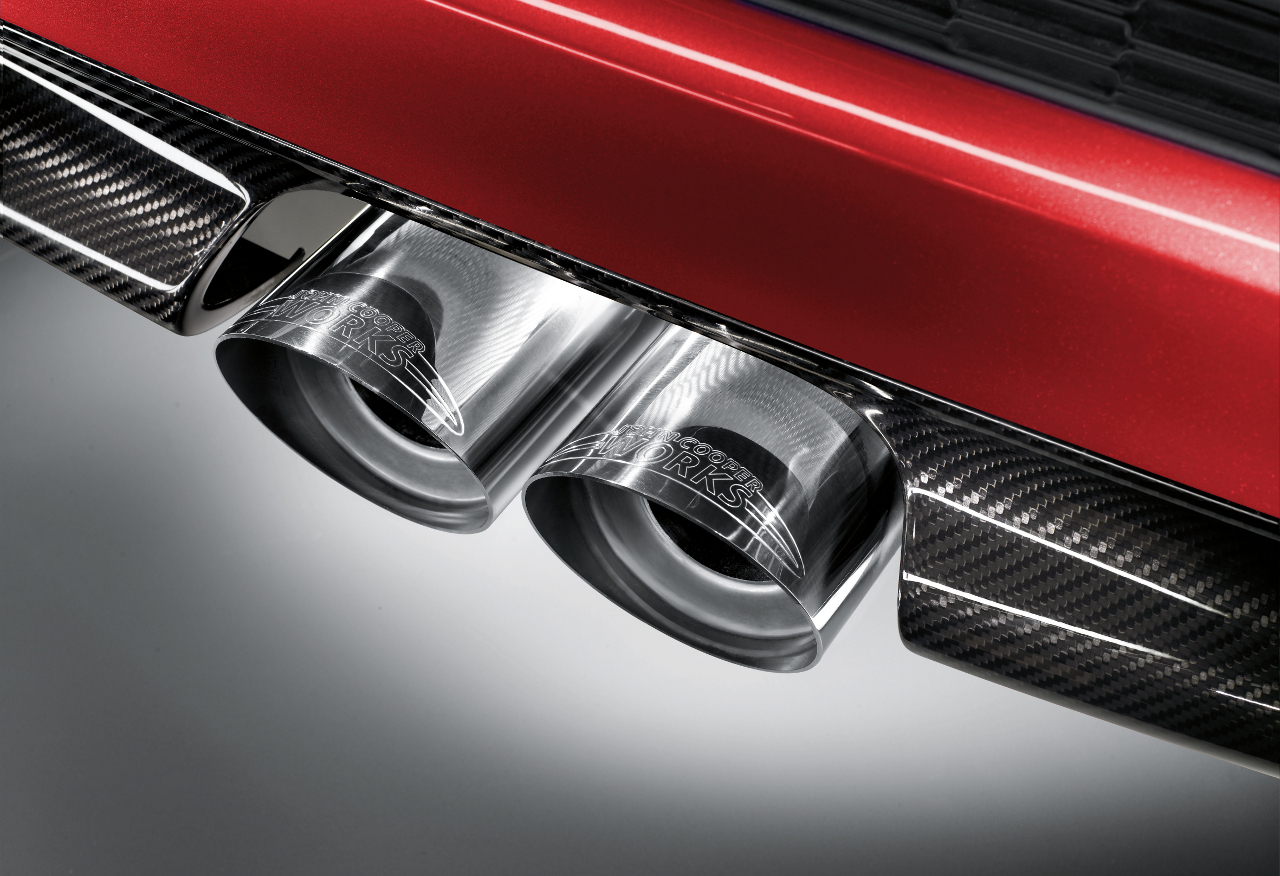 The biggest part of its appeal, and the only reason why you shouldn't to the same thing with a supermarket convenience bit is because you don't lose the BMW warranty this way.