Bentley is now attending to the downsize trend and is developing a new V8 unit which follows to debut on the Continental GT, according to the first details. The new V8 engine now under development will benefit from a 4.0-liter displacement and is rumored to be available in two power versions. The new V8 unit may be shared with some models within Audi's range.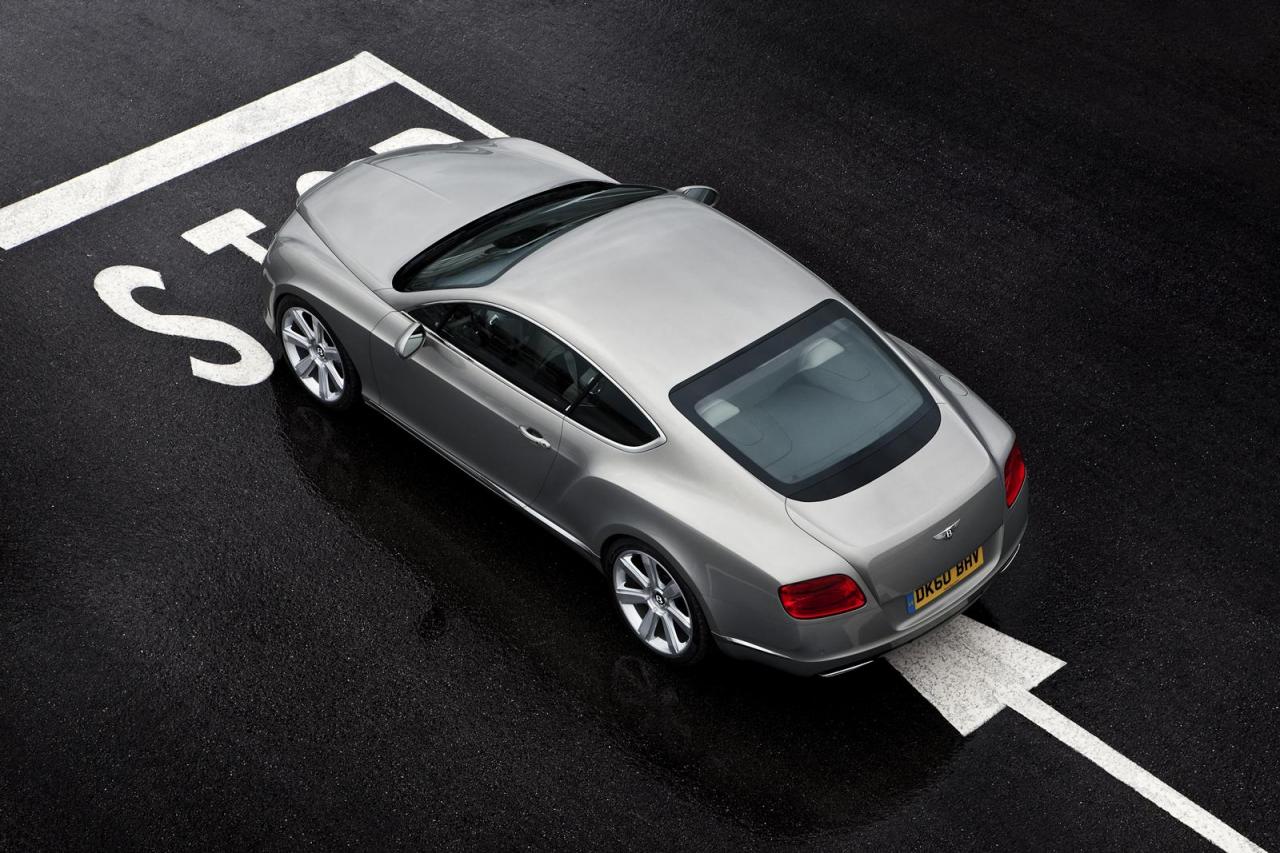 The first one, considered the entry-level one, is rumored to offer about 415 horses. However, the British manufacturer decided to say nothing regarding these assumptions. The second power proposal of the new 4.0-liter V8 should develop somewhere around 555 horsepower.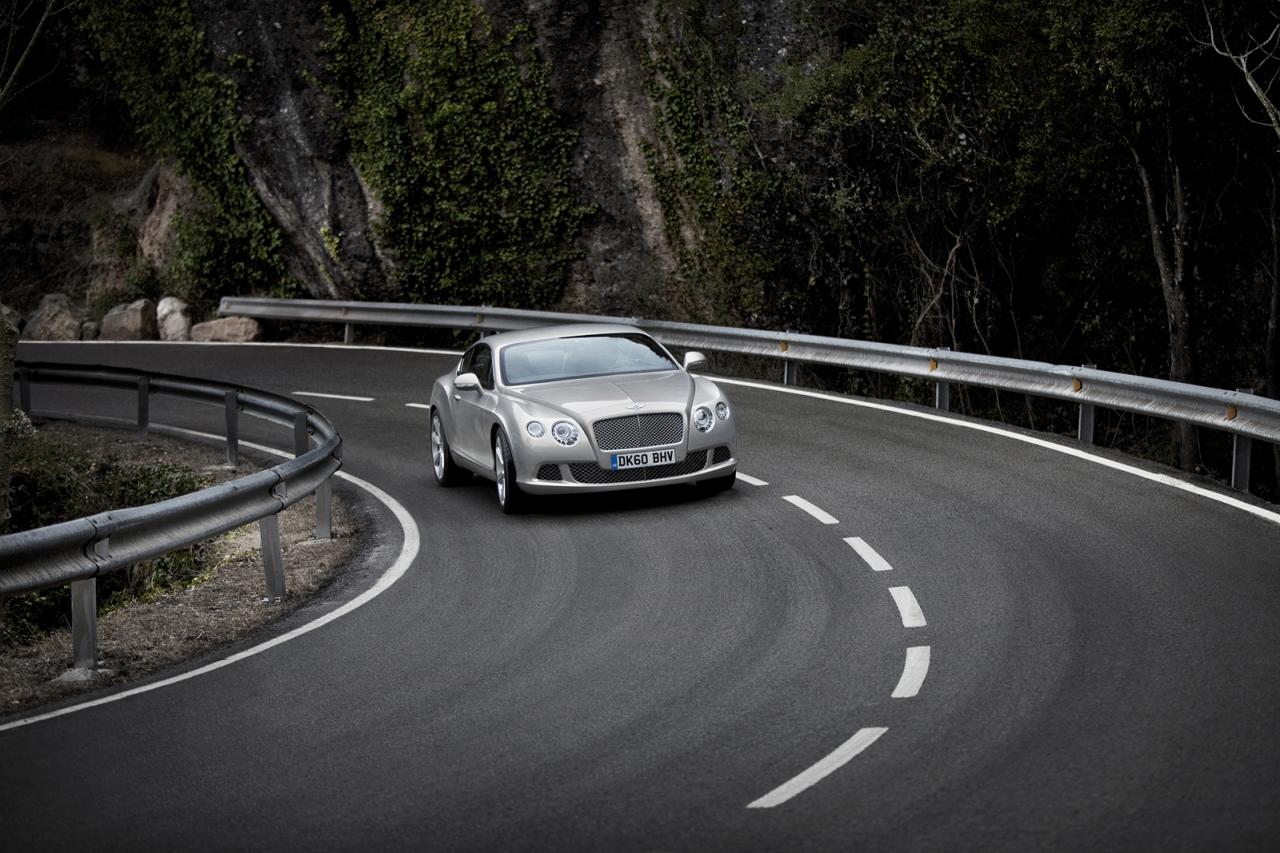 The first details tell us that the new V8 engine should significantly improve the fuel consumption and the CO2 emissions, more exactly, the emissions level should be decreased by 40%. Thus, more details are expected to come shortly as the its debut on the Bentley Continental GT should occur somewhere late this year.