The Japanese people from Mitsubishi officially confirmed that the new Mirage sub-compact, a model specially designed for the emerging markets, will debut in Canada in the first quarter of 2013.
The Mitsubishi Mirage is a five-door hatchback which comes with two gasoline engines ranging from 1.0-liter to 1.2-liter and dimensions of 3,7m in length and 1,6m in width.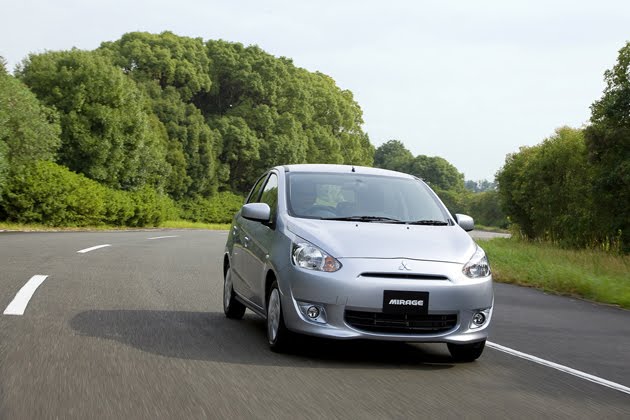 More than that, Mitsubishi is still thinking if bringing the new Mirage to the U.S. customers would be a good decision.

According to the company, there is a 50% chance for the new hatchback to reach the American dealerships.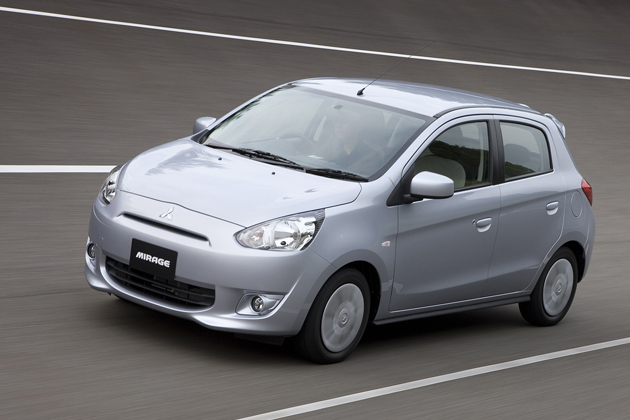 "Our concern from a timing standpoint is that with the Outlander coming out next year, not too far from a possible launch of the Mirage, we have to really think about resources," says the Japanese car maker.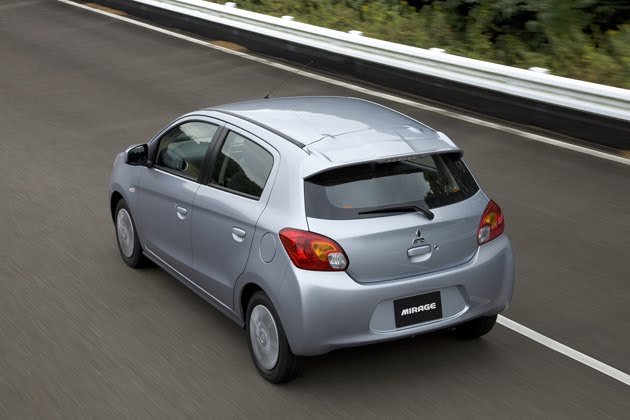 It remains to be seen if the new Mirage will arrive in the United States. However, it is officially that the new model will become available in Canada but there are no pricing details for now.