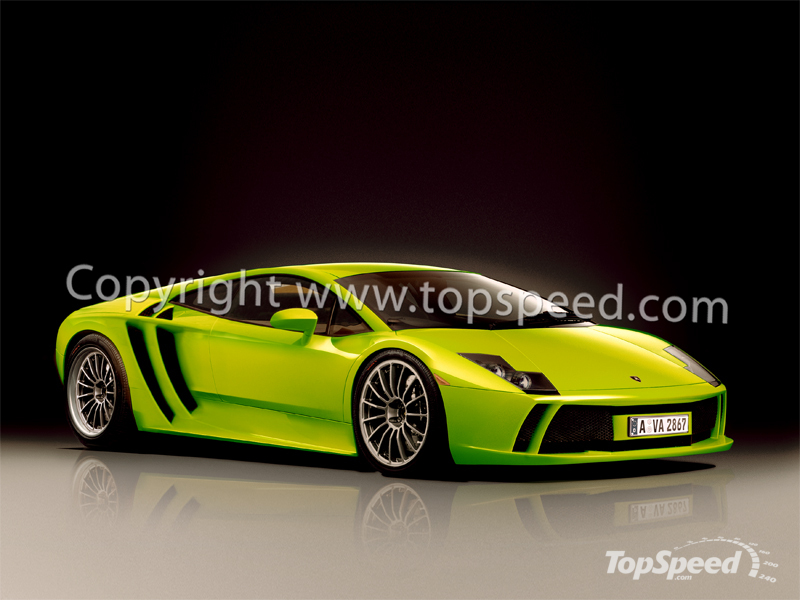 Here we're going to talk about the favorite car of many people but I think that not even 10% of those people are not owning such a car. Anyway, you should know that the internet have been hit by a lot of new details about the new 2011 Lamborghini Murcielago so let's see what are them about.
This 2011 Lamborghini Murcielago will lose probably a lot of weight because it will get a carbon fiber body which will cover a carbon composite space frame chassis so you should imagine how much weight is this 2011 Lamborghini Murcielago going to lose.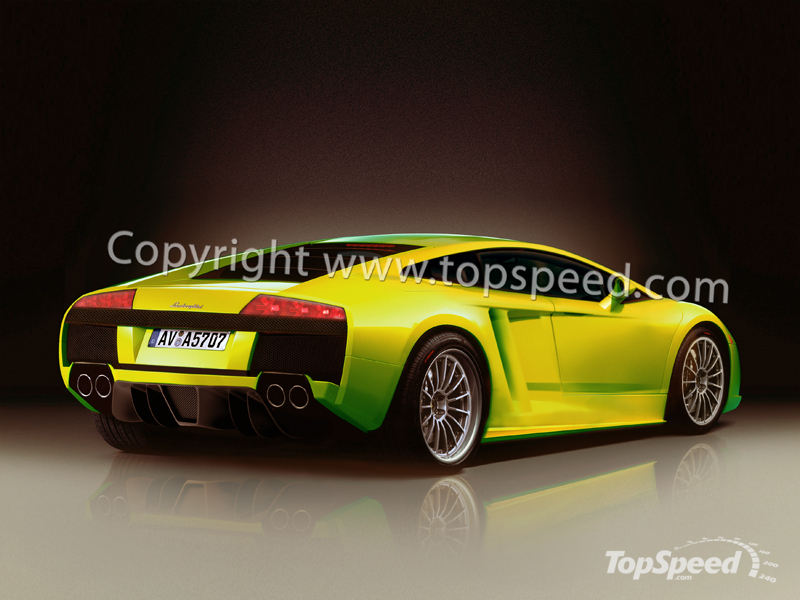 Also, this 2011 Lamborghini Murcielago will be powered by a V12 engine which is going to develop up to 700 horsepower and also a sequential manual transmission. Also, it will reach 100 kilometers per hour in around 3 seconds and will also have a top speed of 300 kilometers per hour.