You probably heard before about the Volkswagen XL1, the frugal model which was unveiled in world premiere at the Geneva Motor Show.
The Volkswagen XL1 is powered by a 0.8-liter TDI unit producing 47 horsepower while an electric motor provides an extra 27 horses.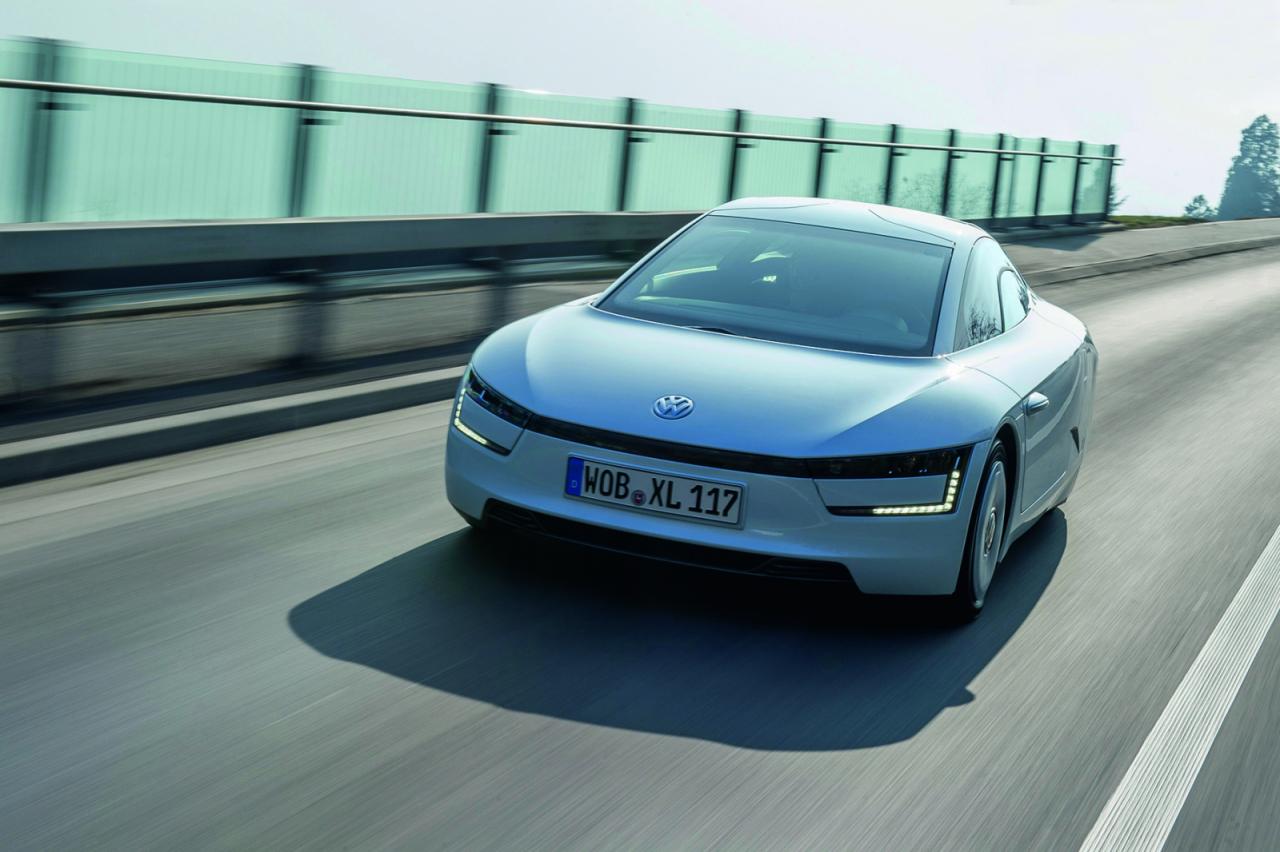 The selling-point of the German model is its impressive fuel economy of 0,9 liters/100km or 261mpg US. It uses a 5.5 kWh lithium-ion battery pack while CO2 emissions are as low as 21 g/km.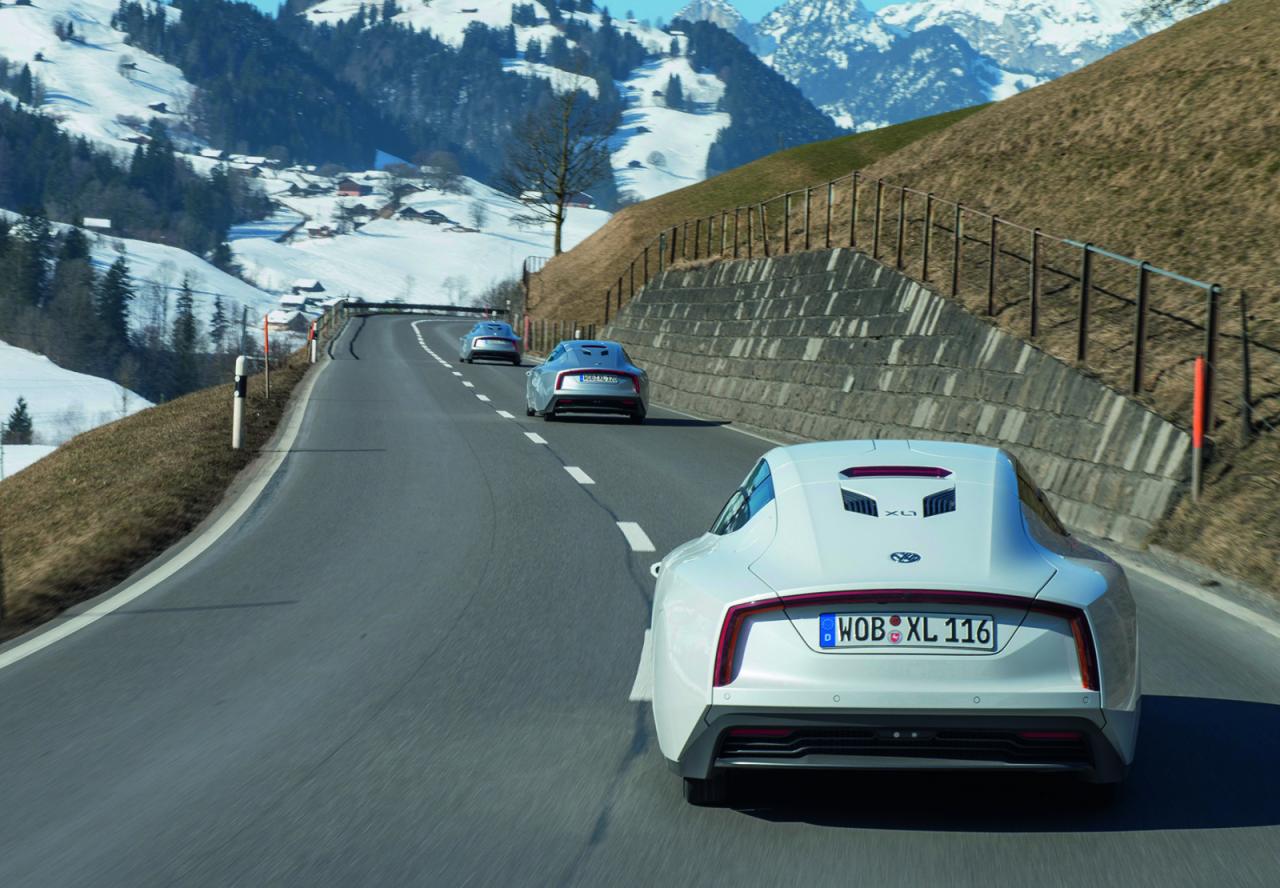 As you can see in these photos, the XL1 is a compact model which comes with a quite futuristic exterior design focused on aerodynamics. Only 50 units will be built in the beginning with Mark Gillies from Volkswagen confirming that the model will be offered only as a lease.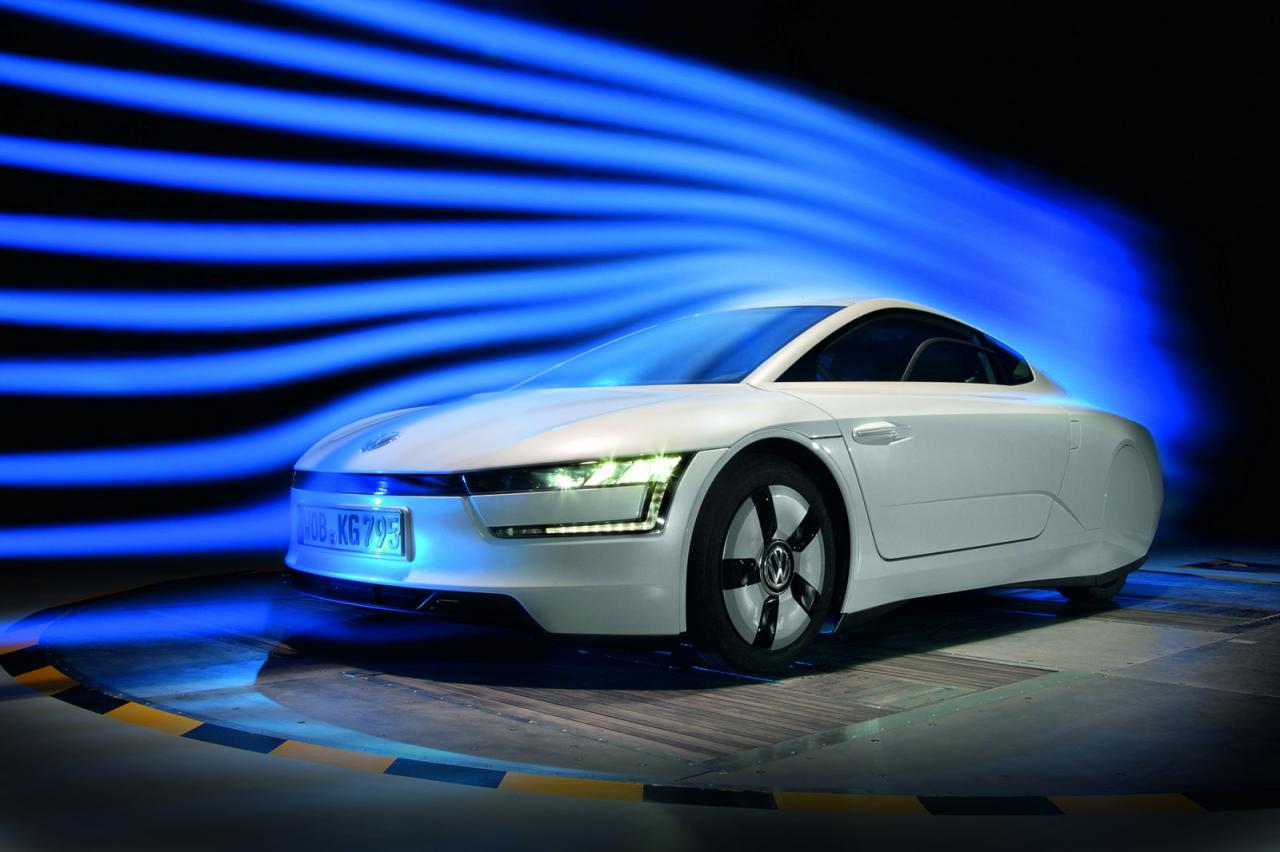 We expect to find more about this innovative vehicle in the coming months, when the German company will actually debut it on the market.