We wave a piece of news regarding Project Kahn. It seems that the tuning company is going to tackle the Audi A8, as it released some images with the car, to the delight of Audi A8 fans. The modifications will enhance both the looks and performance, not counting the fuel consumption. Read more bellow.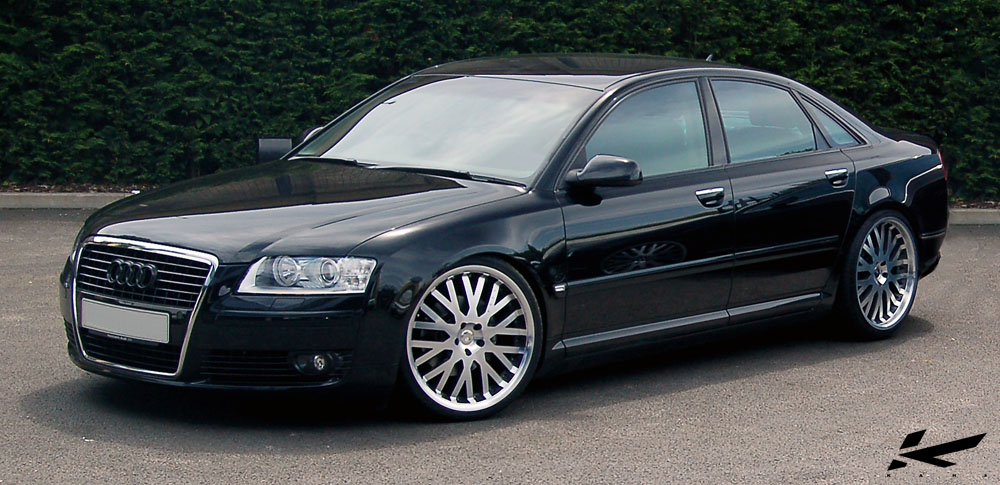 In the looks department, the Audi A8 from Project Kahn features 21-inch wheels from F1-X (which are, by the way, Carbon Fiber Edition), tinted windows a new adjustable air suspension (more on that bellow) and an Audi Space Frame body made of aluminium.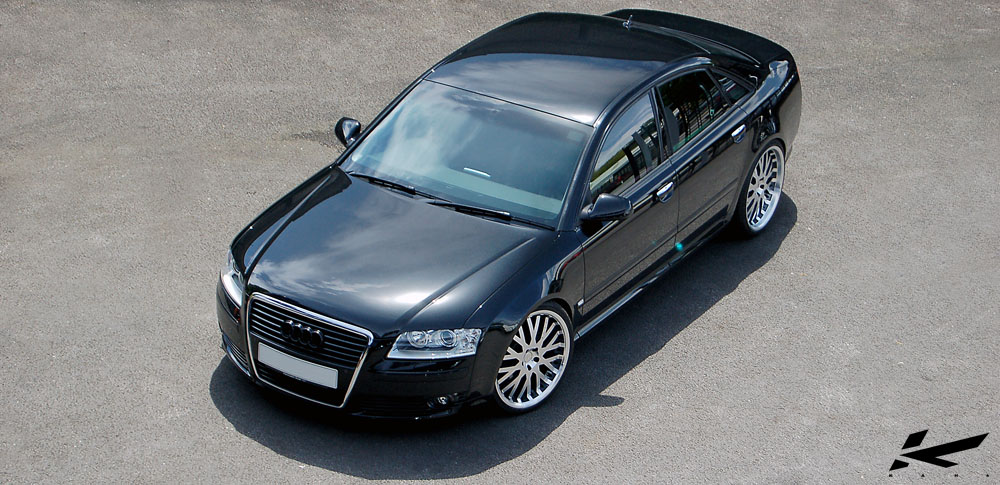 Because of the body that is made of aluminium, the Project Kahn Audi A8 is very light, this having the effect of both increasing the performance and decreasing the emissions to almost 200 g per km of CO2.
Back to the suspension that the Audi A8 uses, it features four settings that the driver can choose from, for an increased road stance and driving experience.
Also, the 2.8-litre engine that the Project Kahn A8 has is said to be very quiet, but it can go from 0 to 62 mph in 8 seconds flat.
More info when available.