Mazda fans, especially of the Mazda6 will be happy to know that the car manufacturer has rolled out two million units for the Mazda6 at the end of August. It has been a long road, with ups and downs, but it was worth it, both for the management and for the happy owners.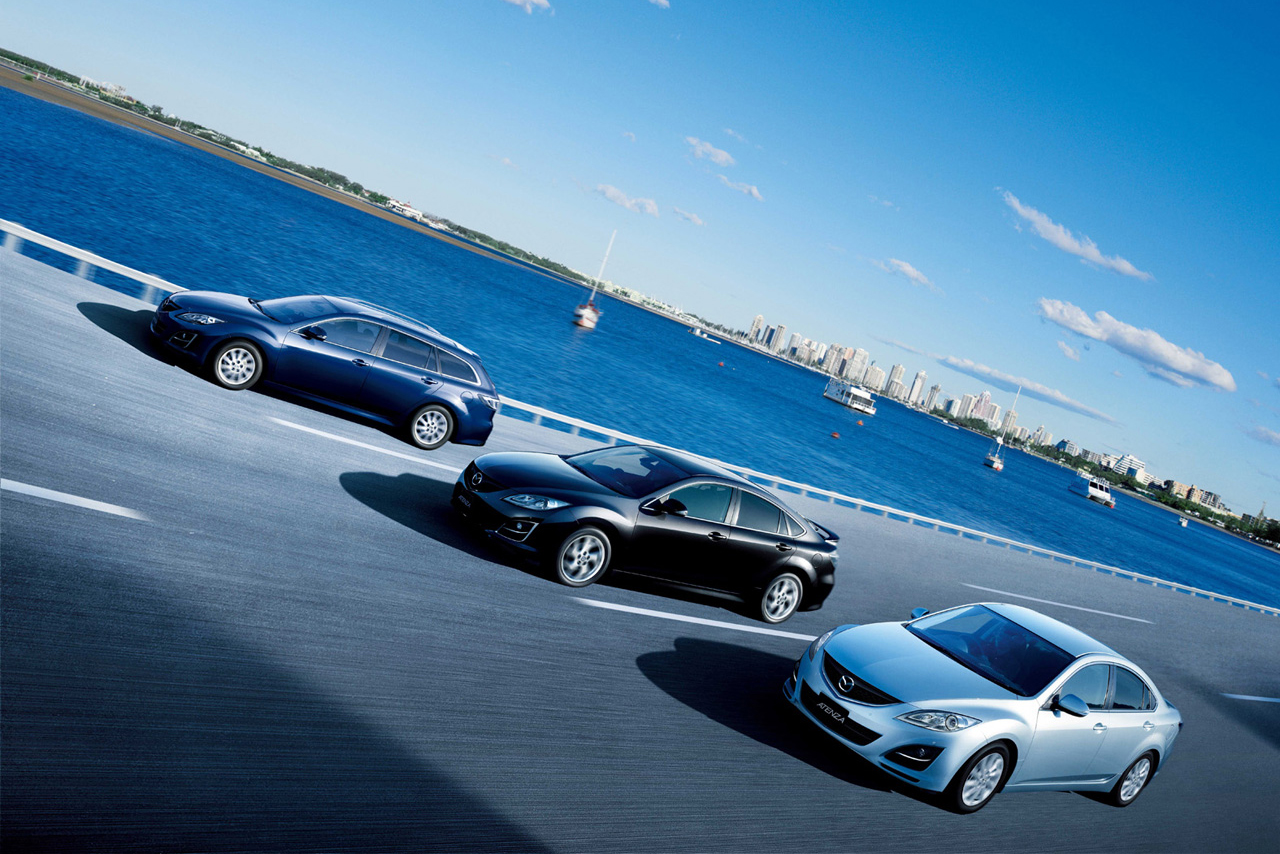 Talking about the long road, if we think about it, the Mazda6 was released some time in February 2002. So the two million units got here in eight and a half years. But still, the five-star Euro NCAP safety rating vehicle kept going.
The management is especially fond of the Mazda6. According to Seita Kanai, R&D senior managing executive officer at Mazda (and also Program Management), the Mazda6 has a special place in his heart, as he was part of the development team.
Many thanks were given to those that have made the Mazda6 go where it is today and the management hopes that even more units will be sold now and in the future and for this, the factories in Japan, the People's Republic of China and the United States will work hard.