Peugeot continues to reveal their facelift models for 2014 before their actual Frankfurt Motor Show debut. This time we talk about the new 3008 and its HYbrid4 counterpart.
In terms of styling, the French carmaker provides new 16 to 18 inch alloy wheels, revised optical blocks, new bumpers and front grille.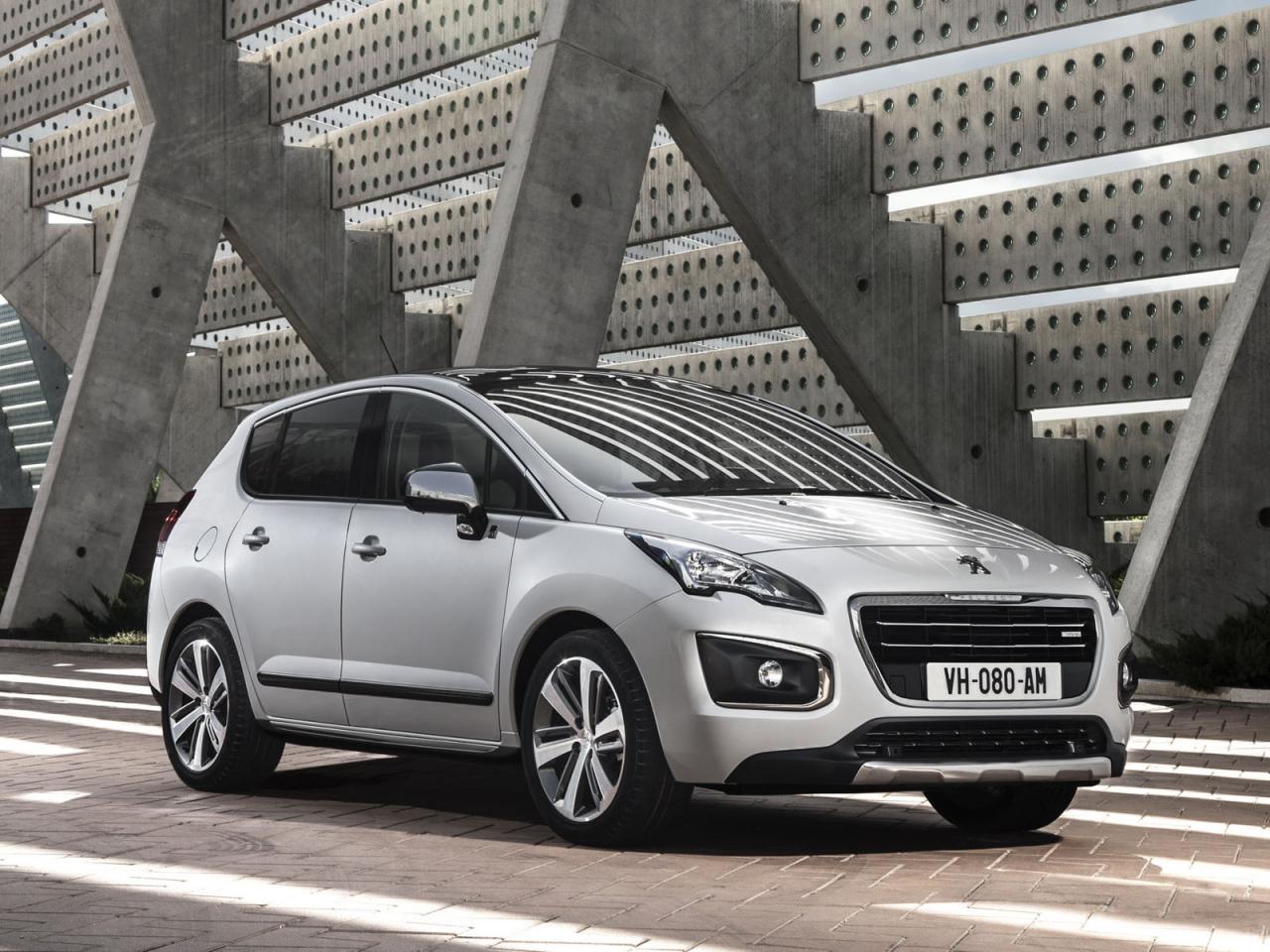 Power is provided by two 1.6-liter petrol units producing 120hp, 155hp and 163hp but also by two 1.6-liter 115hp diesels and a more powerful 2.0-liter HDi available in 150hp and 163hp configurations.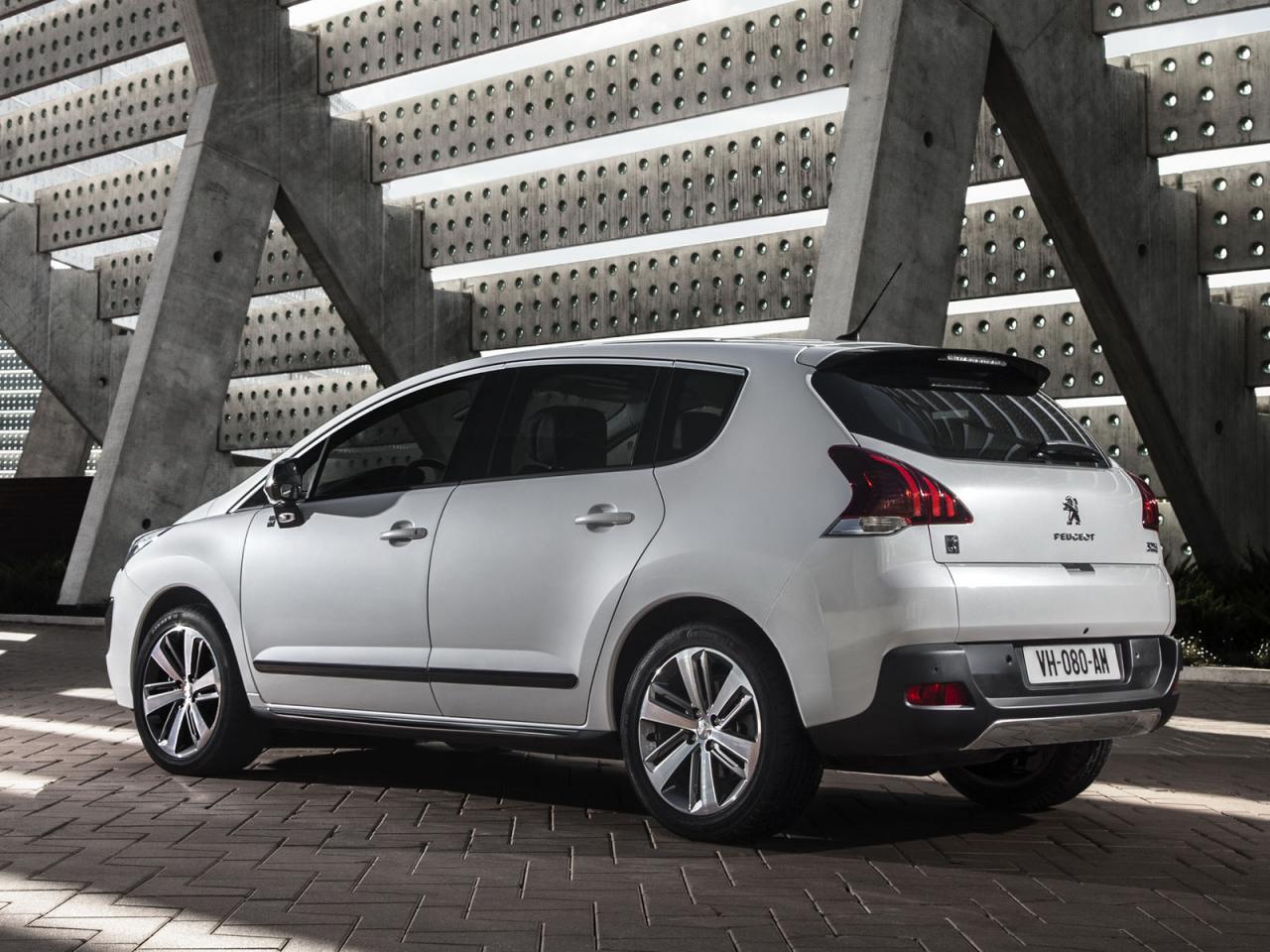 Inside, you should expect new metallic trim and slightly revised upholstery. The 2014 Peugeot 3008 HYbrid4 benefits from a 2.0-liter HDi engine and a 37hp electric motor for a total output of 200 horses and an average fuel consumption of 3,4 liters/100km or 83mpg UK.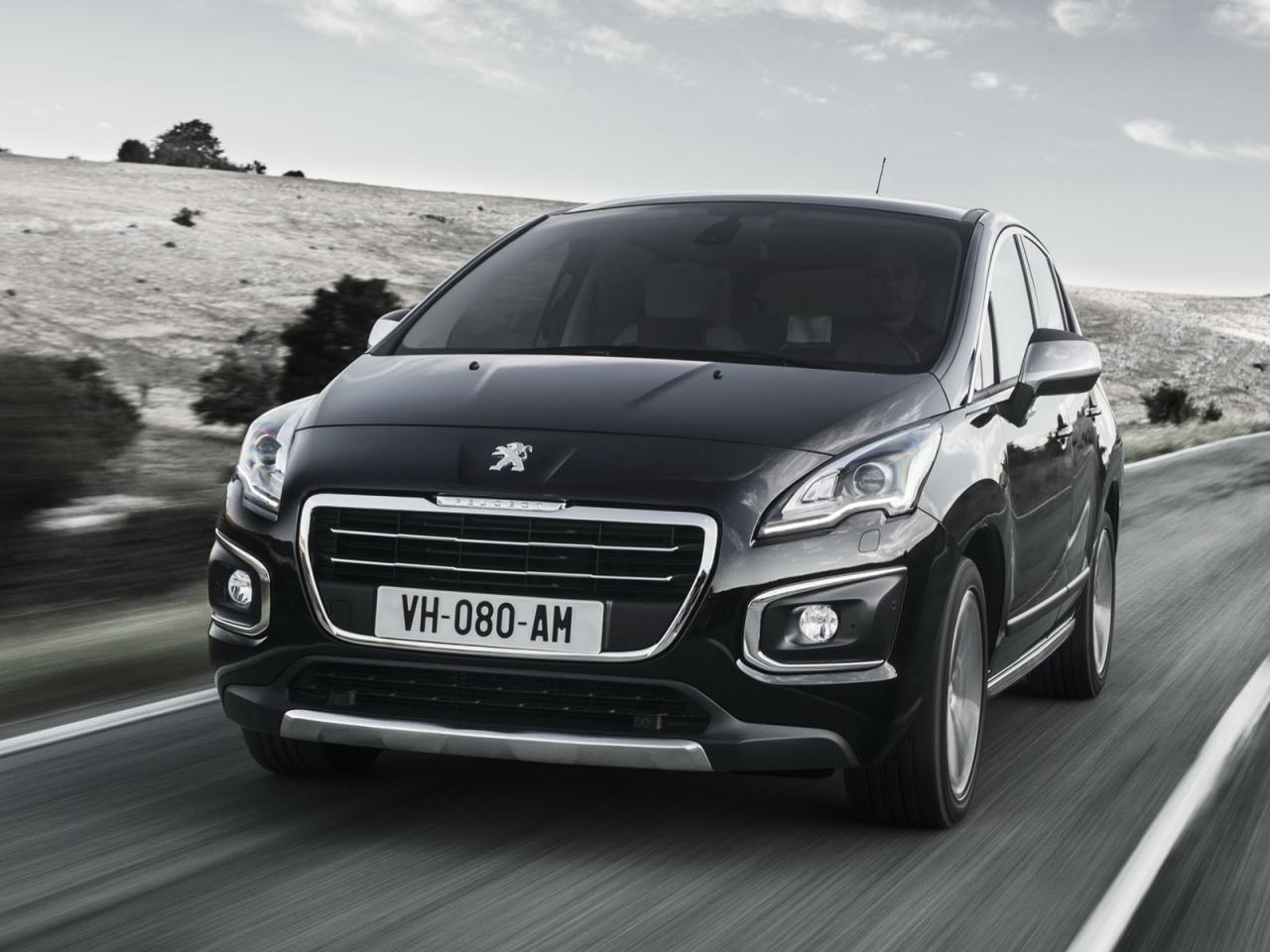 More information including pricing and availability details for the revised Peugeot 3008 will be released next month after the official debut at Frankfurt.