Elia is a German tuning house specialized in preparing Renault models but not only as we've seen cars such as Dacia Duster getting the same treatment from the company. This time, Elia preferred to take the current Twingo and Megane Coupe models from Renault's range and apply few minor aesthetic improvements.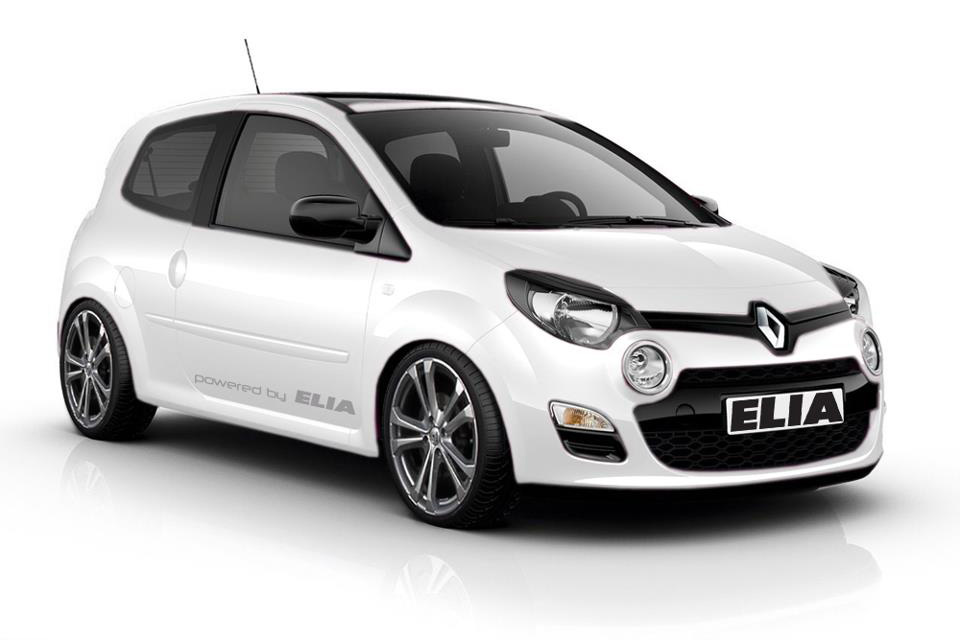 To begin with, the 2012 Renault Twingo gets a new set of 17-inch alloy wheels together with a sports suspension module capable to lower the ground clearance of the model.

This tuning package will be further updated with a complete aerodynamic kit but also with few performance improvements. On the other hand, the Renault Megane Coupe gets a new set of scissor doors as we can see in the photo below.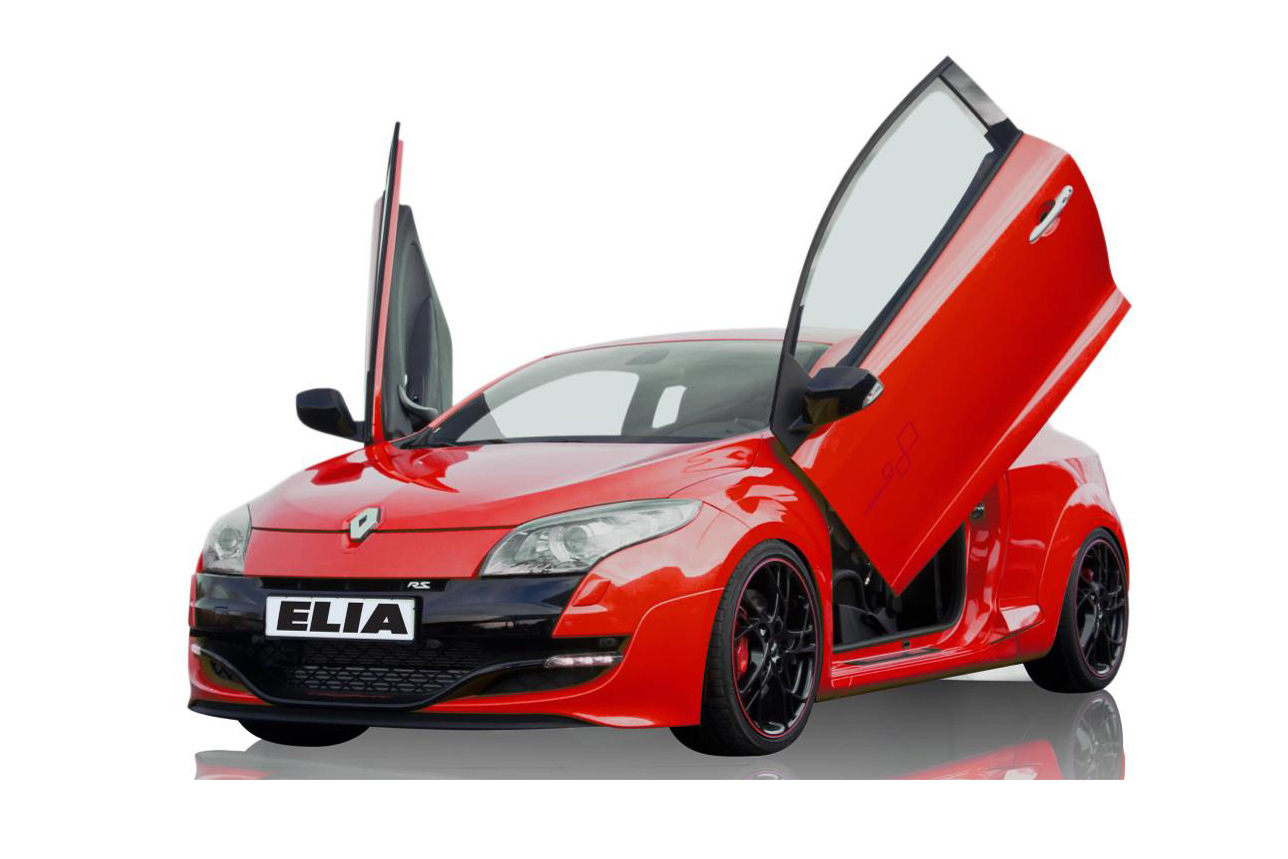 This is the main feature of Elia's tuning kit for the French model and has a price of €1,449 in Germany. According to the company, all versions of the Megane Coupe can benefit from the door conversion kit, even if we talk about the RS or entry-level model.