Porsche's newest iteration of the Cayenne SUV is bumping sales for the company to completely new levels and, in doing so, they're creating a serious problem.
Nobody wants to spend a serious amount of money on a Porsche Cayenne and then end up having exactly the same sort of car as the neighbors.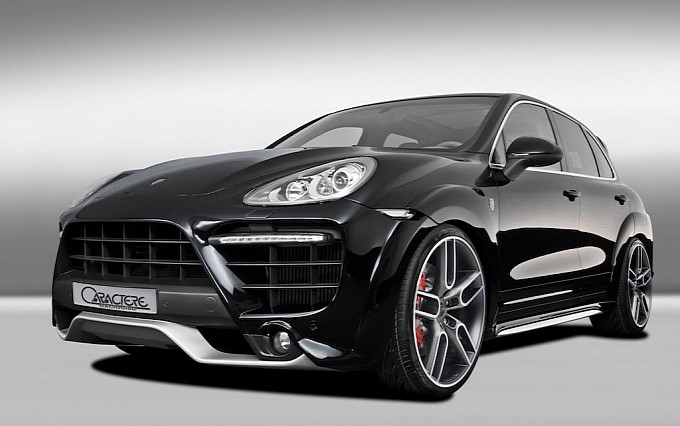 Calling up tuning companies produces several results, thus facing a serious decision making period, one which just got longer. Caractere Exclusive now offers up a new kit for the Porsche Cayenne II.

The Belgian tuner reworked most of the body panels on the Porsche Cayenne II and they've done a great job with it.
They've managed to do so as they've kept their job simple. Instead of making the Porsche Cayenne II prettier looking or more aggressive, they've just made it better.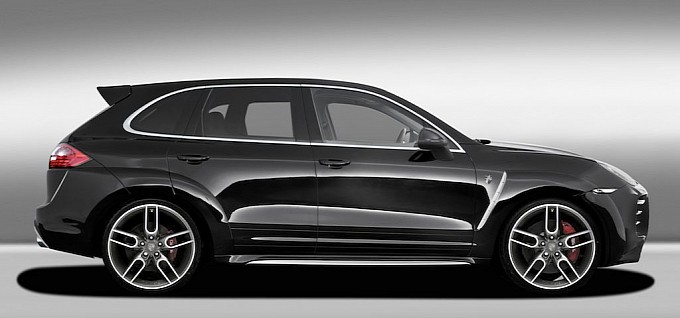 Seemingly pushing forward from the original design, Caractere Exclusive managed to accentuate every feature to a point where it's outstanding.
It's not pretty, it's not mean, it's just a better looking version of the Porsche Cayenne II SUV.
The new wheel package is also considerably impressive as it rides on 20 or 22 inch wheels and they're available on CW1 GRAPHITE or SILVER designs.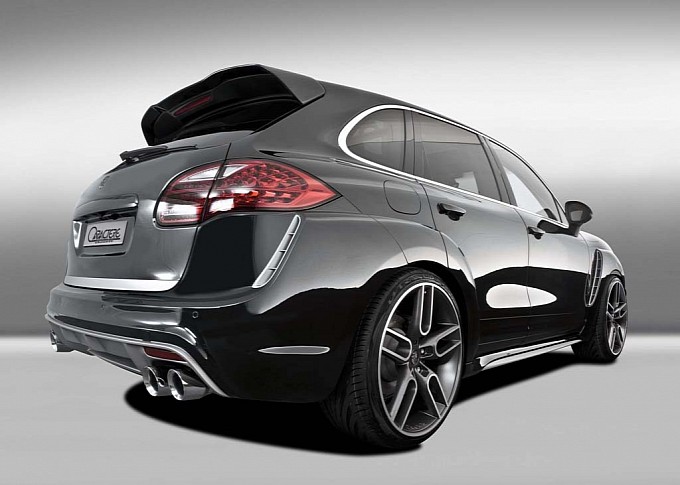 Teaming up this set of wheels with the new Caractere Exclusive body kit creates one actual awesome package and it's just a leeway into how the tuners are going to introduce a special performance package later on.
So far, all they've come up with is just an exhaust system which provides an unspecified but moderate, at best, power gain.