The Americans from Ford published photos and details on the new EcoSport compact SUV, a concept model which will be seen in world premiere at the 2012 Auto Expo which takes places these days in New Delhi, India. The concept in question previews a brand new compact SUV which will benefit from the most advanced level of design, quality and sustainability in its class.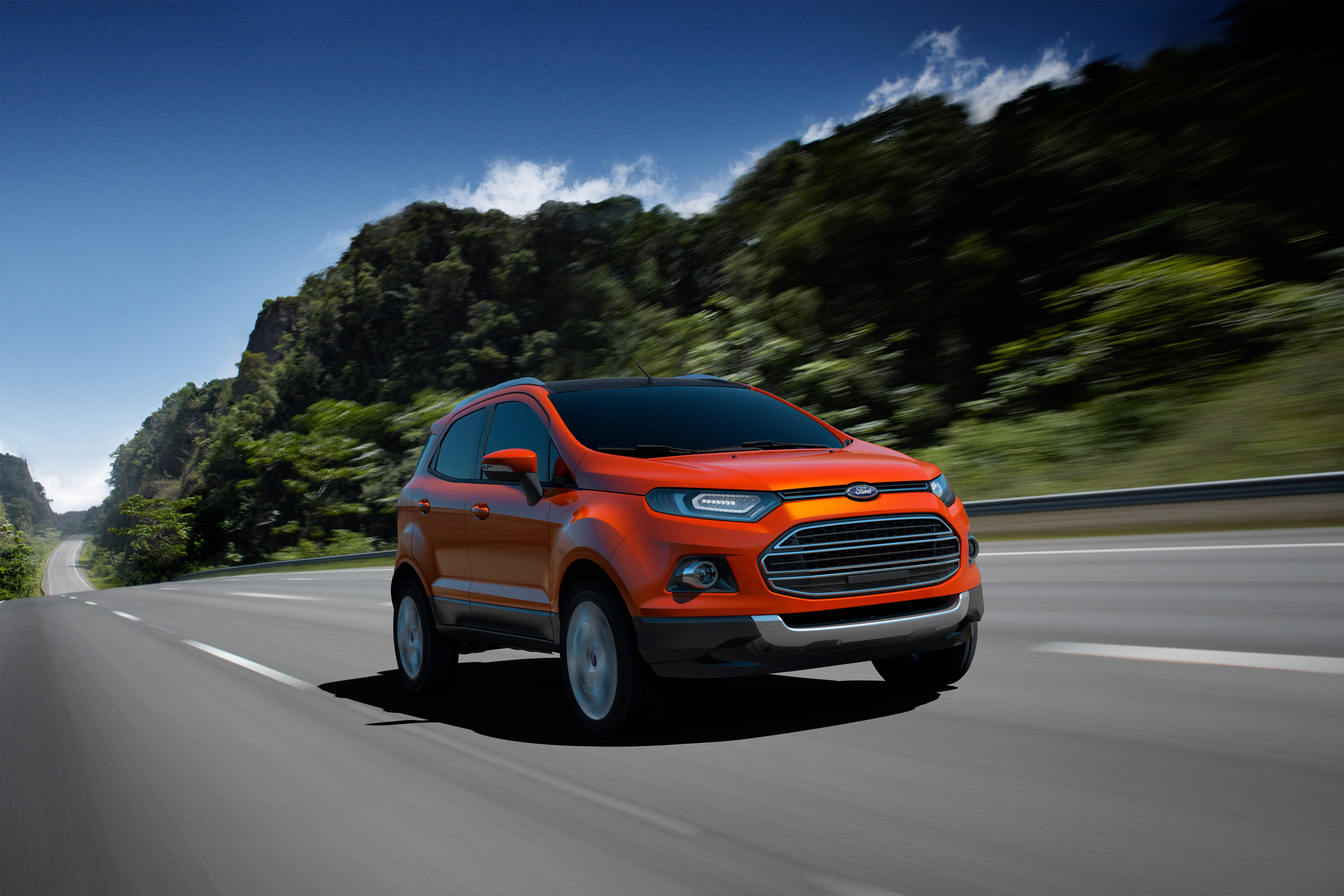 It remains to be seen if Ford's statements are truly real but this will happen later this year as we are currently talking about a concept not a production model.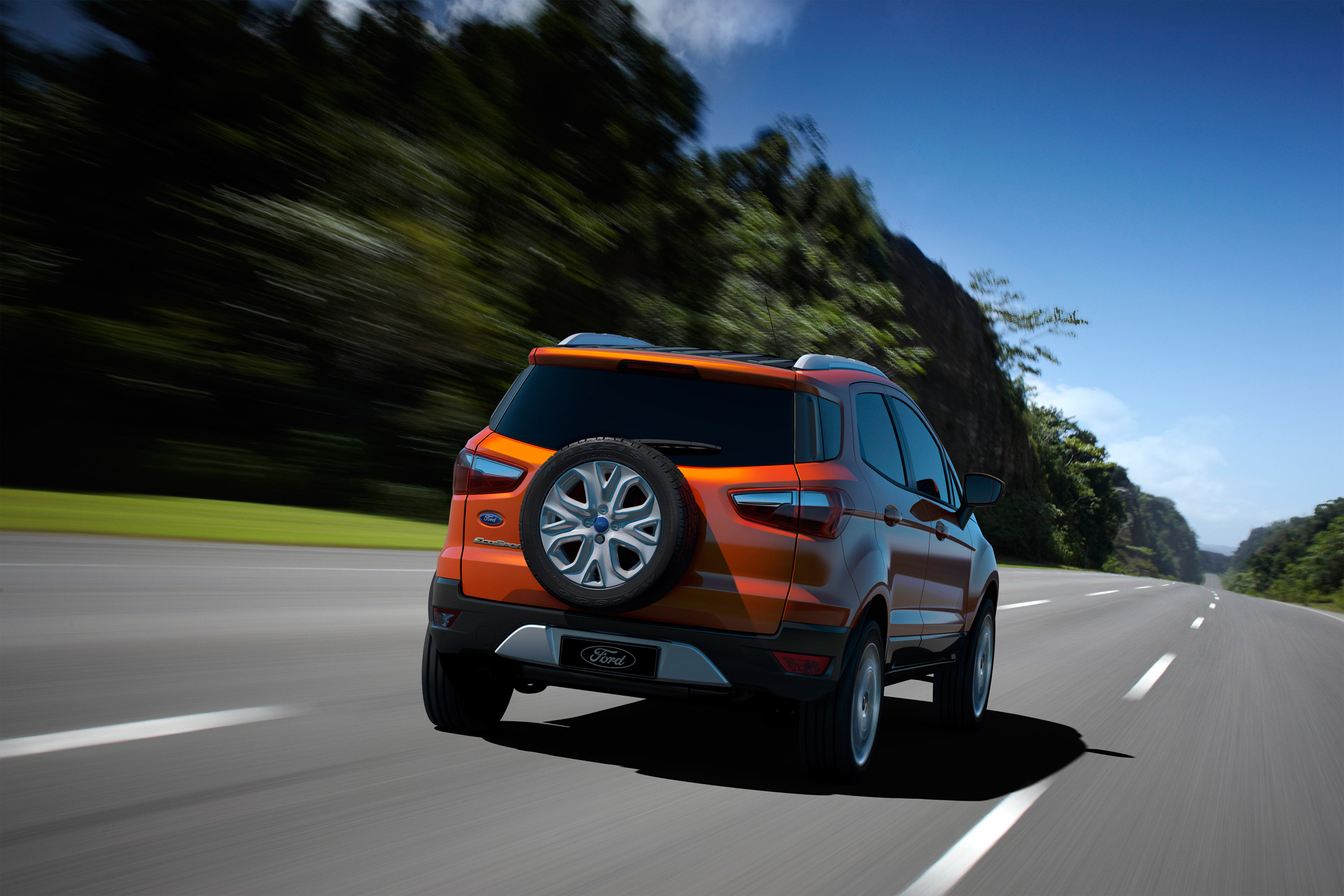 "The all-new Ford EcoSport reflects our commitment to serve our customers with the cars and trucks they truly want and value. Our engineering team used their years of EcoSport experience to make every aspect of the next-generation EcoSport even stronger," said Alan Mulally, CEO at Ford Motor Company.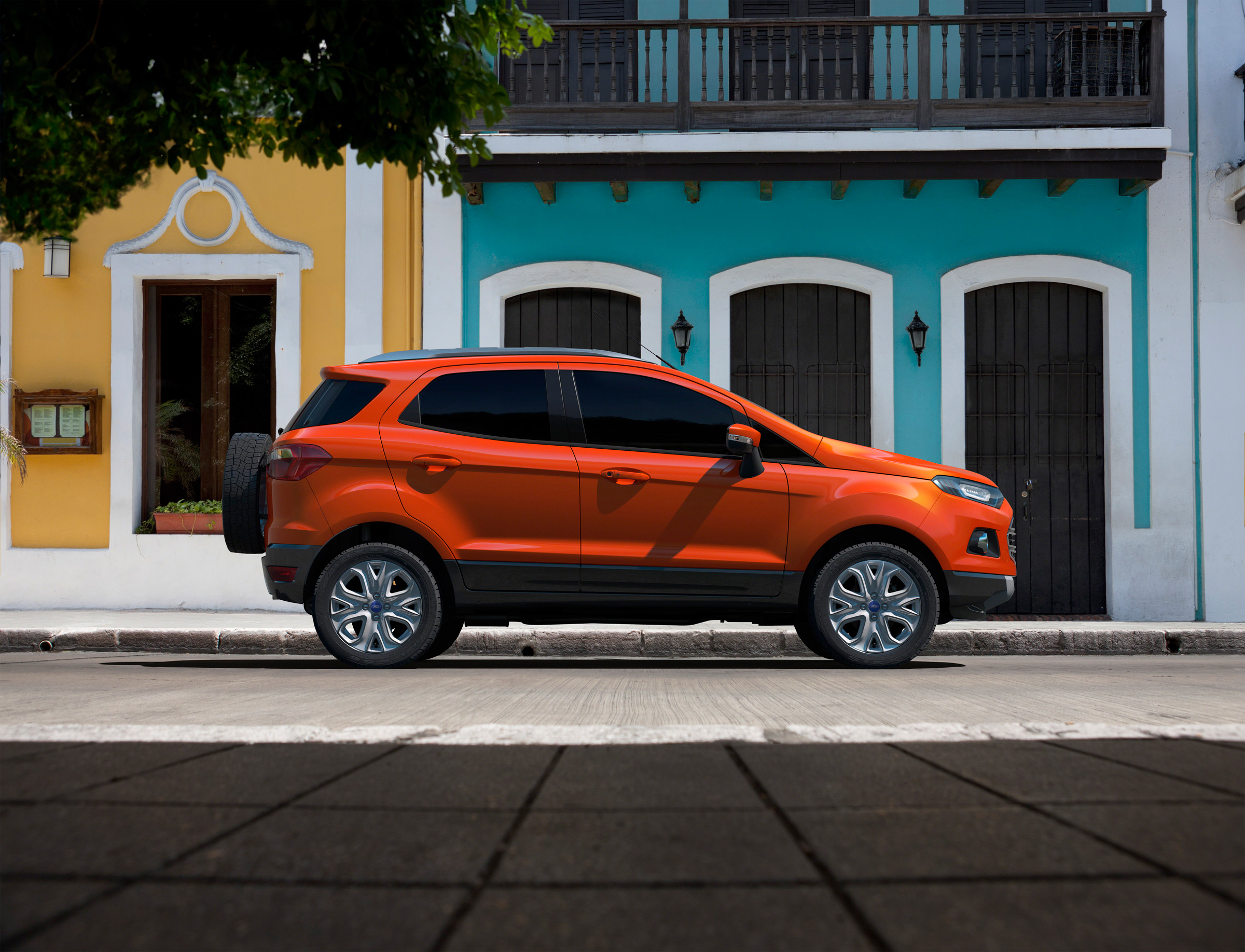 Under the bonnet, Ford fitted a tiny 1.0-liter EcoBoost engine able to deliver 120 horsepower and 170 Nm of torque with CO2 emissions of 140 g/km. The model will debut in India but shortly after will enter the showrooms in other nearly 100 markets.