The first quarter of 2010 is full of surprises, after Toyota having reported an increase in sales, a new one is coming from Germany.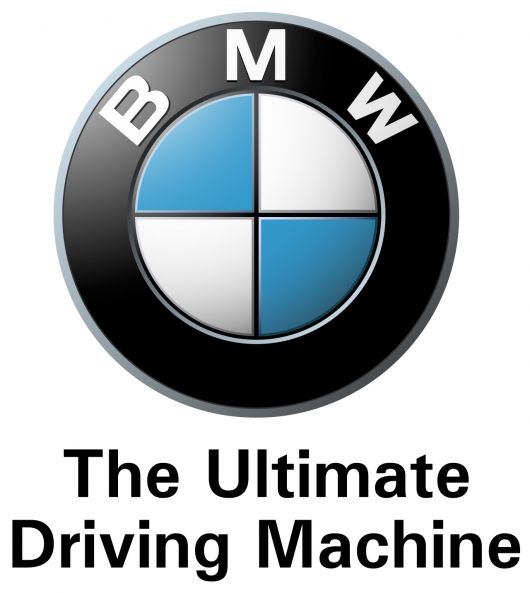 Audi outsold Mercedes for the first time ever. While this is a surprise, the fact that BMW are still number one isn't.
BMW is the leader in sales over the first three months of this year but not by that much to be honest, as the difference is only 1709 units. The BMW figures post a 14% increase over the first quarter of 2009. The success of BMW this year is mostly fueled by an amazing 56 percent increase in sales from the 7 series and aided by strong sales of the new crossover X1.
According the BMW sales boss Ian Robertson the company still wants more as they plan to increase sales worldwide as they are back in a growth section on just about every market they have entered. The cars BMW is counting on to propel this increase are the new 5 Series that has just been launched in Europe and will soon be available in the U.S.  Another of their strong selling points is facelift 3 Series coupe and convertible.
BMWs sales plan for 2010 is 1.3 million while maintaining a single digit increase. However since Audi isn't that far back there are already estimates that Audi will take the crown sooner than the 2015 they had planned.