Volkswagen released details about the revised Transporter BlueMotion, a model which gets a series of tweaks for improved fuel economy. The German van is powered by a 2.0-liter TDI engine producing 112 horsepower and 250 Nm of torque.
Fuel economy figures are rated at 5,8 liters/100 km with CO2 emissions of 153 g/km. We talk about improved figures over the previous model, up to 1,4 liters/100 km according to Volkswagen.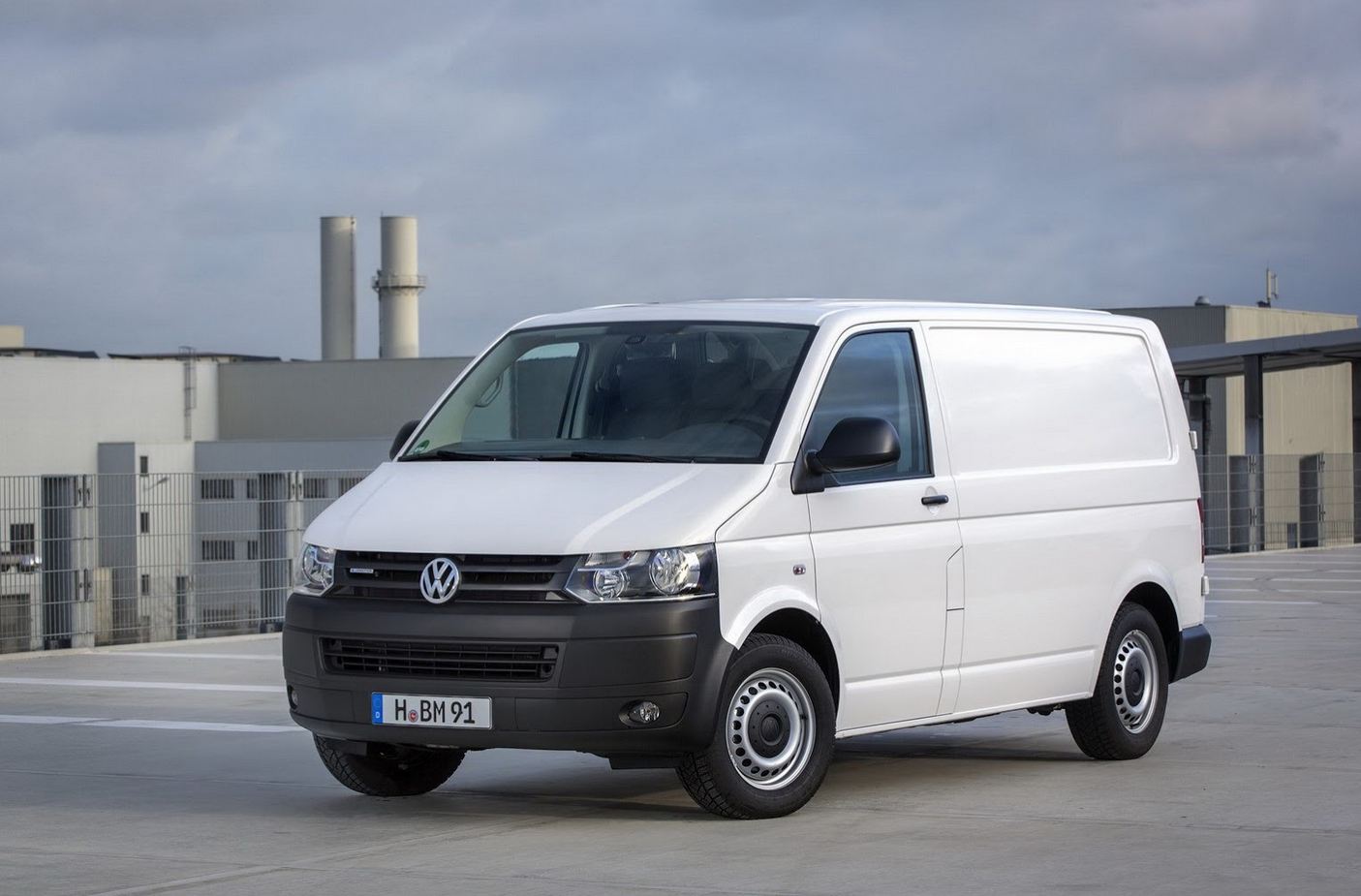 The German company opted for revised brake energy recovery system, low roll resistance tires, few aerodynamic tweaks and a Start/Stop system.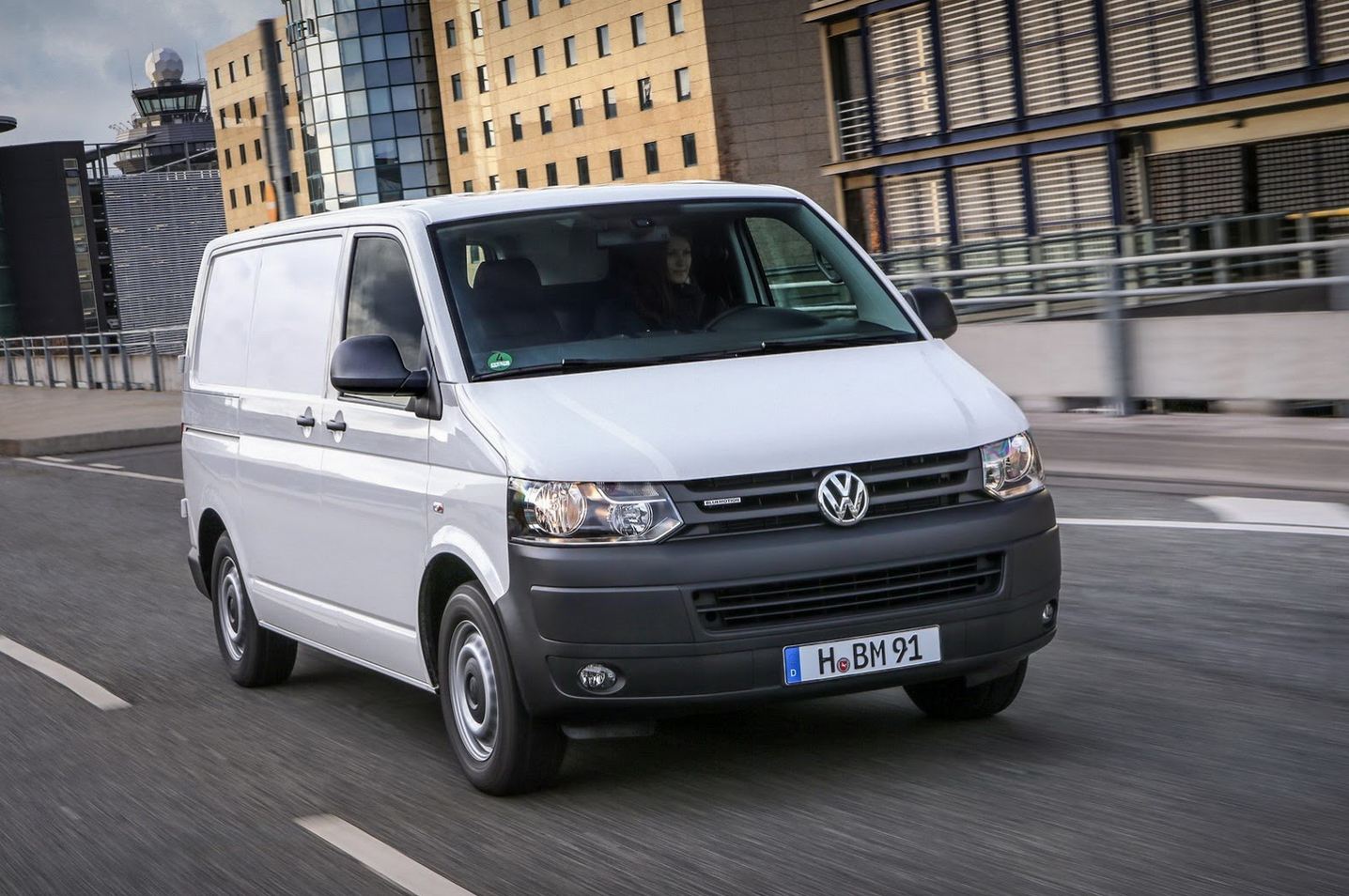 The engine management and transmission were also revised in order to improve the figures. Moreover, they managed to improved the top speed as the new model is capable to hit 164 km/h when fully loaded.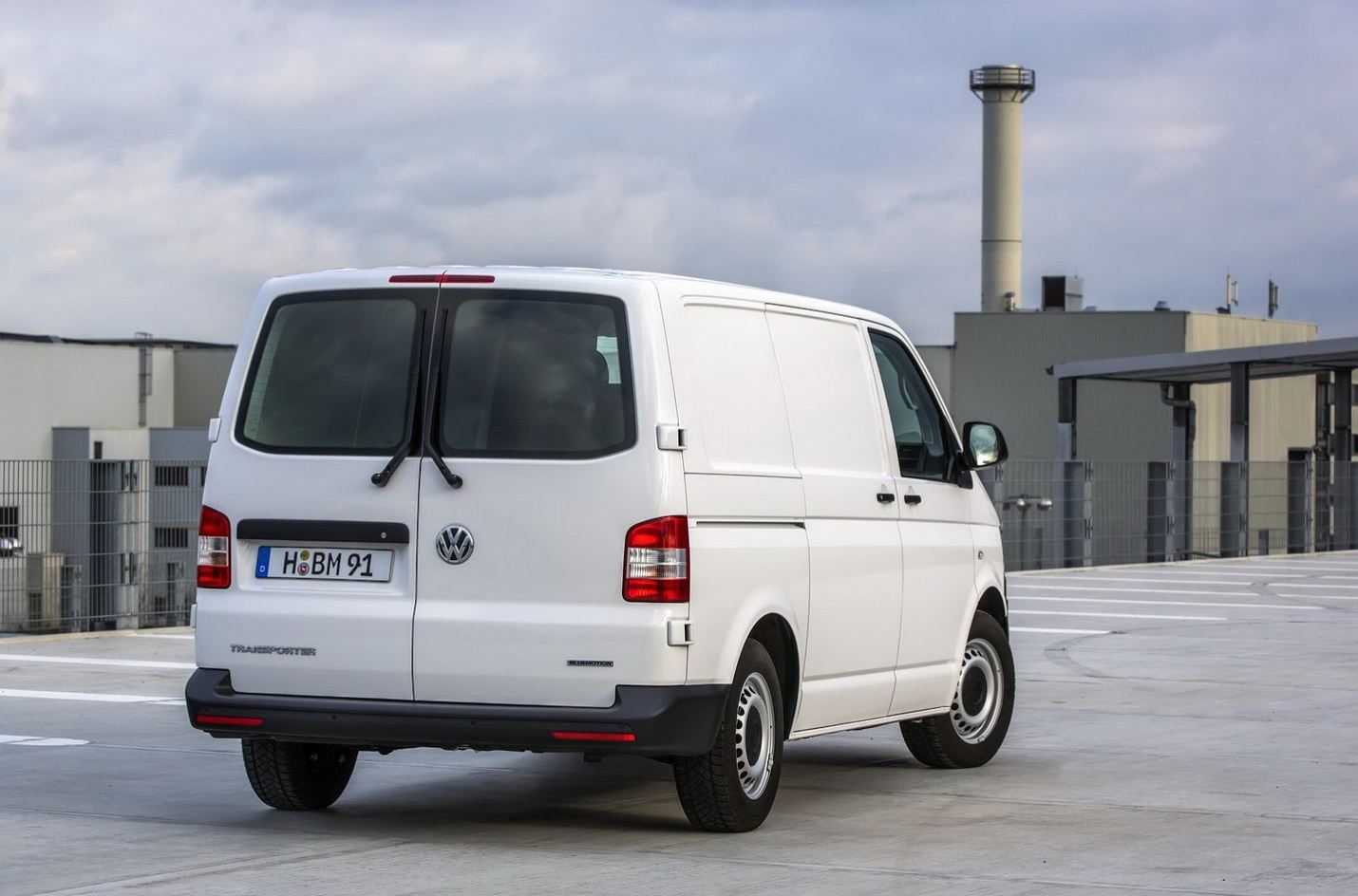 The new Volkswagen Transporter BlueMotion starts from €26,560 in Germany (without VAT).