As you probably know, the British folks at McLaren introduced a new model in the range, namely the 650S. It is an evolution of the MP4-12C and according to sources, the new model managed to put a halt on 12C's production.
There is no confirmation from the carmaker but the high demand for the new 650S might influenced the company to focus on producing the new model.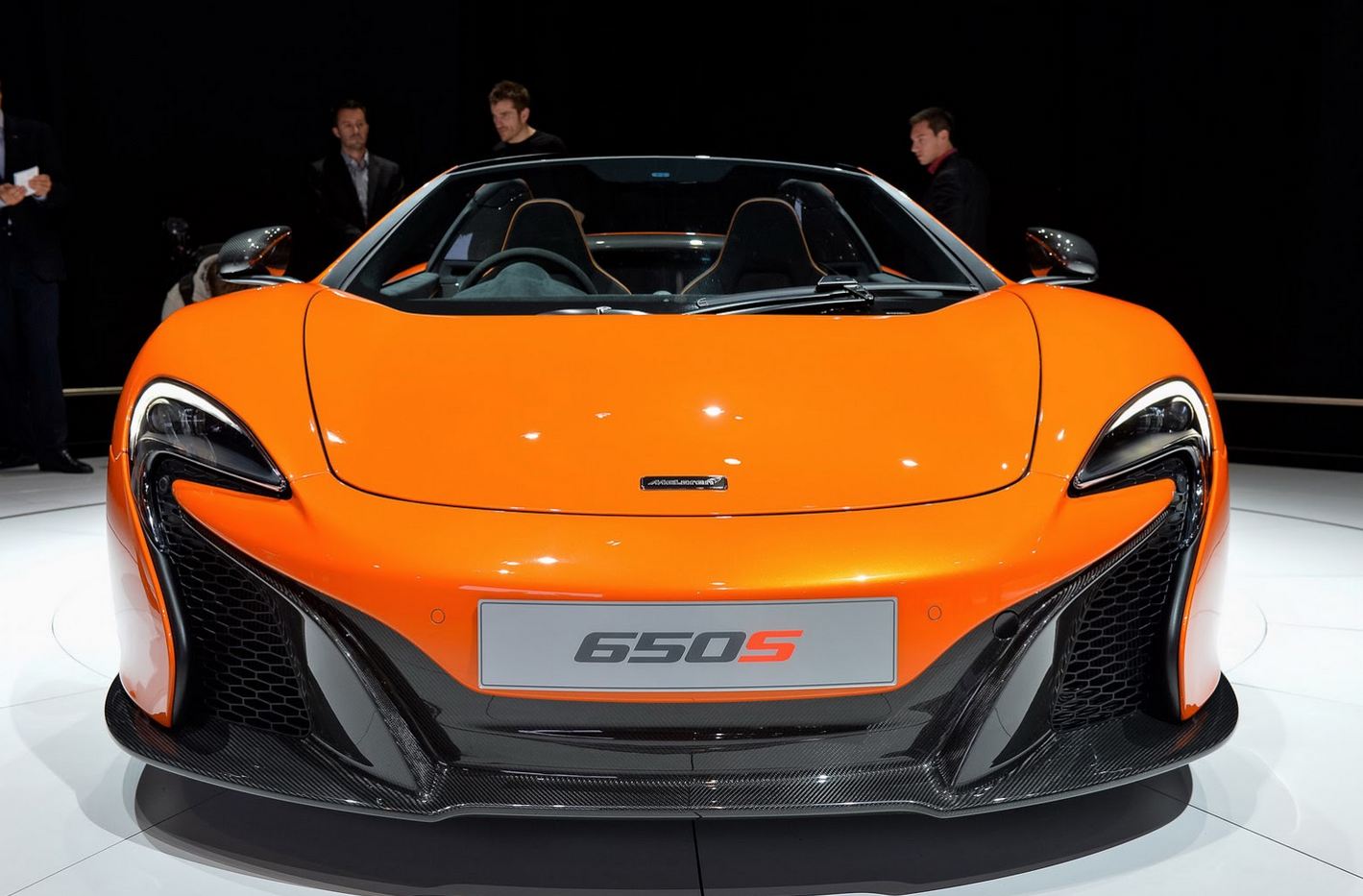 The new model packs a 3.8-liter engine producing 641 horsepower for a 0-100 km/h sprint in just 3 seconds and a quarter mile time of 10,5 seconds. Top speed figures reach 333 km/h with fuel economy figures of 24,2mpg UK or 11,7 liters/100 km.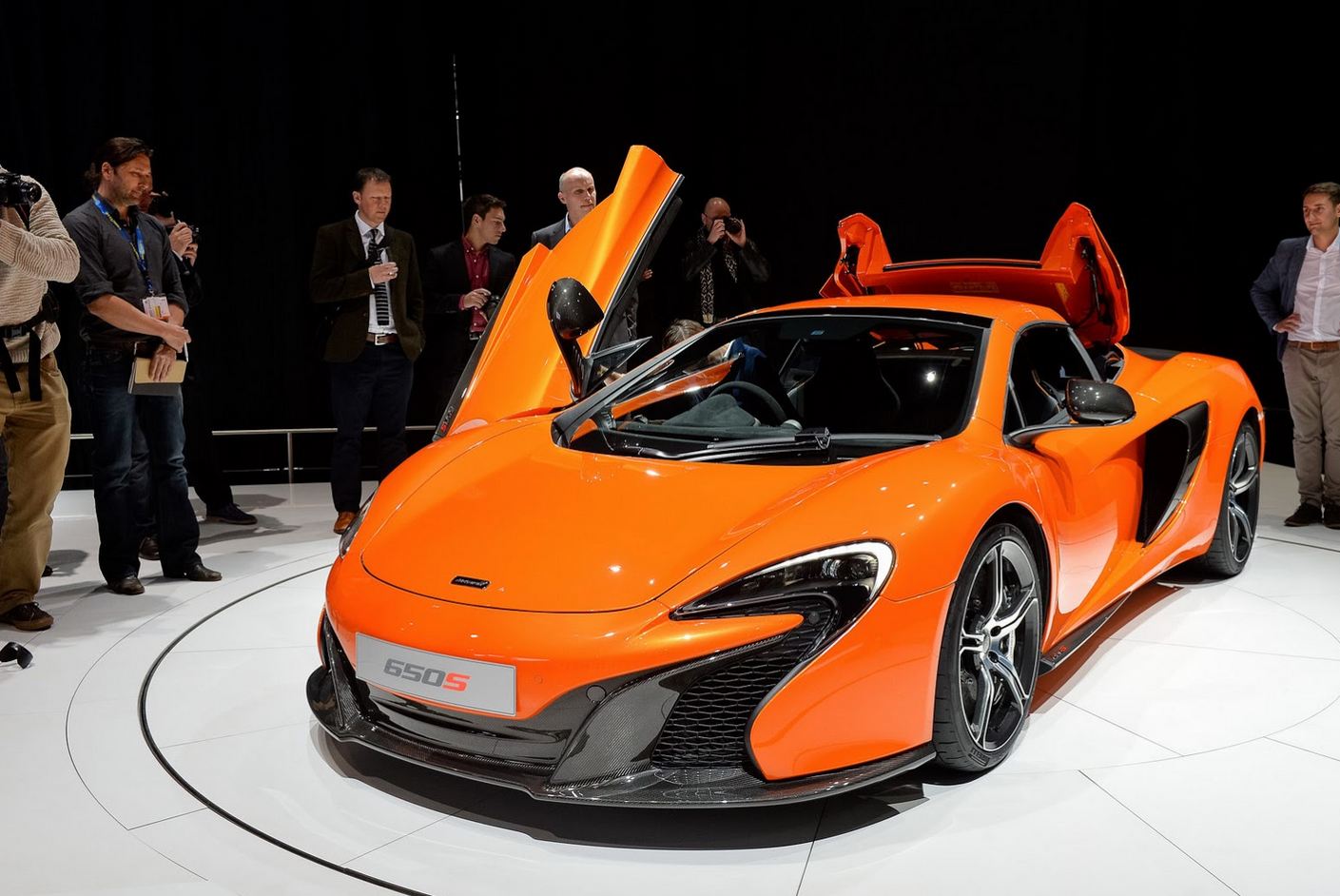 "There's an element of customers wanting the newest and best. The 650S is partly a reaction to that, and our partly down to our own learning," says the company.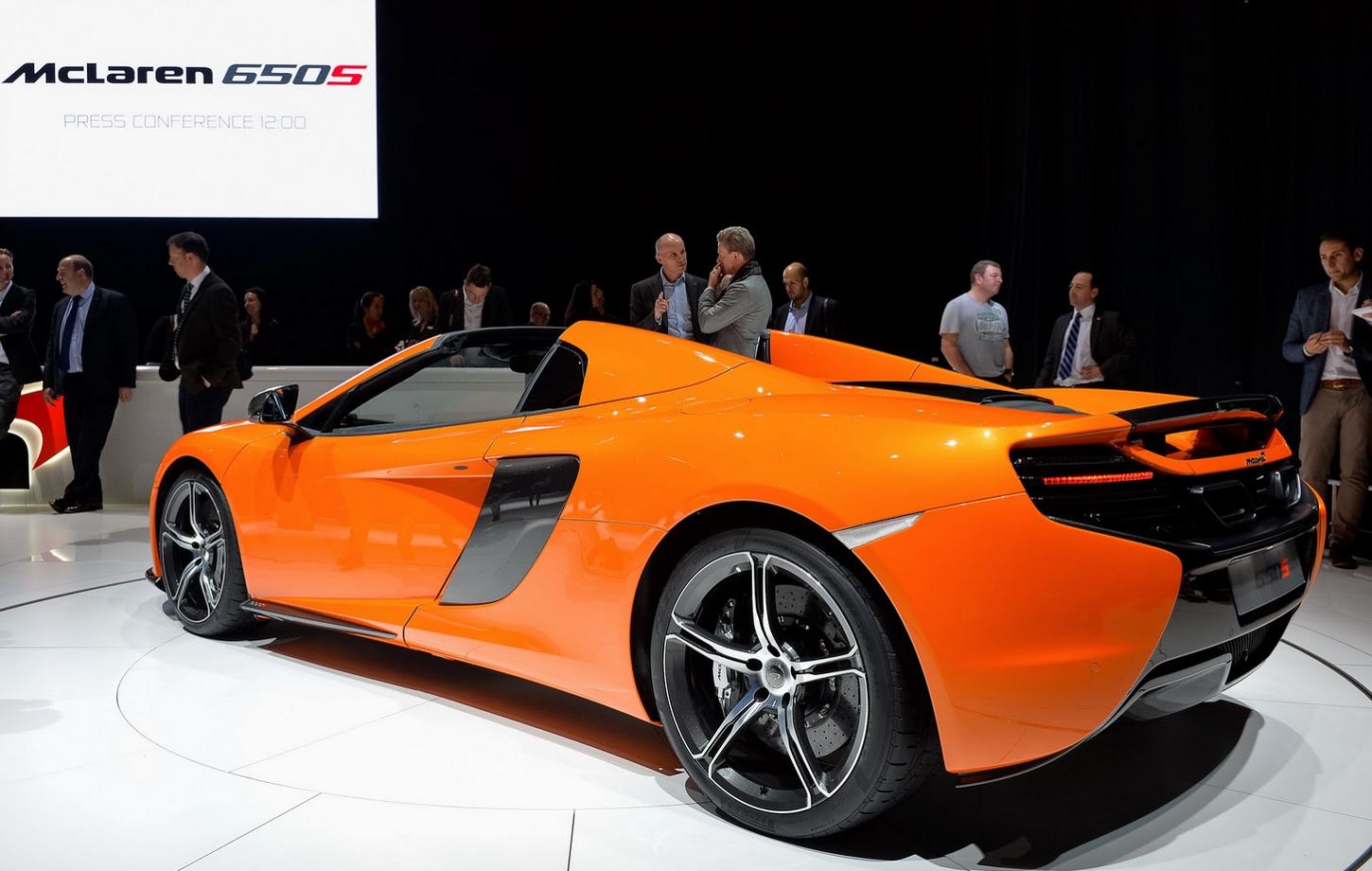 As a reminder, the new McLaren 650S is positioned between the MP4-12C and the range-topping P1.