Ford releases a new special edition of the current Fiesta, a performance-orientated model which is comes with both styling improvements but also with two new engine choices. The new Fiesta Sport edition features an aerodynamic kit including revised front and rear bumpers, silver grille surround, Panther Black 17-inch alloy wheels as standard and silver alloys as optional.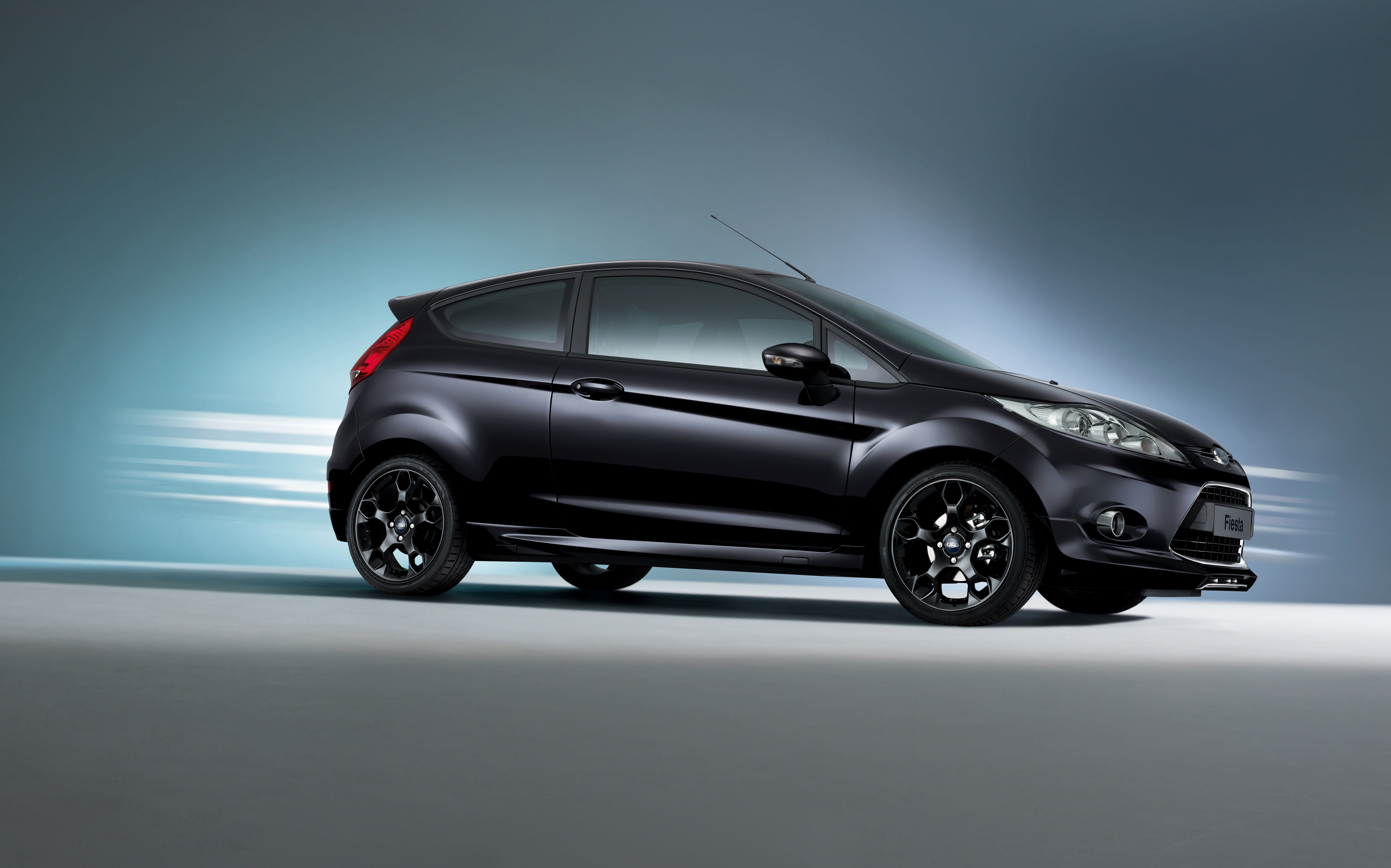 This special edition of the American model also comes with seven new exterior colors including matt finishes but only for the three-door model as this is the only body variant which receives this package.

Under the bonnet, Ford Fiesta Sport comes with a 1.6-liter turbo diesel unit able to deliver 95 horsepower and a combined fuel consumption of only 4,1 liters/100 km. The diesel engine also keeps the emissions at a low level, the American model issuing 107 g/km CO2 emissions.
If you want more power, the second choice is a 1.6-liter Duratec Ti-VCT petrol engine able to produce 134 horsepower and 160 Nm of torque at 4,250 rpm. This will kick the new Fiesta Sport from 0 to 100 km/h in 8,7 seconds and will make possible a top speed of 195 km/h. Ford claims that there is also a revised exhaust system and a retuned transmission that helps the model to obtain optimized performance.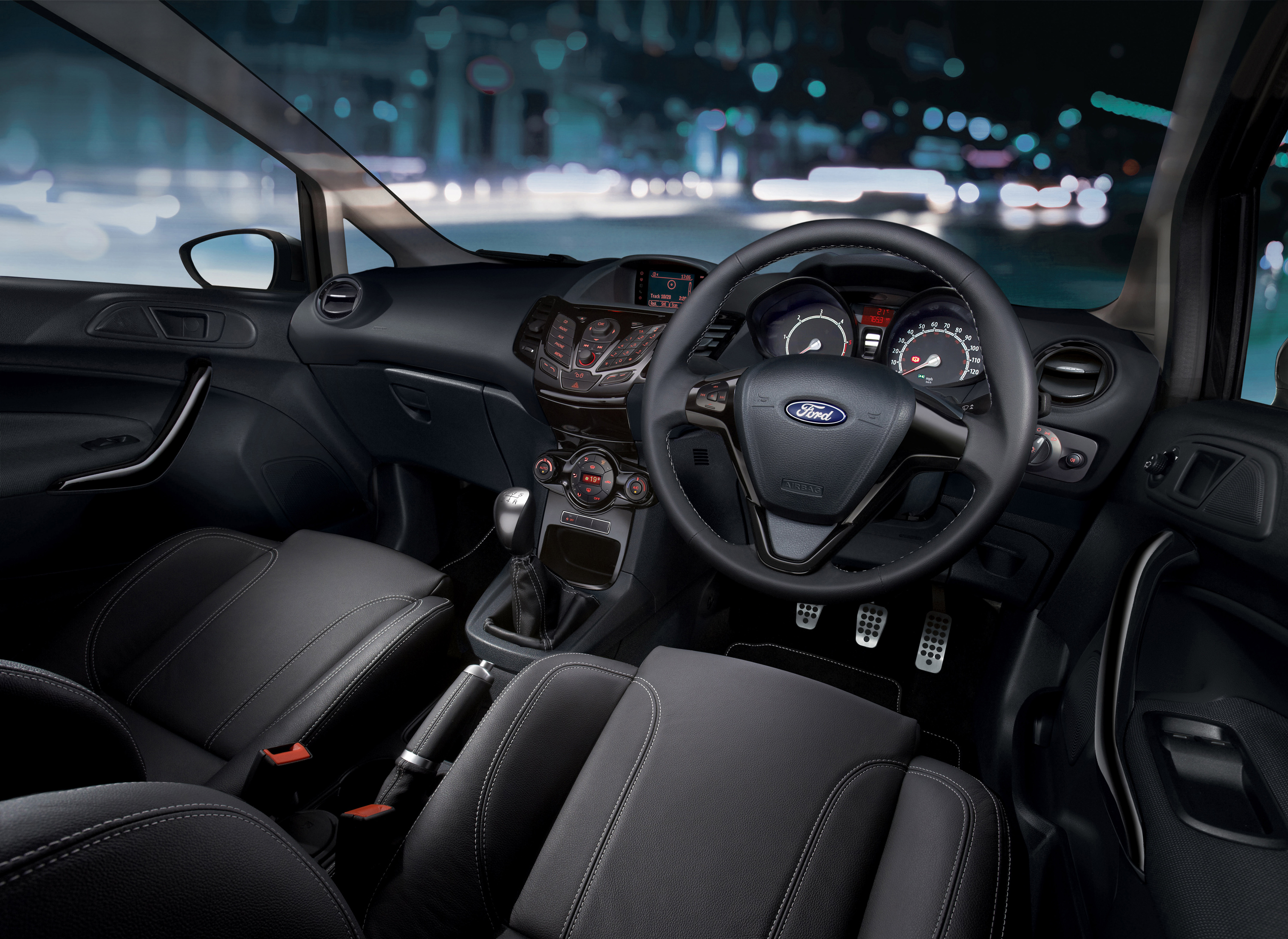 Entering the cabin, the model offers alloy metal pedals, special floor mats, silver scuff plates, air conditioning with automatic temperature control but also leather handbrake and gear knob. Of course, there's a new pair of seats, heated seats to be more precise, wrapped in Ebony black leather and silver stitching. According to the official details, the new Ford Fiesta Sport special edition is specially designed for the European market. However, the model will be available only in a limited number of countries such as Netherlands, Switzerland, France, Italy, Spain, Belgium, Germany and UK.
"The Fiesta boasts a rich sporting heritage and the combination of the free-revving 1.6-litre Duratec Ti-VCT petrol engine and dynamic, contemporary styling inside and out means the Fiesta Sport Special Edition is a worthy addition to Ford's roll-call of performance models," said Roelant de Waard, Vice President, Marketing, Sales & Service, Ford of Europe.