In what's known as one of the most fierce battles fought in the automotive industry you'll find GM and Ford fighting for the pony car crown.
After some considerable delays, GM pushed out the hottest version of the Chevrolet Camaro, the ZL1, just a few weeks before Ford announced a whole new level of the Mustang, the 2013 GT500.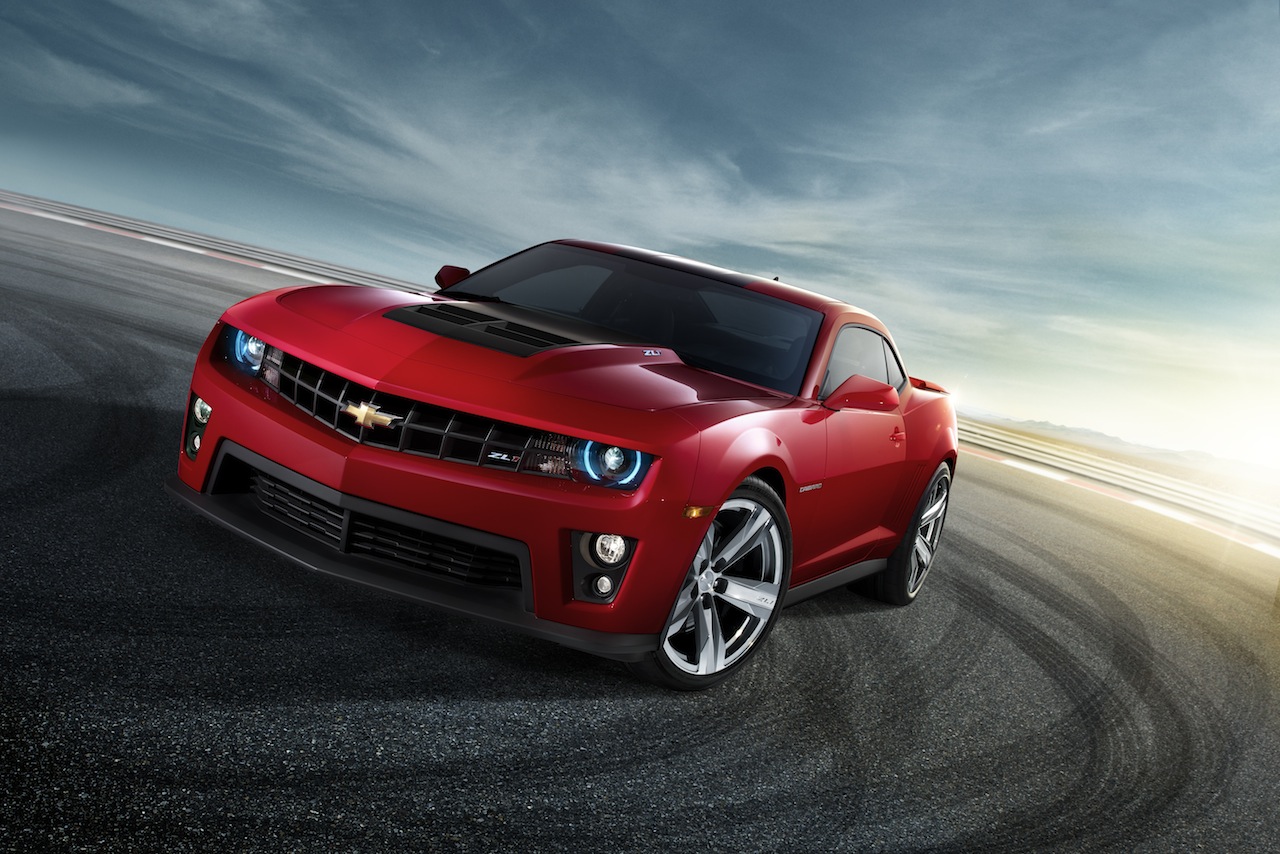 Wishing to have the last word, Chevrolet posted a reply saying when and what the next generation of the Chevrolet Camaro will be about.

Destined to be launched more than three years from now, the sixth generation of the Chevrolet Camaro will be wearing a 2016 model year and promises some competitive additions to the mix.
It's going to retain the major selling point of fully independent rear suspension, possibly keep a lot of the design unchanged or hardly so and then it's going to start showing off.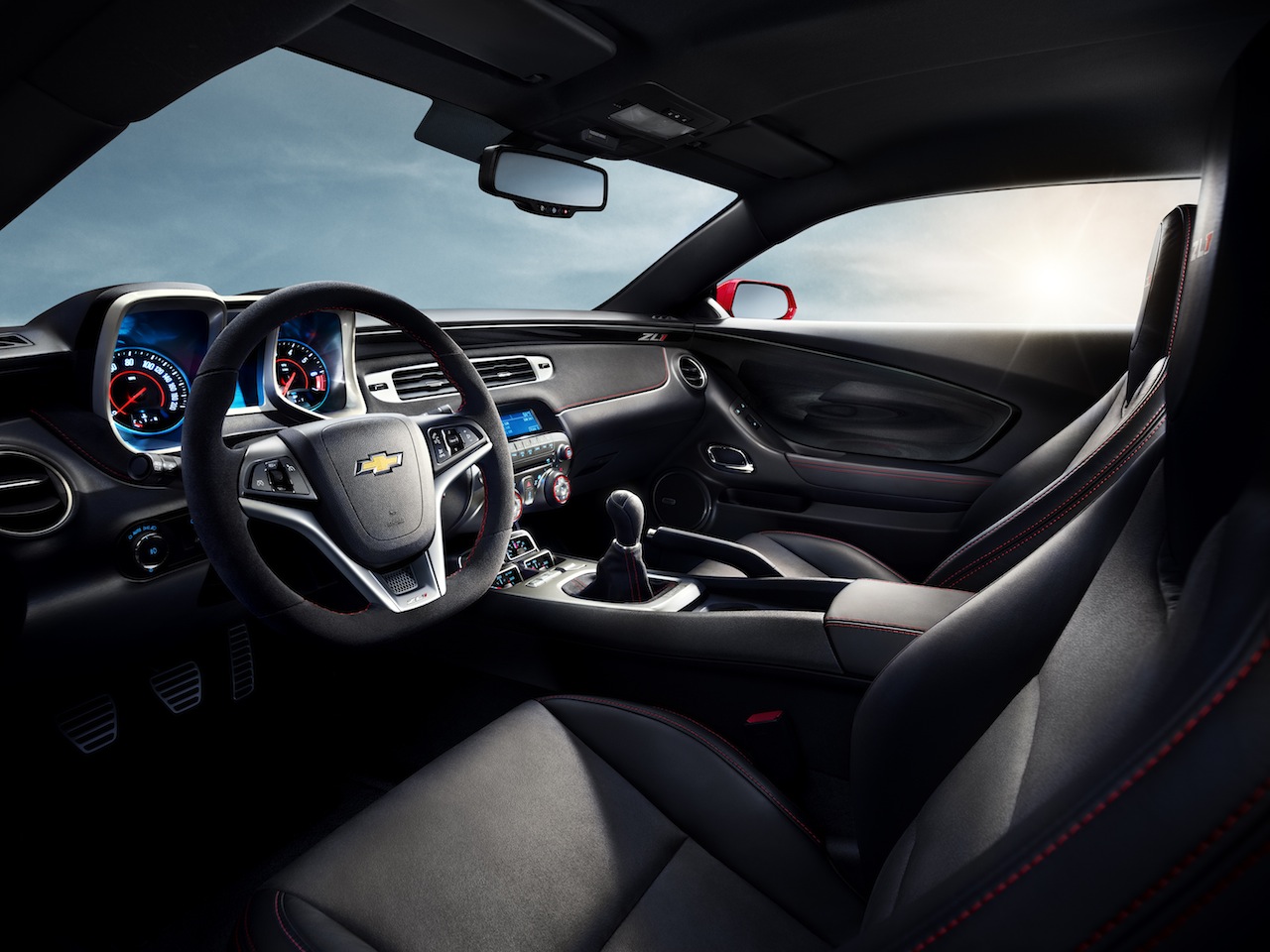 The V8 engine star will be keeping with the times, getting a downsize to less than 6.0 liters (from 6.2), improving efficiency and emissions along the way. Most likely performance will still be on the rise though at a more even pace.
Just like the ZL1, the next generation of the Chevrolet Camaro will get some bits and pieces from its Corvette bigger brother.
In this case, the most relevant of which will be a gearbox option between a 7 speed manual and a dual-clutch automatic.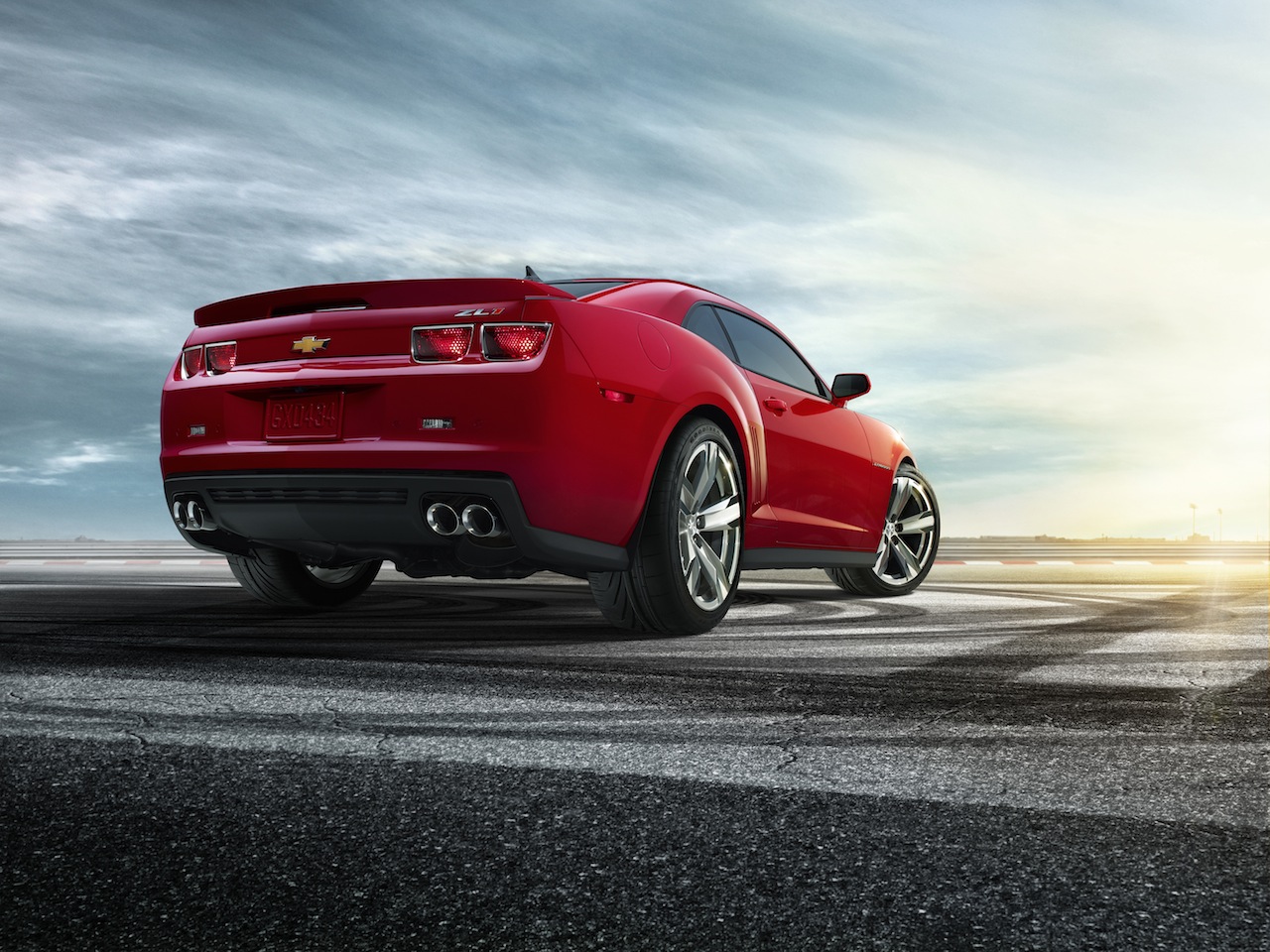 Some rumors are going round on how the upcoming (eventually) Chevrolet Camaro could even lose a few pounds when compared to the current generation.