This feels almost romantic, after quite a few years of unfaithful and boring reliability records, the British car maker once again falls under investigation for quite a serious problem.
I'm talking about Lotus and their beloved Elise. Pending a few complaints from customers about specific oil leaks, the chaps at NHTSA decided to investigate the famous roadster.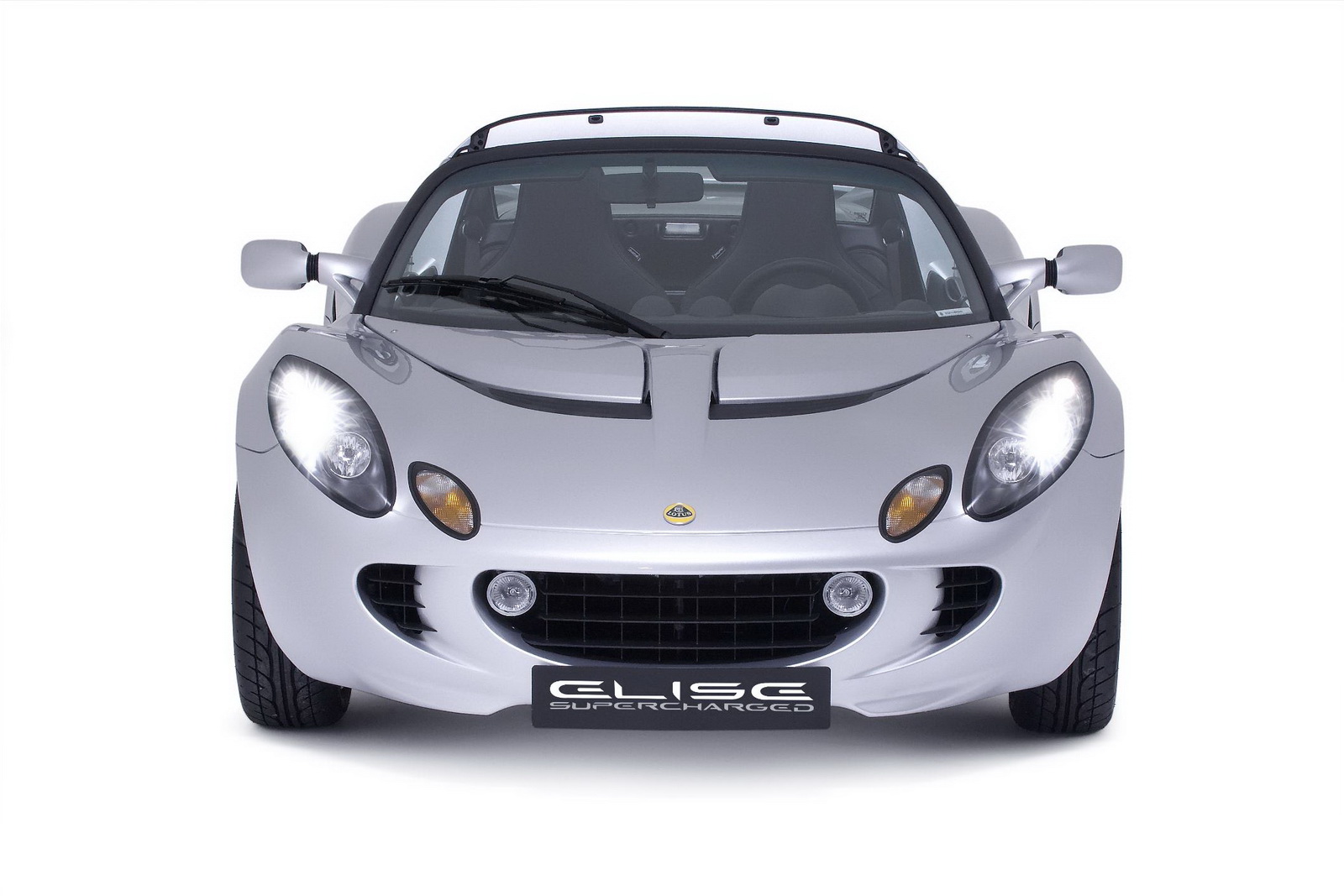 As a car that pretty much kept Lotus going, the Elise is a crucial model, and one of very few models to be sold in America up until new ownership and launches came about.

Joking and heritage aside, the problem owners of the Lotus Elise have been complaining about seems to be quite the serious one. Oil cooler assemblies of these cars fail and begin spewing oil at high temperature over crucial areas of the car.
Of the 33 complaints registered, some owners will have had sprays on the engine or exhaust causing small fires and others found the brown liquid on the wheels. You can imagine the sort of handling improvement one gets from having a wheel covered in oil right?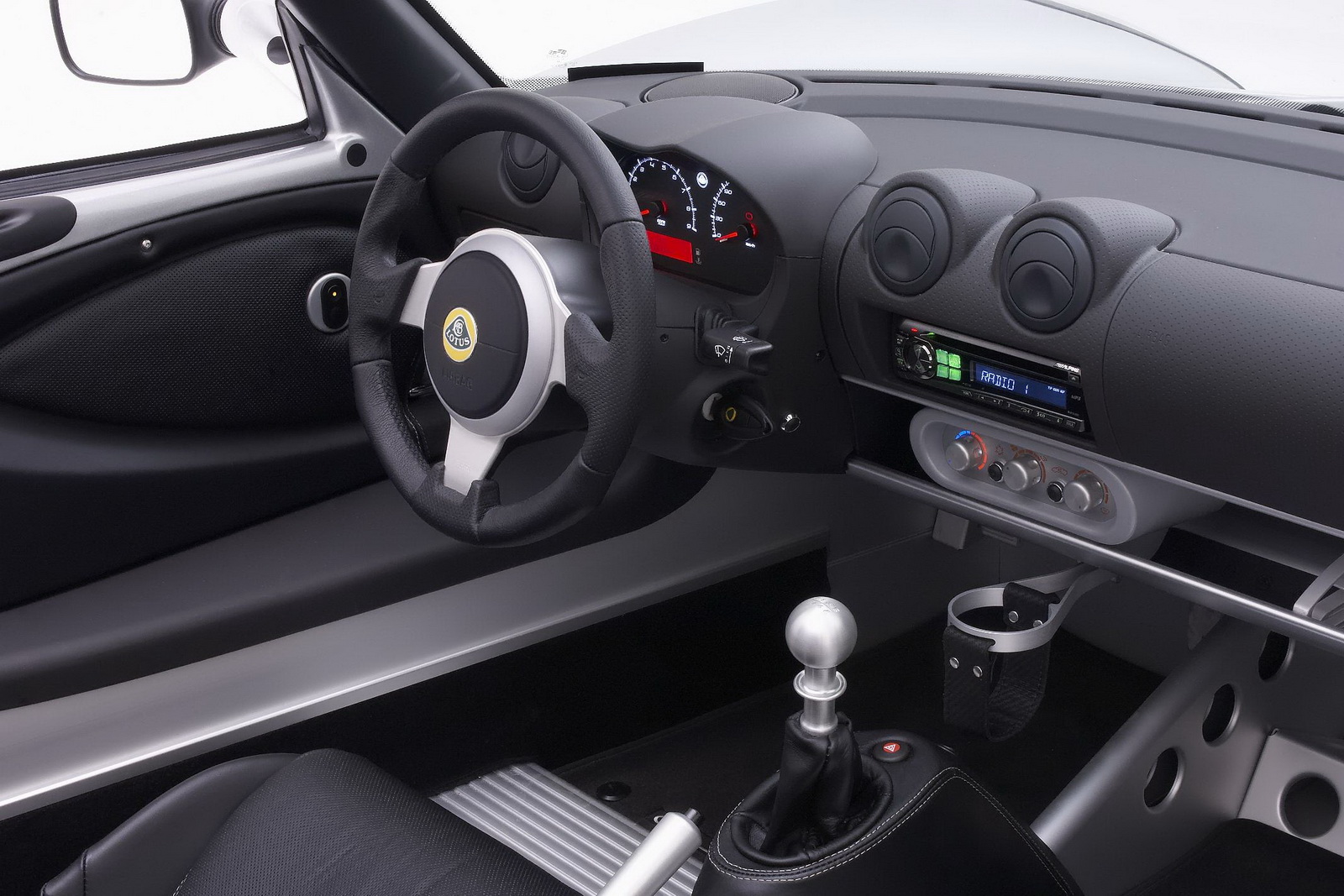 The result of all these letters and phone calls is that now the National Highway Traffic Safety Administration is investigating approximately 4.400 Lotus Elise with model years spanning from 2005 to 2006.
While none of the problems lead to injuries or victims, these Lotus Elise cars could be very easily tagged as dangerous so you would expect the NHTSA to react somewhat harshly or immediately.
Unfortunately, none of the above situations is going on. In actuality, apart from letting us know that the authority will look into it.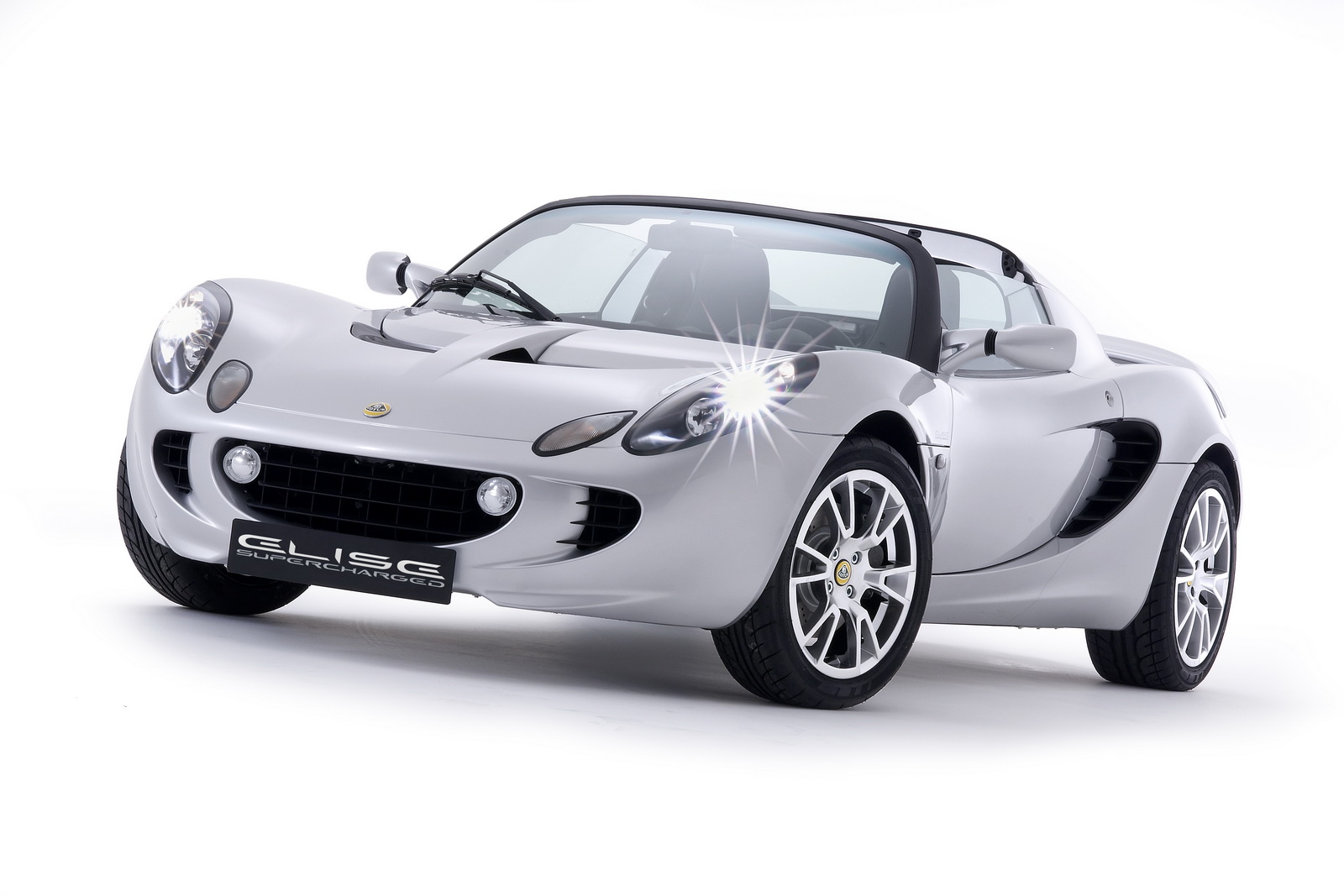 My guess is that other owners of the affected Lotus Elise models are now hoping that the new investigation won't take long or that at least the results will reflect some sort of owner misconduct instead of a manufacturing fault.
If you're not the hoping and praying kind but do own one of these 2005-2006 Lotus Elise in U.S. spec you may want to check it out on your own time and money, eventually making necessary replacements where deemed required.
The recommendation doesn't come from the authority but in case there is a problem you will want it sorted before you catch fire in your Elise or run up a tree backwards.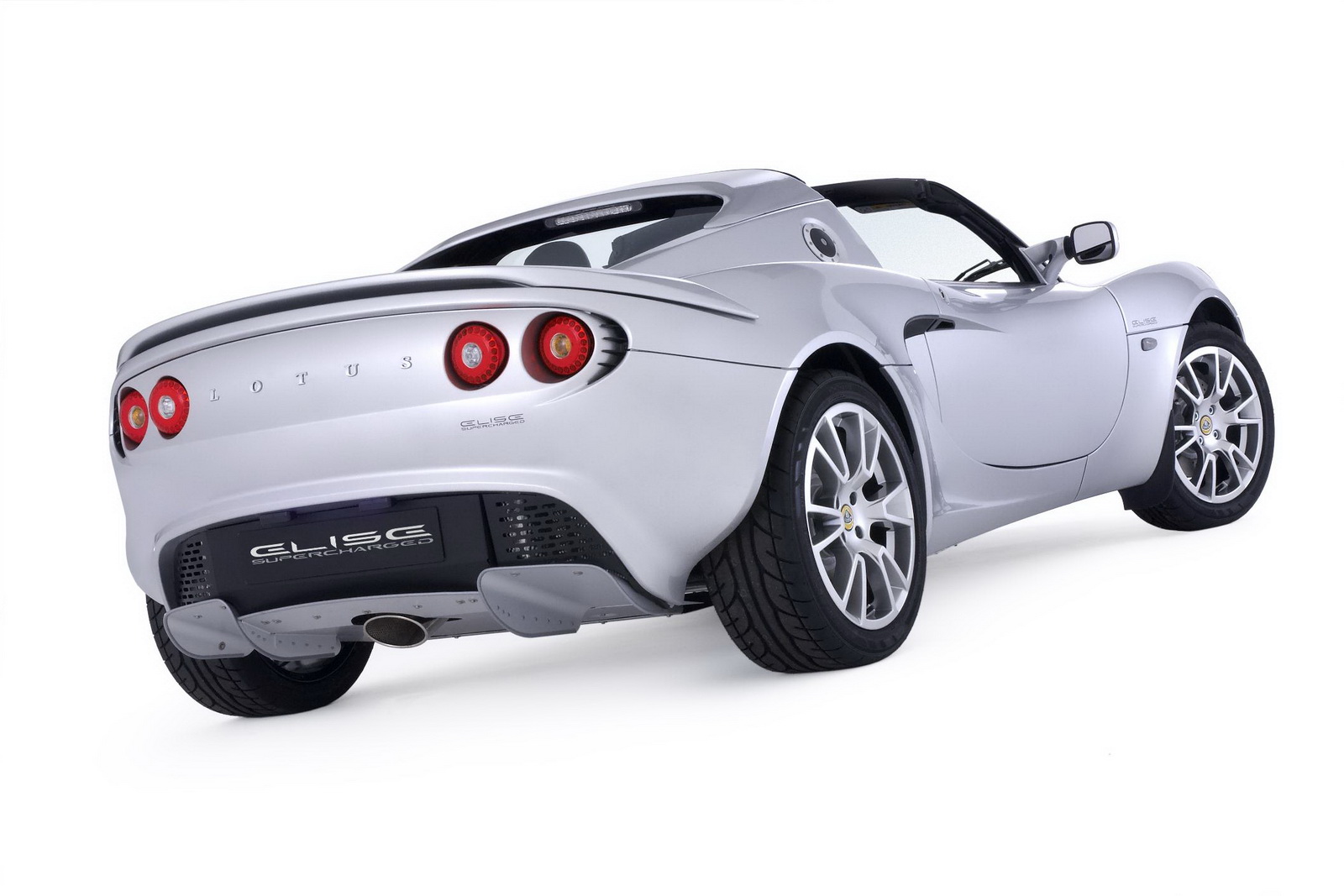 If this problem turns out to be manufacturing related you will most likely be reimbursed for the costs of doing it yourself during the NHTSA investigation period.