Auction fans should ready their wallet as they're about to go through something unusual. They'll get a chance at buying a unique Nissan.
The GT-R Bolt Edition the Japanese company alongside the Jamaican athlete about a month ago is now ready to be taken up to the auction block.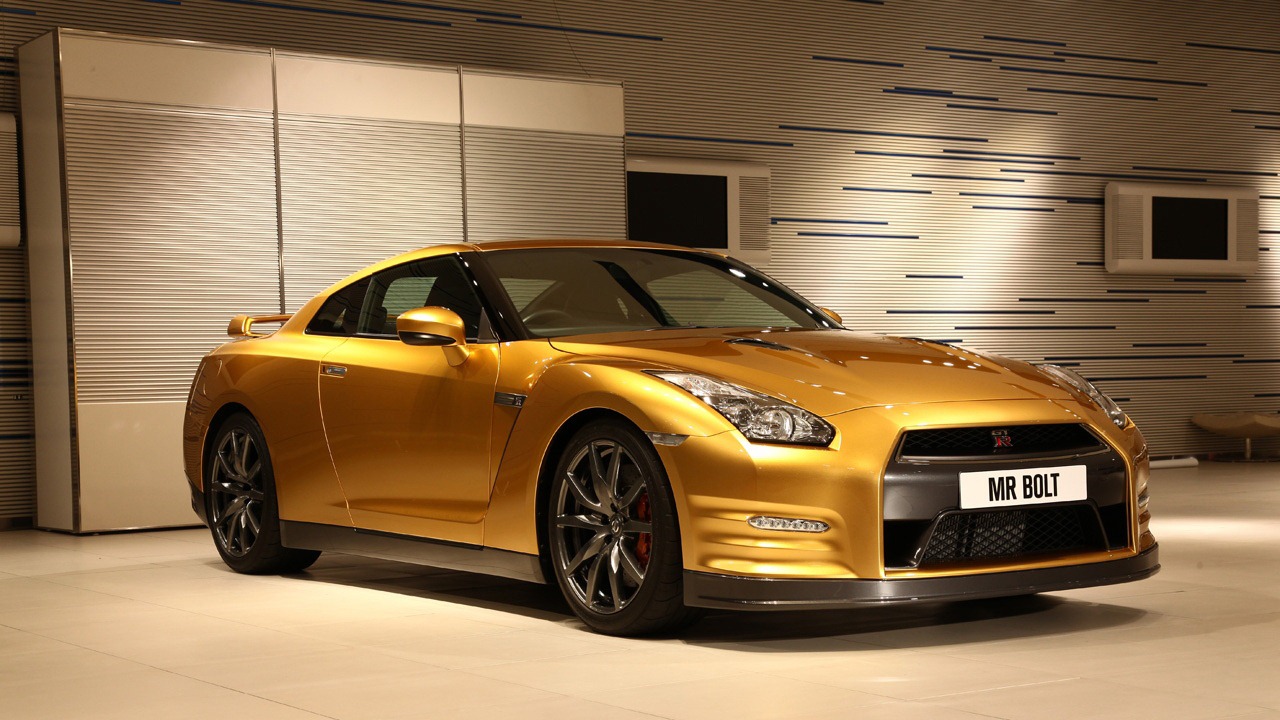 Nissan announces that their one-off version of the supercar will be ready to start the auction on Thursday in a simple fashion.

No longer will that expensive wine, beautiful location and enthusiastic auctioneer affair take place. Things will be made much simple by the Internet.
Nissan's Bolt Edition GT-R will be auctioned off courtesy of eBay, thus making everything more easily accessible and comfortable for people interested.
http://youtu.be/kVEm2h0Y9MI
This might actually raise the amount of the winning bid and that's going to help the charitable part of the entire thing by quite a bit.
Unfortunately, since there is no seriously complicated preparation in store for the auction, we don't really know what they're expecting.
Nobody announced what the company, the sprint racer or the foundation hope to get out of the entire proceeds.
All the proceeds made by the Nissan GT-R Bolt Edition will be headed to Usain's foundation which helps children in his native country of Jamaica.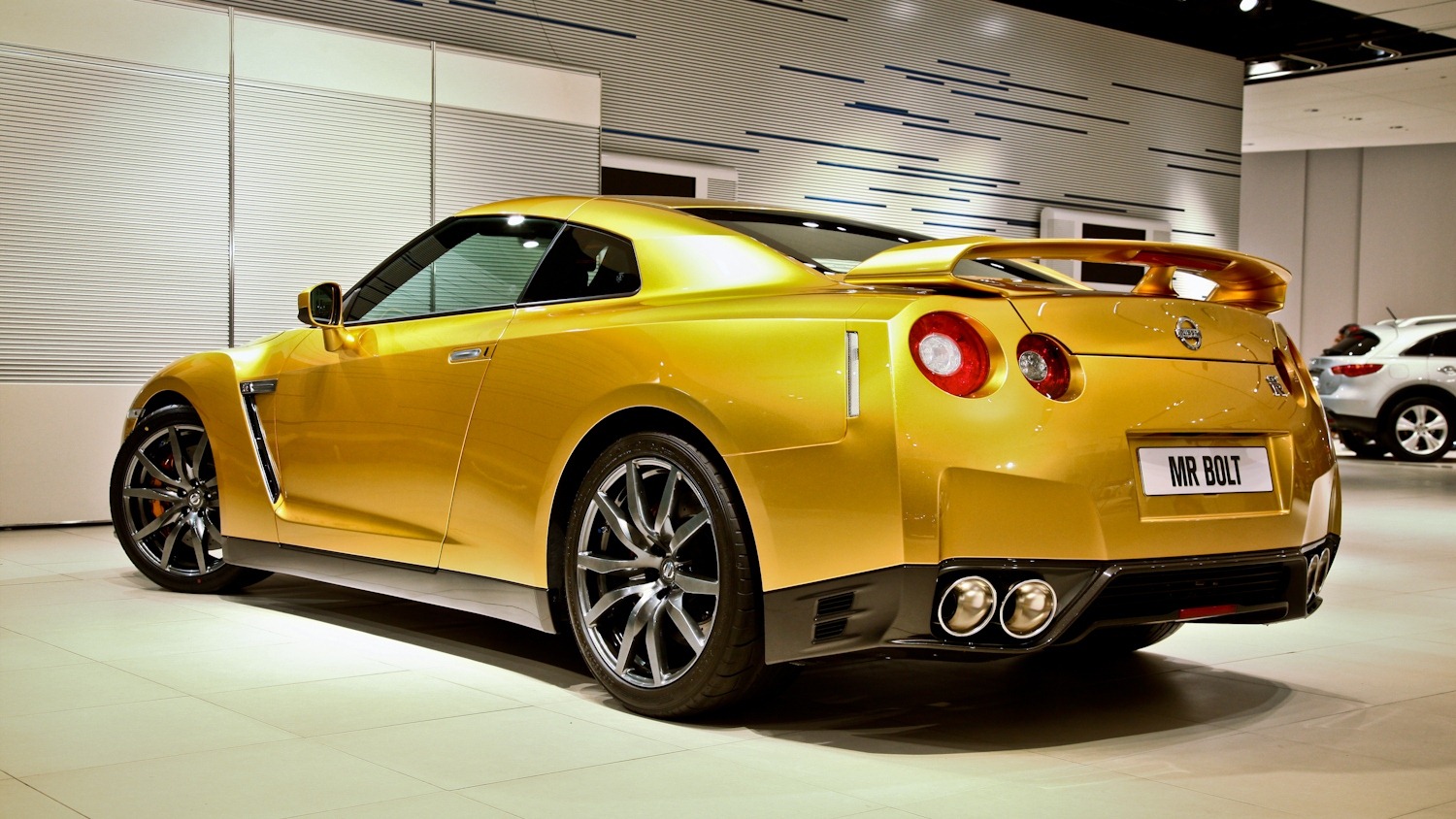 In order to help the amount of money going towards finding more children education and cultural opportunities the GT-R Bolt Edition will be joined by some extra gear.
Bolt's clothing and the helmets he used during various competitions will also be auctioned alongside the customized and blingy GT-R.