The 2015 Goodwood Festival of Speed is ready to open its gates tomorrow with a lot of important carmakers to reveal special and high-performance models. It is the case of Nissan, also preparing the Juke-R 2.0 Concept, which is part of the company`s "Let`s make the Juke as crazy as possible" series.
And the 2015 Goodwood is the perfect opportunity to celebrate the new Nissan Juke-R 2.0 Concept, which will come with impressive power under the hood and one of a kind aerodynamics and body style.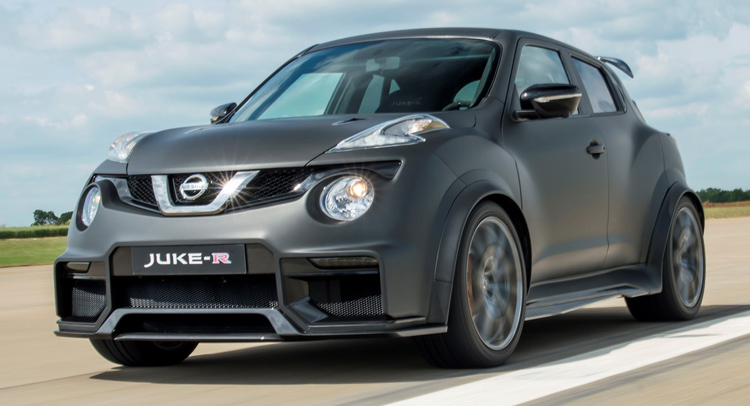 The Nissan Juke-R 2.0-Concept will come with a 3.8-liter twin-turbo V6 engine under the hood, the same found on the GT-R Nismo, and will develop 600 horsepower and 652 Nm of torque, which is quite a staggering number for a Juke.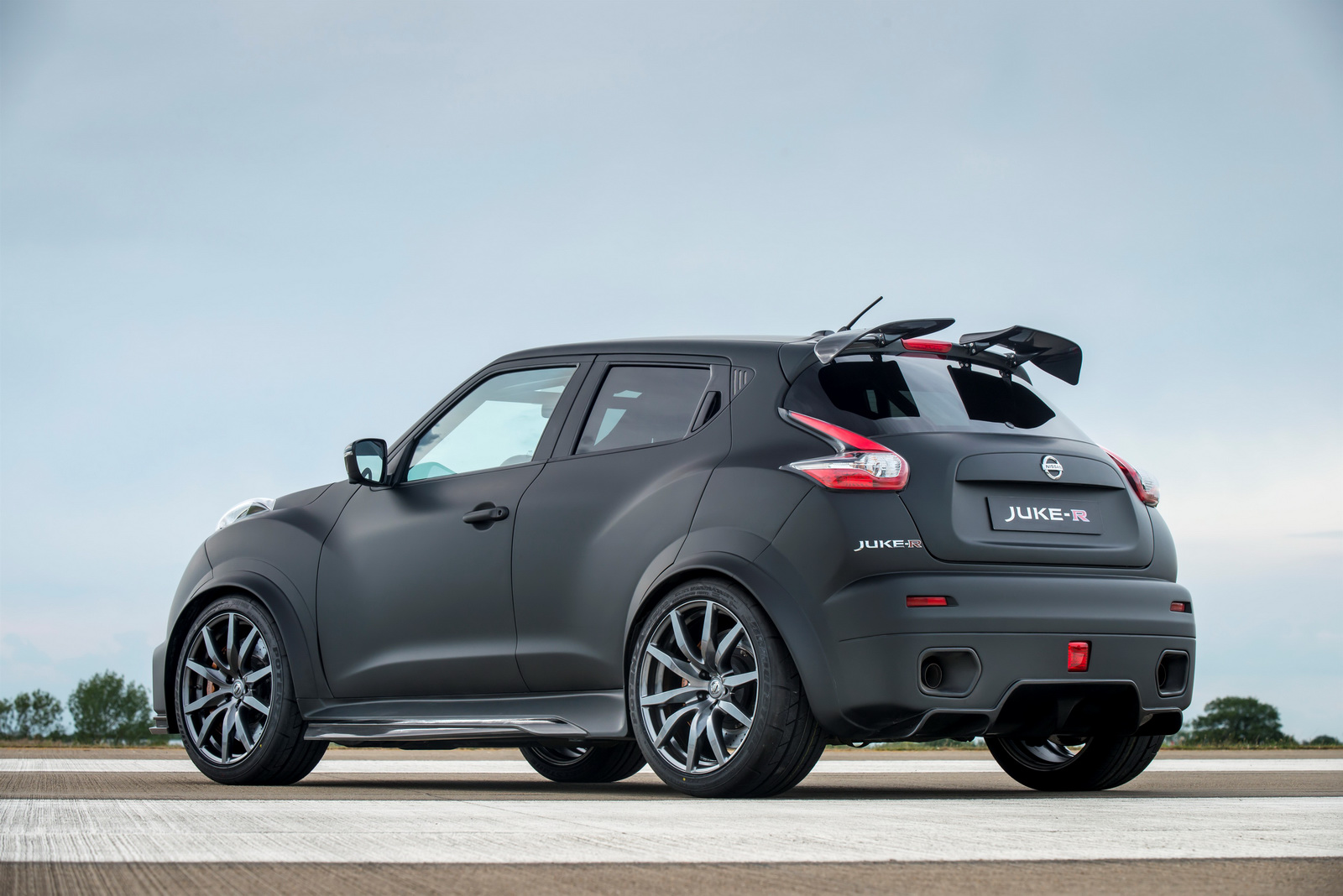 And the performance figures are not yet to be revealed, the Nissan Juke-R 2.0 Concept being capable of sprinting from 0 to 100 km/h in less than 3.7 seconds, which is the personal record set by its predecessor.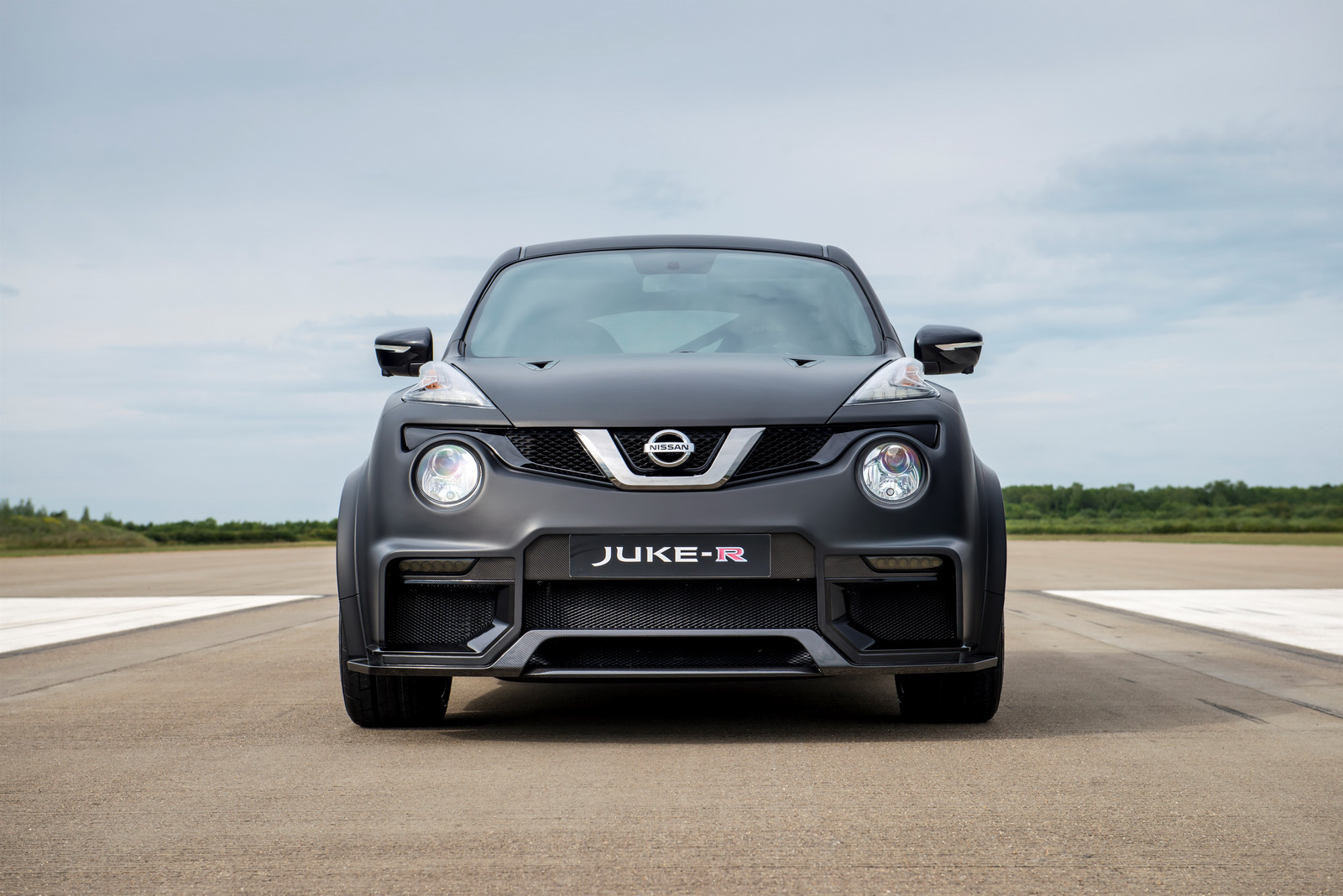 Apart the impressive power, the Nissan Juke-R 2.0 is also coming with a more aggressive body kit, which includes a lot of carbon fiber parts, such as the front bumper with the wide air intakes, the rear bumper with an updated diffuser as well, the rear winglets and the new exhaust cowlings.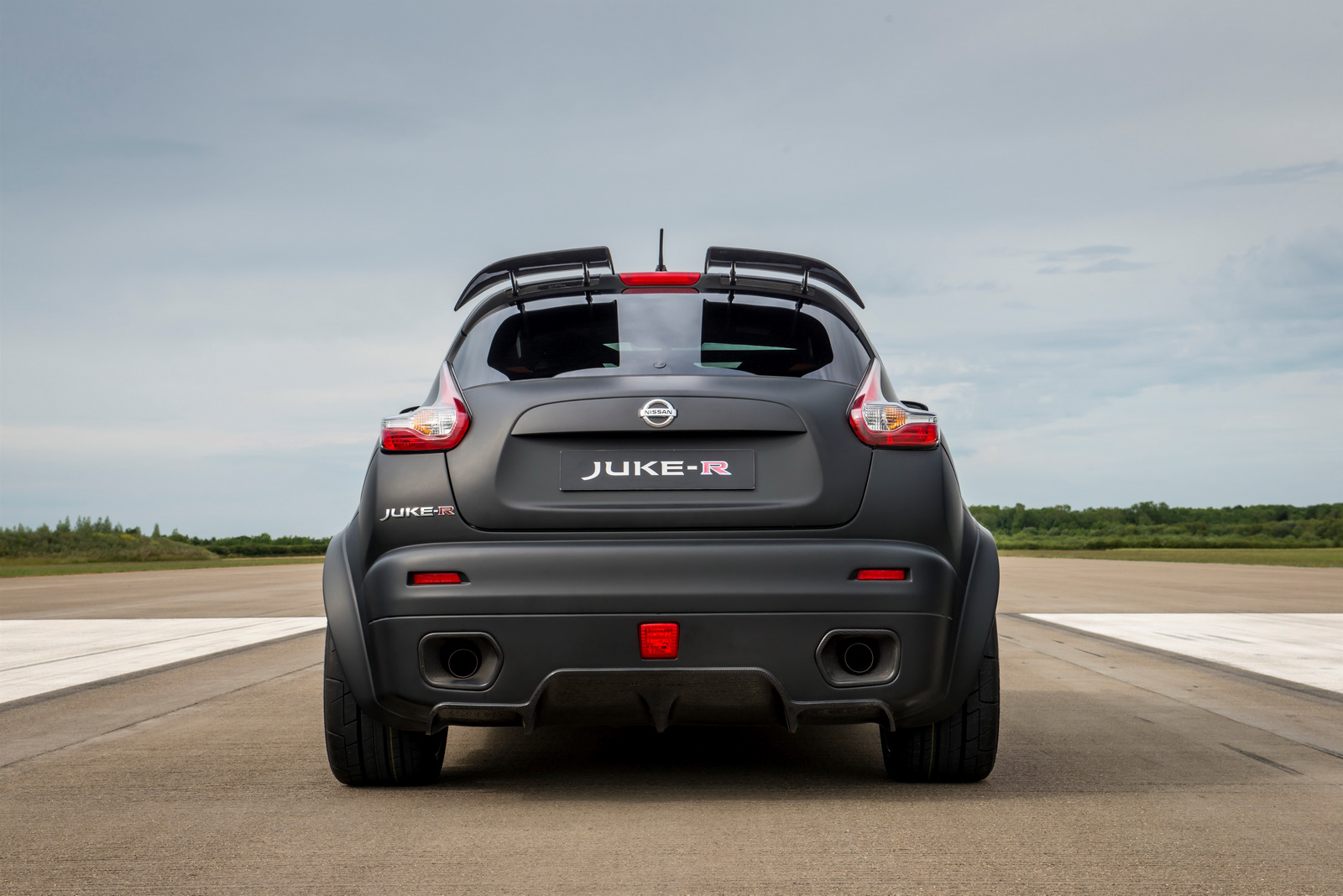 Apart the common carbon fiber body parts, the Juke-R 2.0 Concept is also aggressive and rather strange, thanks to the same carbon fiber visible on the wheel arch flares and side sills, the gloss black mirror caps, engine bonnet and a few more. Of course that this is a special model which will come with a "special" price, meaning "just" $590,000, once it will debut next year.