Bugatti is presently preparing the long-rumored and spied Chiron, which will be the official replacement of the Veyron supercar. And the Bugatti Chiron will not let its fans down, as it is reported to come with even more impressive figures in terms of power.
We are talking about a report launched by Automobile Magazine, according to which the Bugatti Chiron will come with the same 8.0-liter W12 quad turbocharged engine, the same seen on the Veyron. But we will not be dealing here with stock power.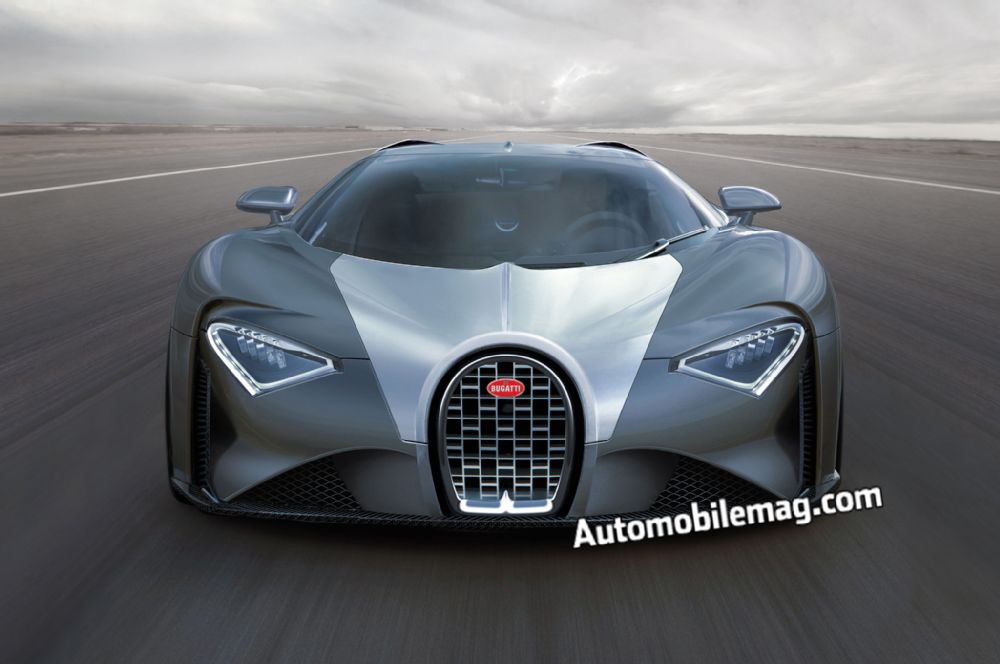 The 8.0-liter W12 has received some performance upgrades, according to which the megacar will be able to develop a staggering 1,500 horsepower and 1,500 Nm of torque, enough to sprint from 0 to 100 km/h in around 2.0 seconds, making worthy of a genuine competitor for the most powerful supercar in the world, which is the Koenigsegg One:1. Apart the impressive power, the topping of the upcoming Bugatti Veyron will stand at a whopping 450 km/h.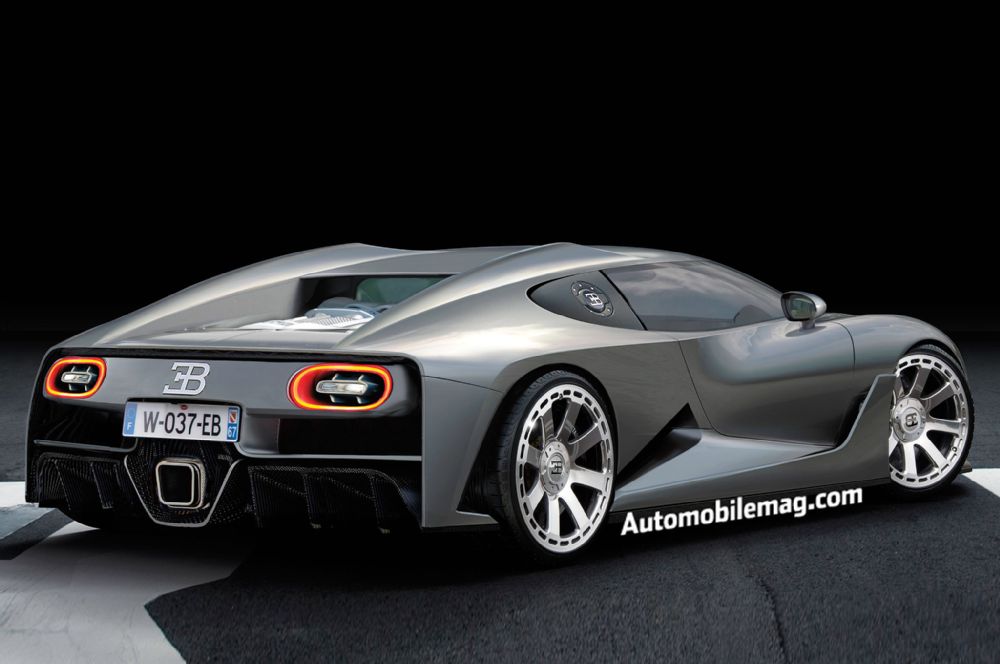 In terms of visuals, the Bugatti Veyron will be standing on the same carbon fiber platform, seen on the Veyron as well, which will ensure durability and will make it less heavy than the present Veyron. More details will be announced later on!