The American people from Karma announced that their plug-in hybrid model already received over 3,000 orders but also that the company started delivering the model. According to the official details, the famous Hollywood star Leonardo di Caprio will get the first Fisker Karma while other 3,000 customers are waiting for their vehicles. Fisker claims that all the vehicles will be delivered until early next year, well-known personalities such as Colin Powell, the former National Security Advisor and Secretary and Al Gore, former US Vice President being on the waiting list.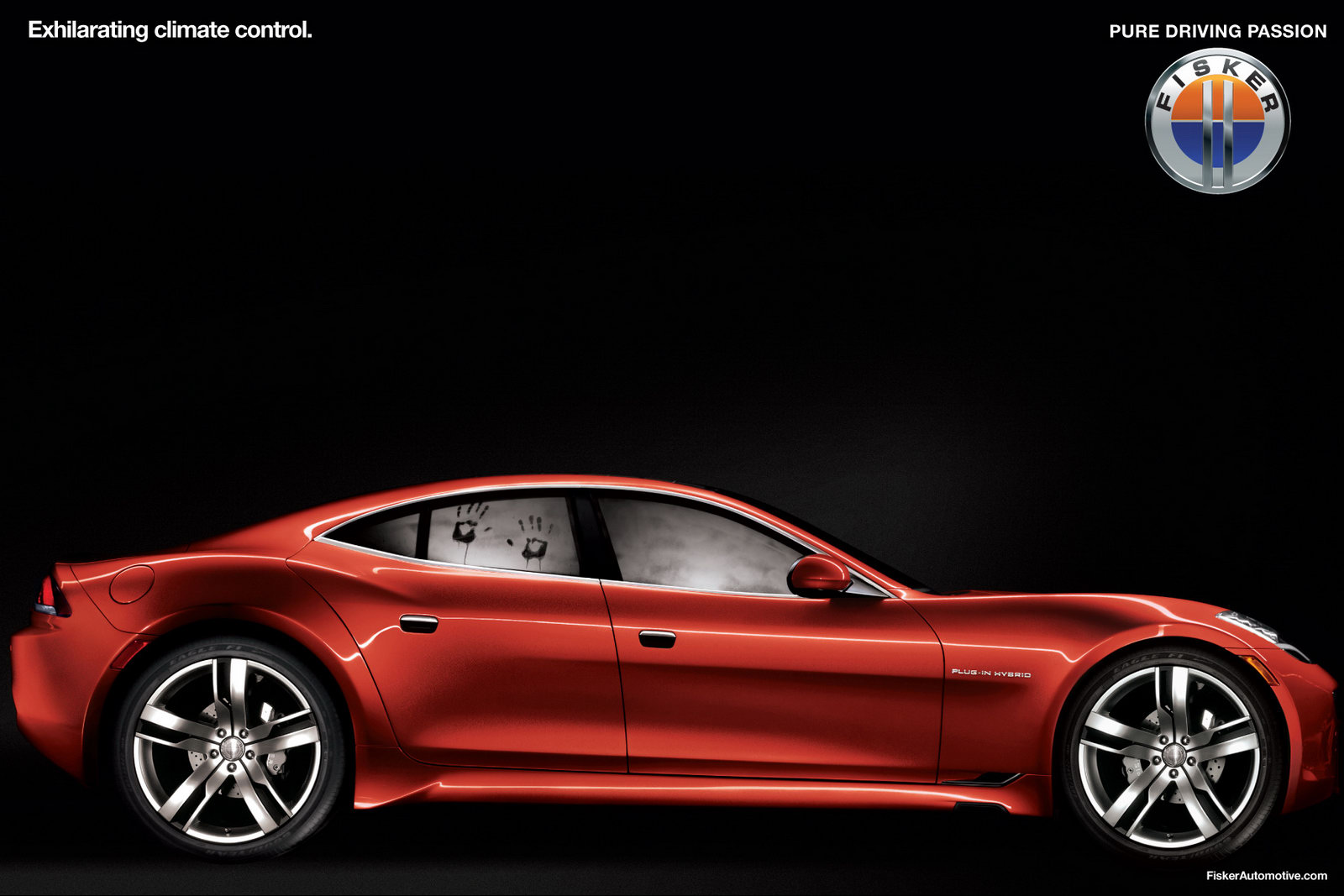 If we take the current rumors into consideration, Fisker plans to introduce two more body variants of the current Karma plug-in hybrid, a convertible and shooting brake variant to be more precise. Therefore, the American manufacturer may surprise us as the upcoming Frankfurt Auto Show with a new model derived from the current sedan.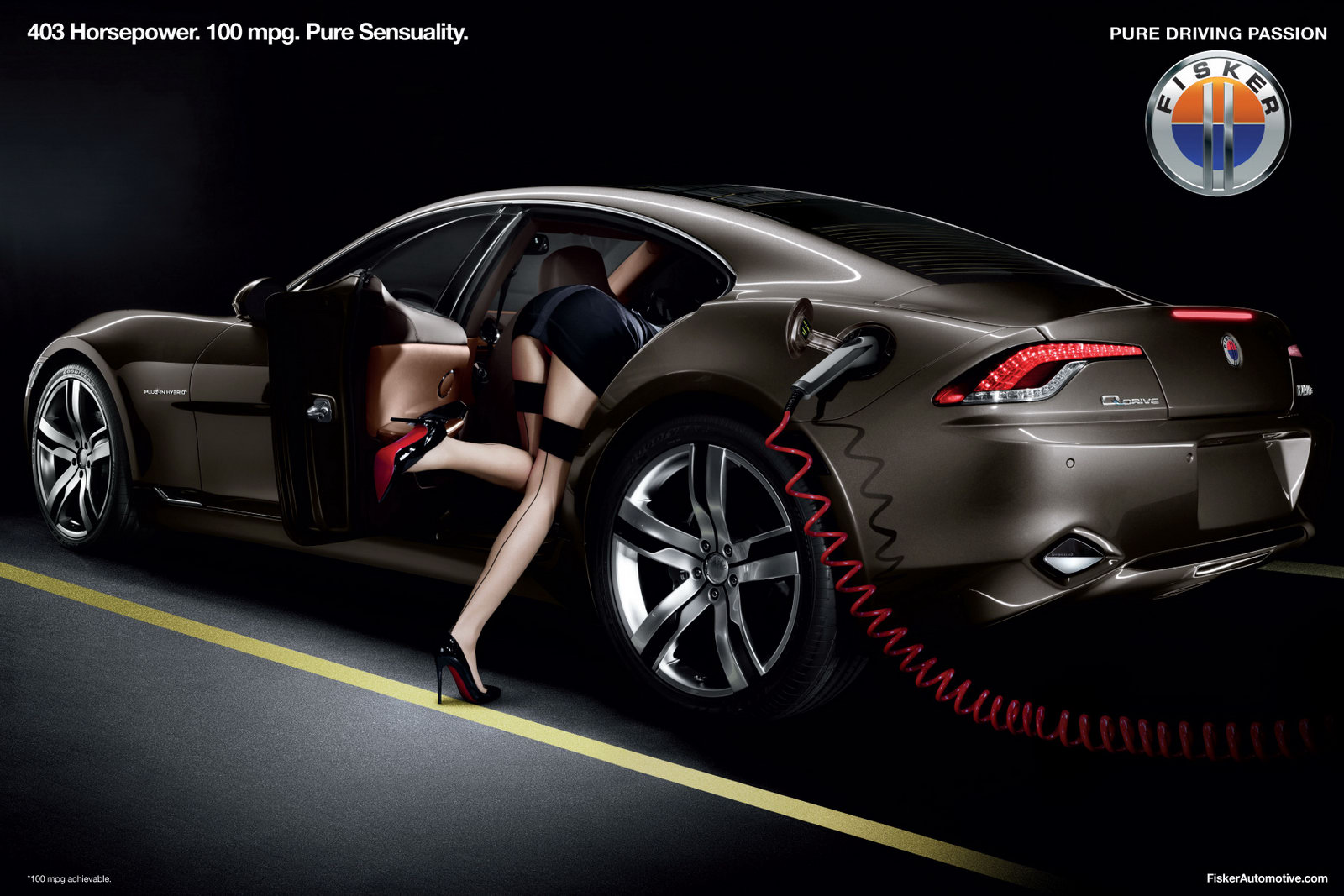 Fisker Karma is a plug-in hybrid powered by a 2.0-liter turbo gasoline unit delivering 260 horsepower and two electric motors. The structure and chassis are made of lightweight aluminum while a lithium-ion battery pack is used for electricity storage. Fisker Karma provides a driving range of around 300 miles (483 km) and a fuel economy of 100 mpg (2.3 liters/100 km). The exterior appearance is also a strong point of the American model, the former Aston Martin designer Henrik Fisker being the man behind this project.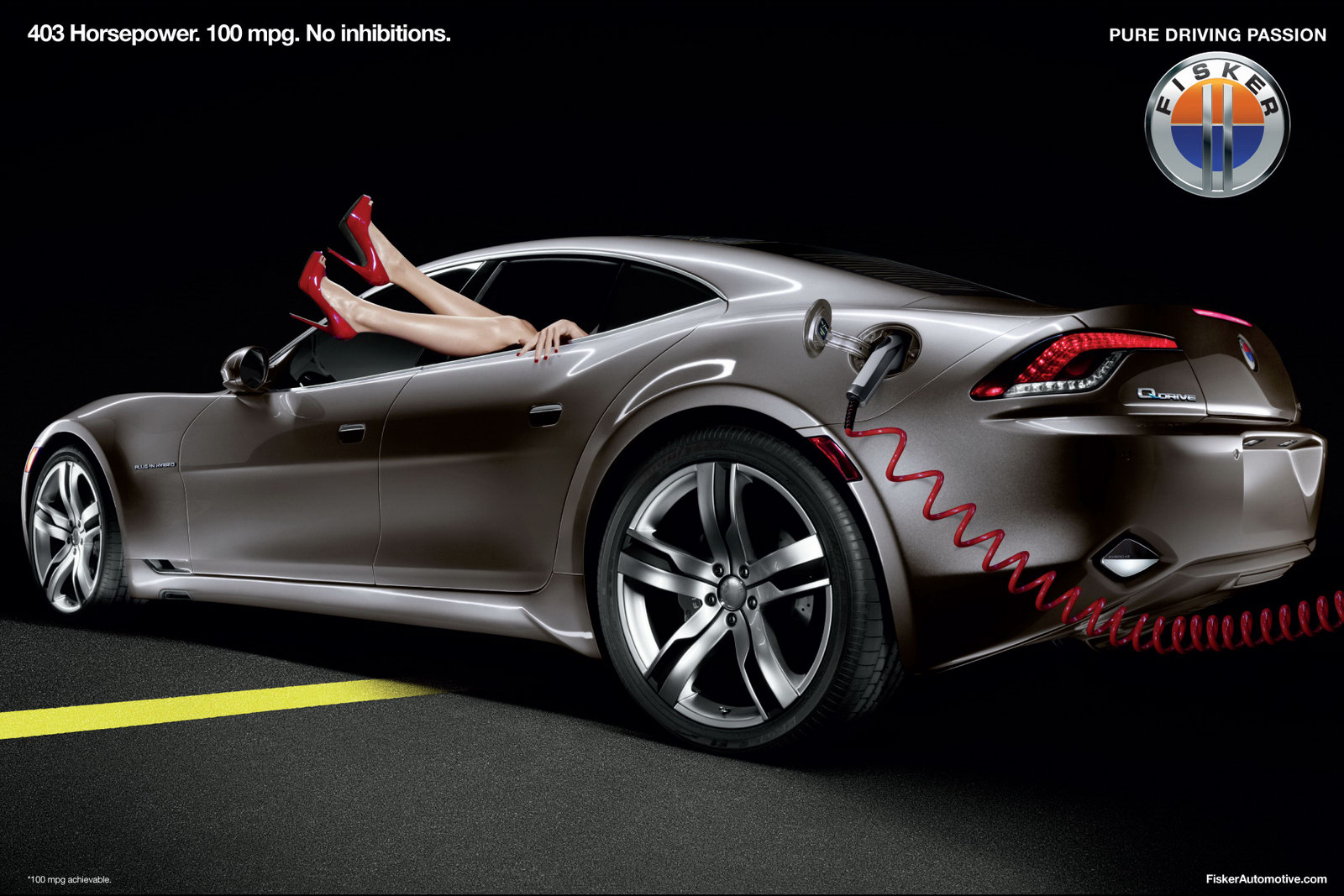 As far as production, Fisker Karma is currently manufactured at the Valmet factory in Finland, five units being rolled off the assembly line every week. However, Henrik Fisker claims that the production rate will jump from 5 units a week to 300 cars later this year when they will have to deliver all the units. In terms of pricing, the new luxury plug-in hybrid comes with a starting price of $100,000, around £95,000 in the UK including taxes.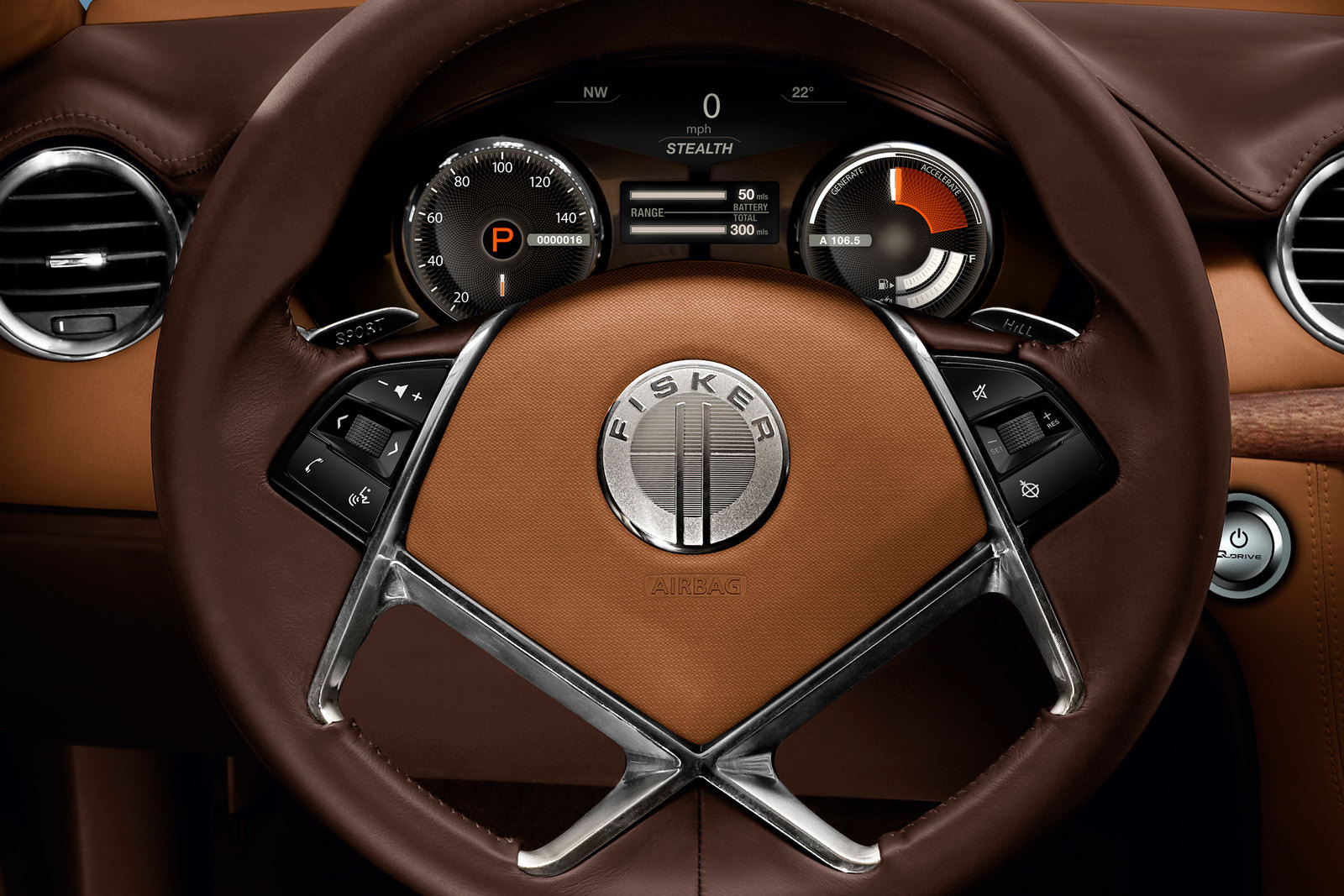 "Our sales are split 50:50 between early-adopting car enthusiasts and total non-car enthusiasts who just like that we are bringing something totally new to market," said Fisker. "They recognise the infrastructure isn't there for electric cars, and see we offer a stylish, stress-free alternative with no range compromises."`