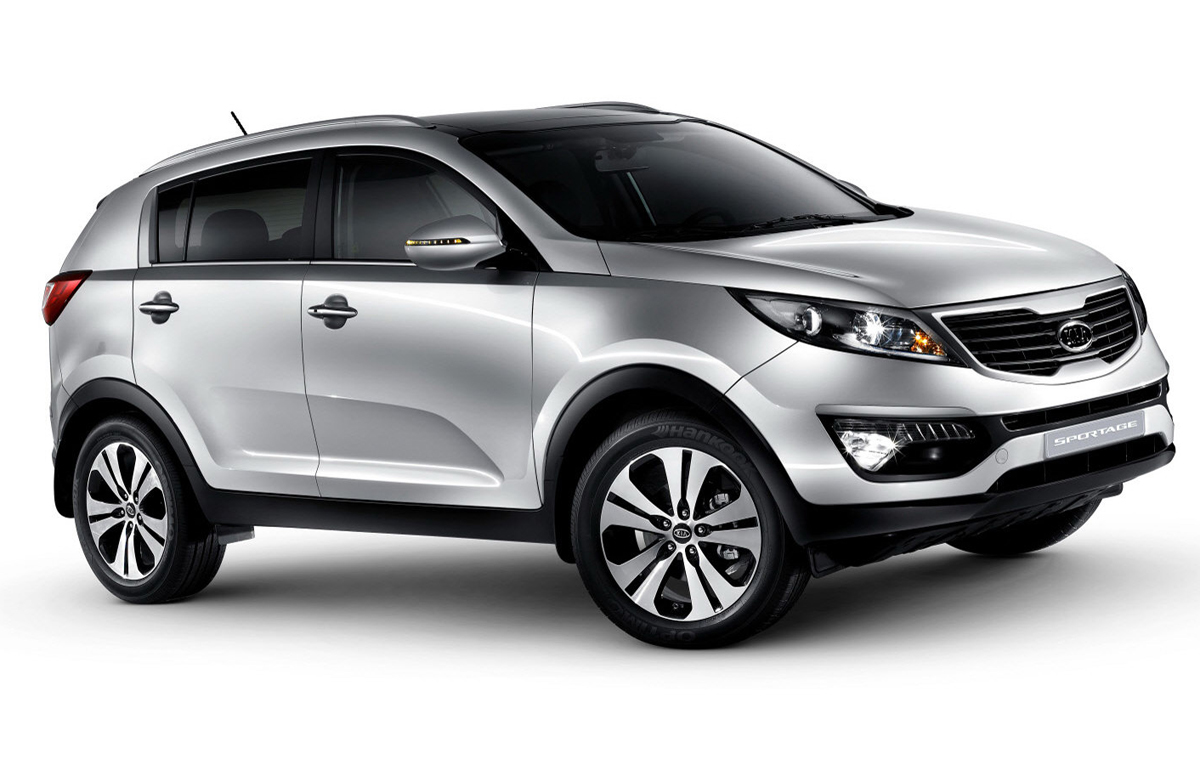 Kia introduced the first images of the new Sportage. Public debut of this model will be held at the Geneva Motor Show. Kia introduced the first official pictures of the new Sportage before public debut in March. The Kia Sportage was designed under the guidance of Peter Schreyer, former Audi designer.
As the new Soul, Cadenza and Sorento, Sportage presents a new design language of the South Korean manufacturer. A new element of this compact SUV is the band of position LEDs mounted in blocks optical, which is similar to that of the future Audi A1.

The new Sportage will begin to market later this year or in early 2011. Sportage's platform is borrowed from Hyundai ix35 model that debuted at the Frankfurt Motor Show last autumn. Sportage was developed entirely in Europe and receive a range of four cylinder engines and a six-speed automatic transmission, last generation. On the top of the range will be put a diesel engine of 2.0 liters, which will develop 184 hp.
Kia Sportage will also have also a 2.0 liter diesel engine of 134 hp, along with another 1.7-liter unit that will deliver only 115 hp. Compact SUV from South Korea will be equipped with a 1.6 liter turbocharged engine, which will provide 140 hp, and with an otto engine of 2.0 liters and 166 hp.