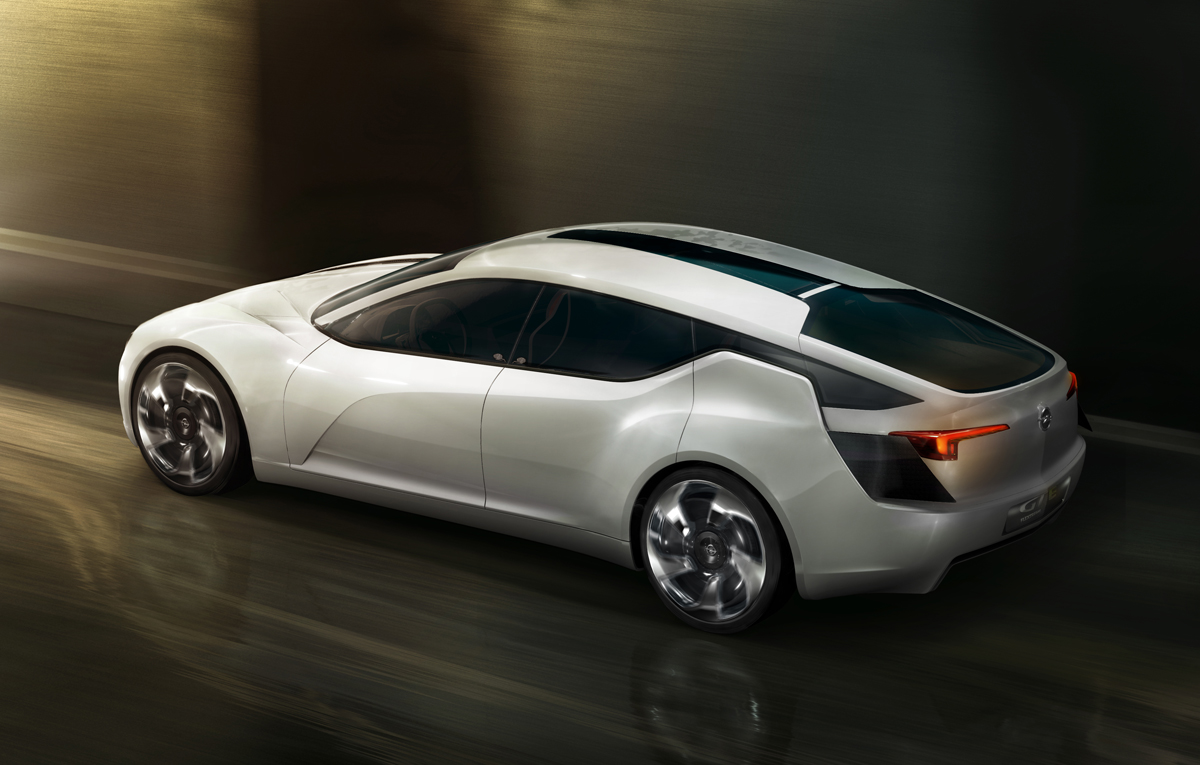 Germans from Opel presented an electric sports model, which uses the train propulsion of the Chevrolet Volt model and it could provide what the Americans from Cadillac refused to do: an extended autonomy electric vehicle and good performances.
The manufacturer from Russelsheim came at the Geneva Motor Show this year with the new Flextreme GT/E Concept. The model have a length of 4.7 meters and a silhouette of a coupe, which hides a sporty and more powerful version of the drive train which Chevrolet Volt debuted. Flextreme has a drag coefficient of just 0.22, well below most series vehicles from 2010 and is equipped with an electric motor of 160 hp and 370 Nm.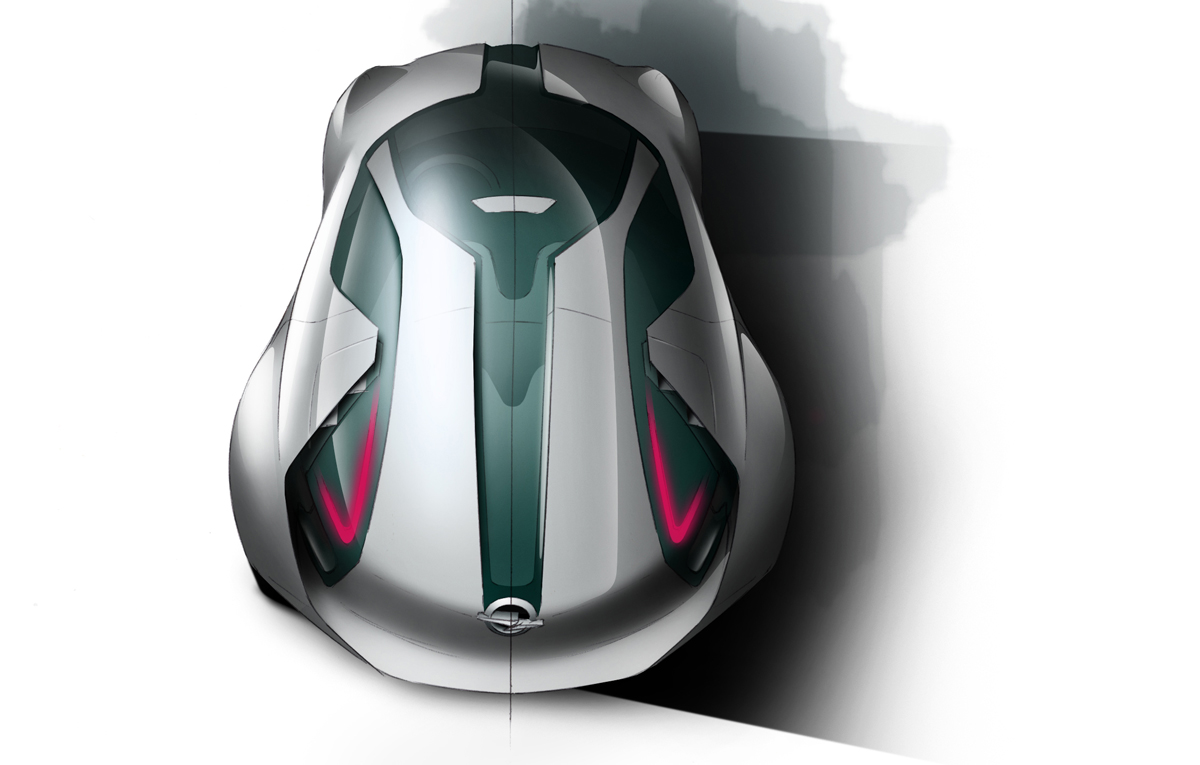 Flextreme's electric motor is working along with an internal combustion engine of 1.4 liters and uses the E-REV system of the Chevrolet Volt. Opel Flextreme can go through up to 65 kilometers only on electric power and have a range of over 500 kilometers. Average fuel consumption of this model is estimated to 1.6 liters per 100 kilometers and CO2 emissions are estimated at less than 40 grams per kilometer.