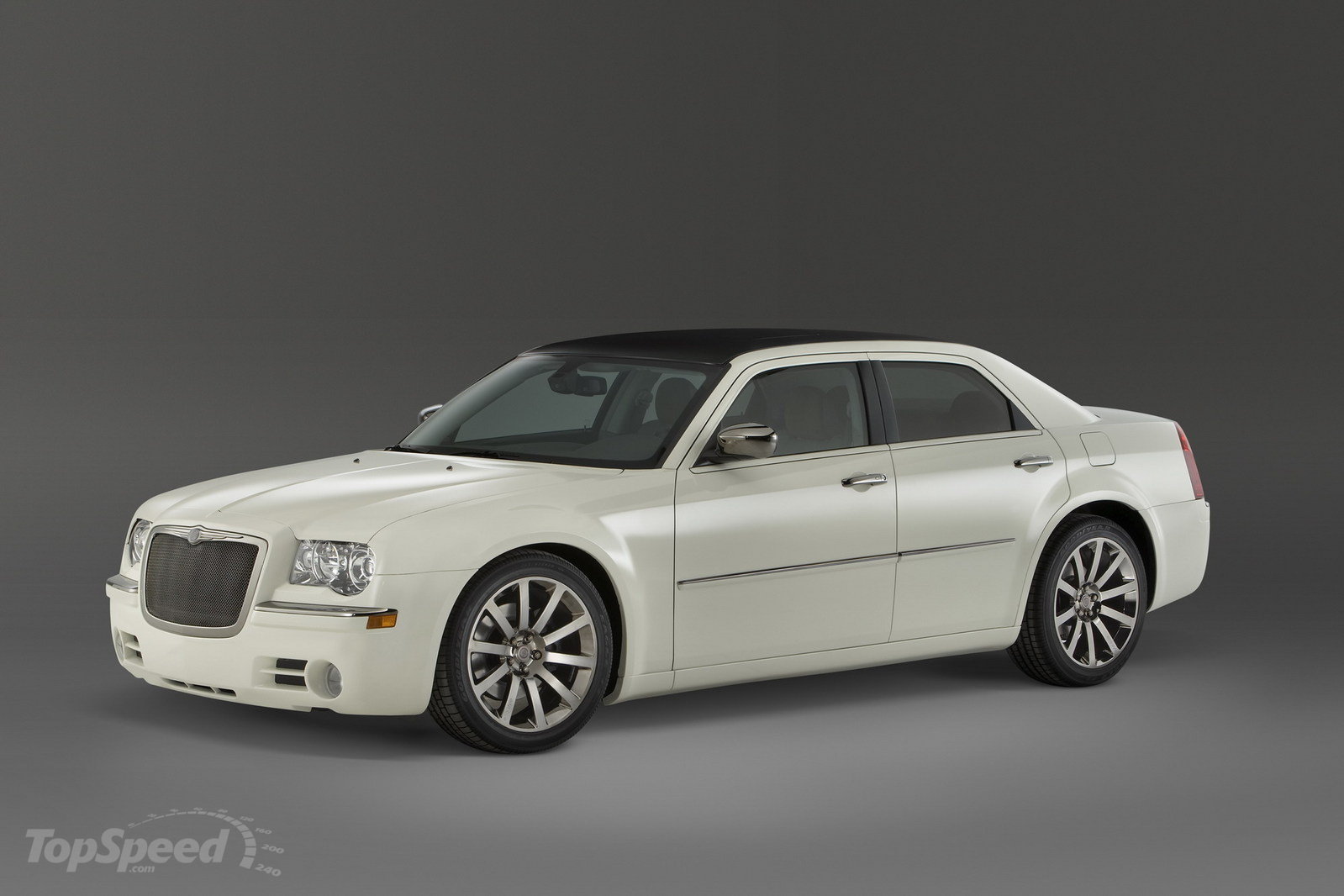 Here is a very cool edition of Chrysler and I must say that I wouldn't expect this to come from that auto maker, I was thinking at Honda or Toyota or anything like this but not a luxury auto maker as Chrysler but still they did it and still, this is a great job.
This 2010 Chrysler 300c ECO Style is built from eco-friendly materials like bamboo, cork, recycled jute carpeting, suede seat inserts and the coolest and probably the most important one, refurbished wheels or much exactly, 20 inch wheels which are really cool and at the same time, they are refurbished.
It would be much better if it would have a hybrid system on it or even much better, a full electric system making it the closest friend of the Earth but it comes with a 5.7 liters HEMI engine with multi-displaced system making this car a luxury powerful and eco-friendly vehicle.