Opel officially announced the introduction of a new diesel engine for the Insignia sedan. We talk about a 1.6-liter CDTI unit which takes the place of a larger 2.0-liter engine. Average fuel economy figures are rated at 3,9 liters/100 km or 61,8 mpg US. The engine delivers 120 horsepower for a 0-100 km/h acceleration of 11,9 seconds.
More power is provided by a 136 hp version of the 1.6-liter engine. The extra power will reduce the 0-100 km/h sprint time to 10,9 seconds while the fuel economy actually gets better at 3,8 liters/100 km or 61,8 mpg US.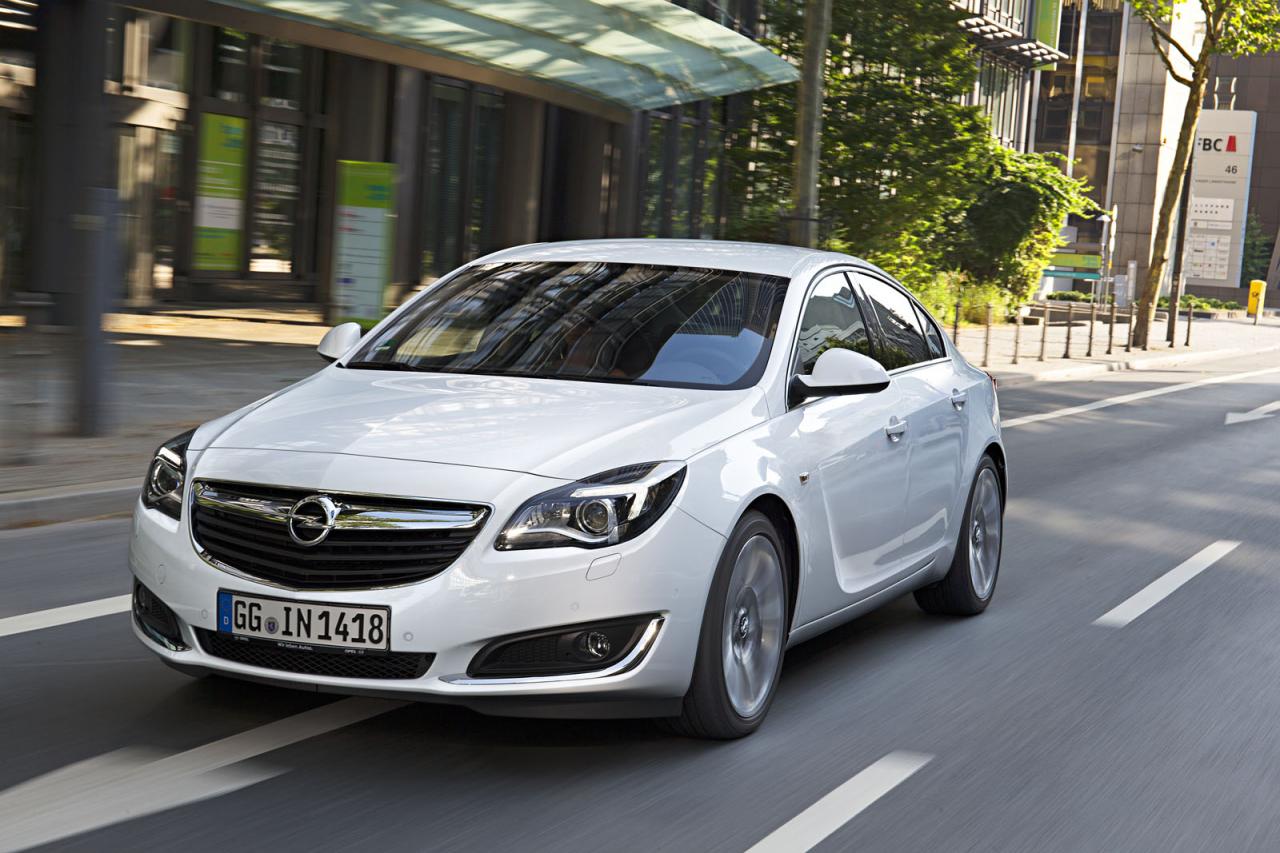 The more powerful engine also allows the Opel Insignia to hit a top speed of 210 km/h. If fuel economy is not necessarily your thing, Opel got your back too.

"Both versions of Opel's new 1.6-liter whisper diesel now also show in the brand's flagship that small-displacement engines with high torque and power leave nothing to be desired," says the carmaker.
They also introduced the OnStar system as well as the Navi 900 IntelliLink system. If Opel's infotainment system name doesn't tell you anything, maybe Apple CarPlay does, as the system is now compatible with Apple's in-car solution.