Opel releases the first details on the new Astra GTC, a five-seater sporty compact model that is based on the on the GTC Paris concept unveiled last year. If the Germans decided to reveal just few technical details, two official renderings confirm or not the previous speculations.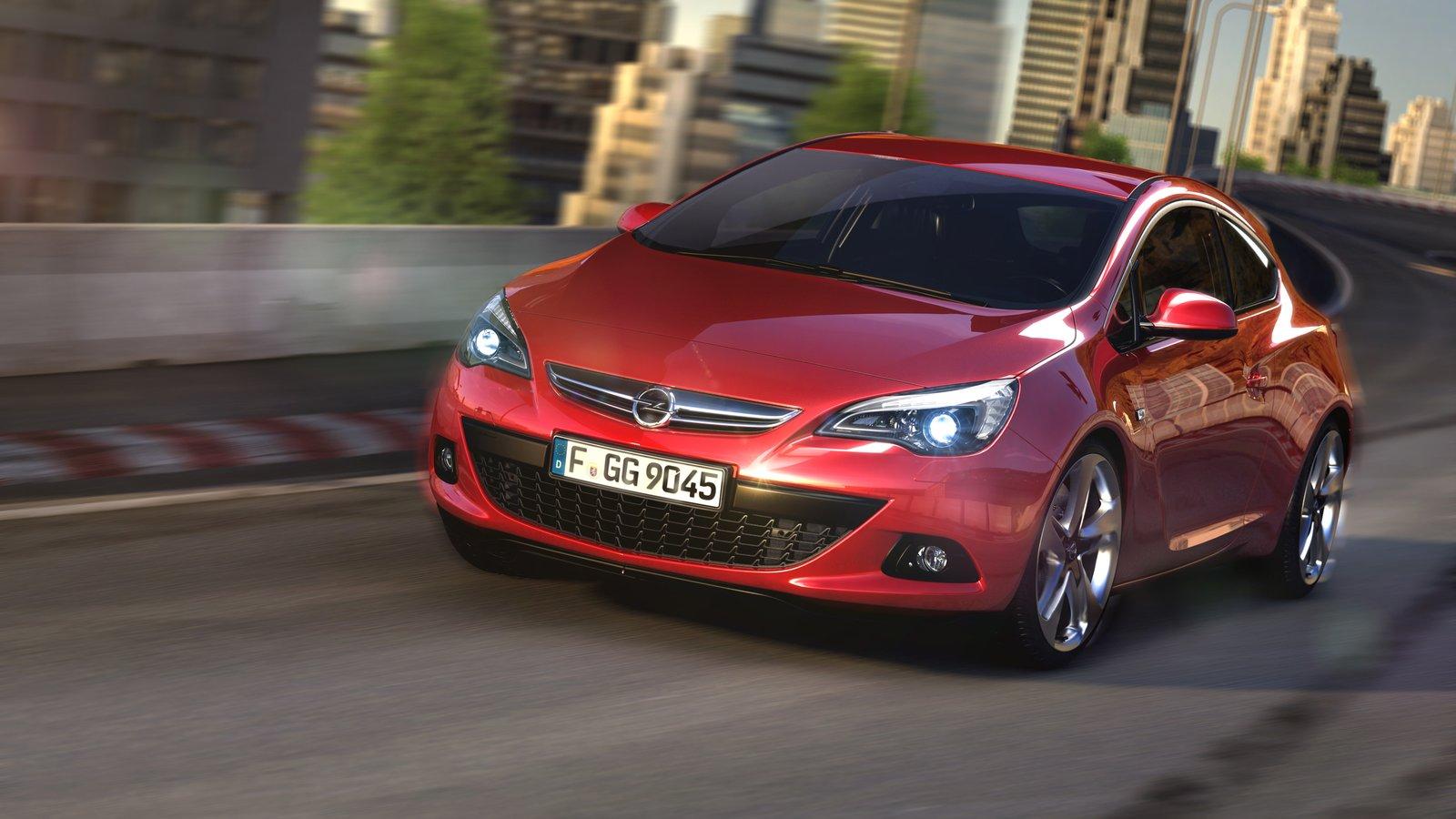 The new Opel Astra GTC will be revealed in world premiere later this year at the Frankfurt Motor Show, an automotive event that starts on September 15, 2011. As we told you above, in terms of styling, the sporty Opel Astra get the influence of the GTC Paris concept as we can see from the following photos.

All the interesting details are still unknown as the Ingolstadt-based manufacturer decided just to preview the new Astra GTC ahead its debut this fall.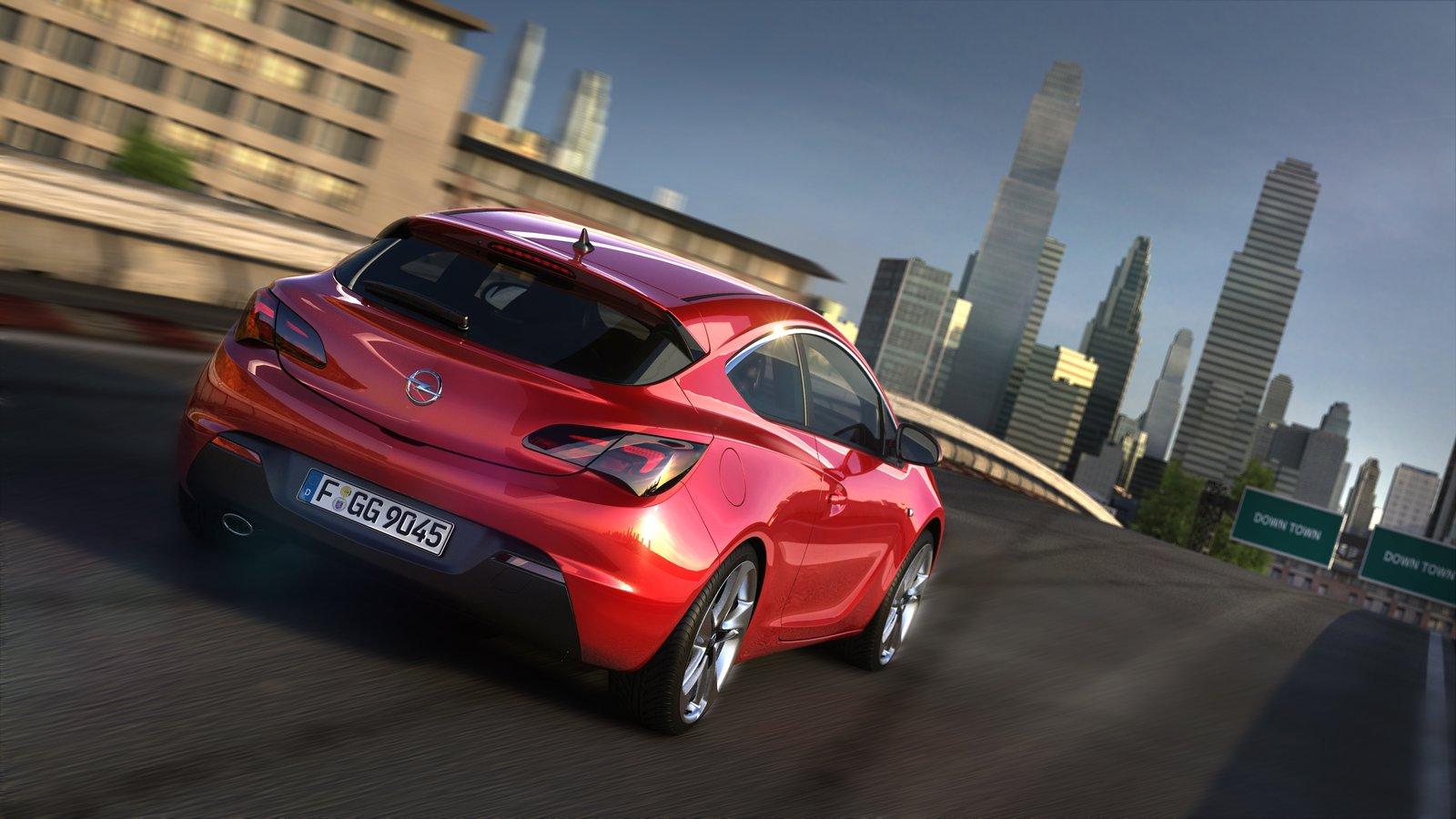 However, there are some rumors according to, the German model will get a 2.0-liter turbocharged unit able to offer around 290 horsepower, an engine accompanied by a six-speed manual transmission. Other features of the new Opel Astra GTC include a new FlexRide suspension system and a limited slip differential.