Overdrive is a Bulgarian tuning company which might not be extremely popular but this Porsche Panamera Turbo kit is certainly a nice project.
At the exterior, the German model benefits from a special red aluminum vinyl wrap, something quite exotic considering that most of the tuners use conventional paint for their packages.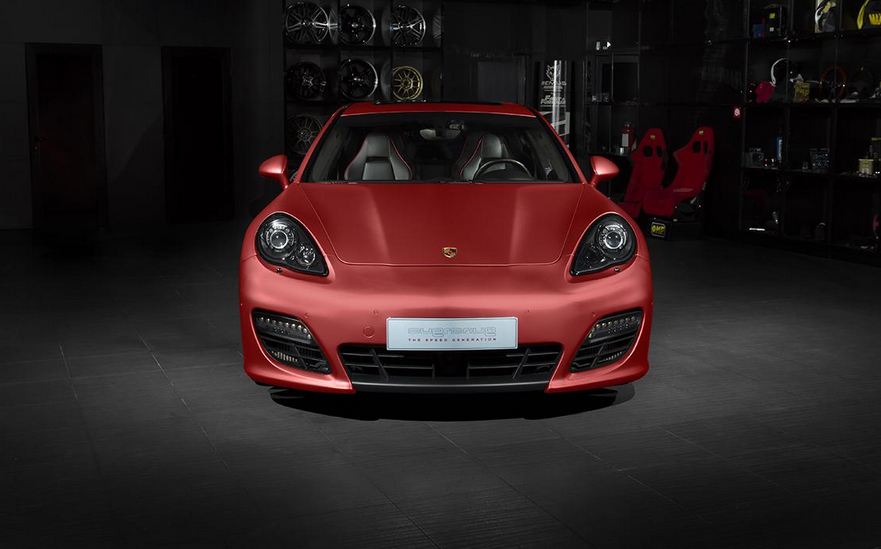 Besides the improved appearance, Overdrive decided to tweak the 4.8-liter V8 engine for a boost of power. The stock engine delivers 520 horsepower but thanks to a series of improvements, Overdrive's Porsche Panamera Turbo produces 580 horses.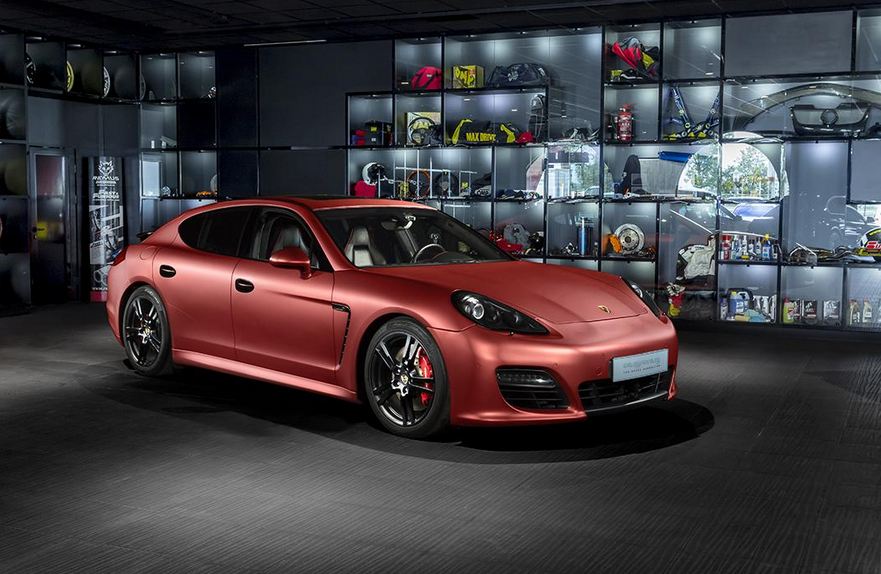 The additional 60 horsepower should improve the 0-100 km/h sprint time but official details were not released yet. In terms of styling, the company offers new LED headlights and a sport exhaust system, both courtesy of TechArt.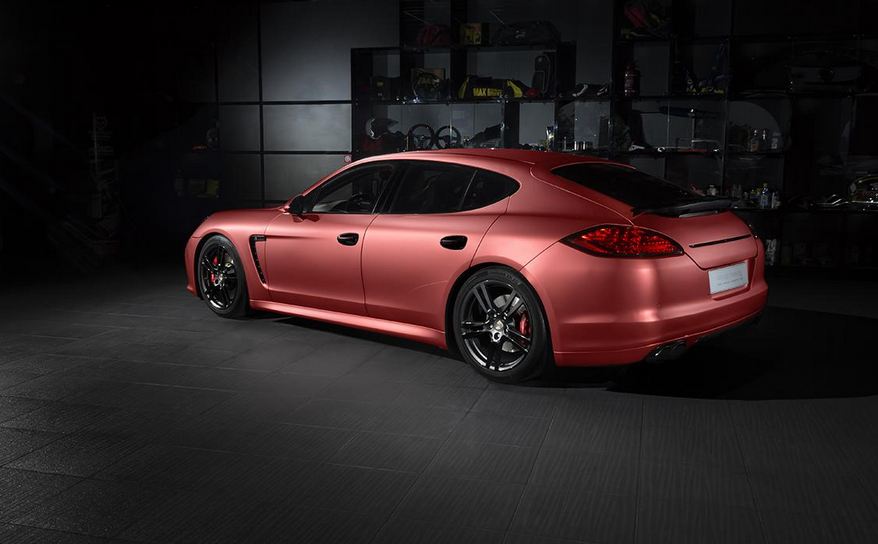 Pricing and availability details were not released yet by the Bulgarian company.