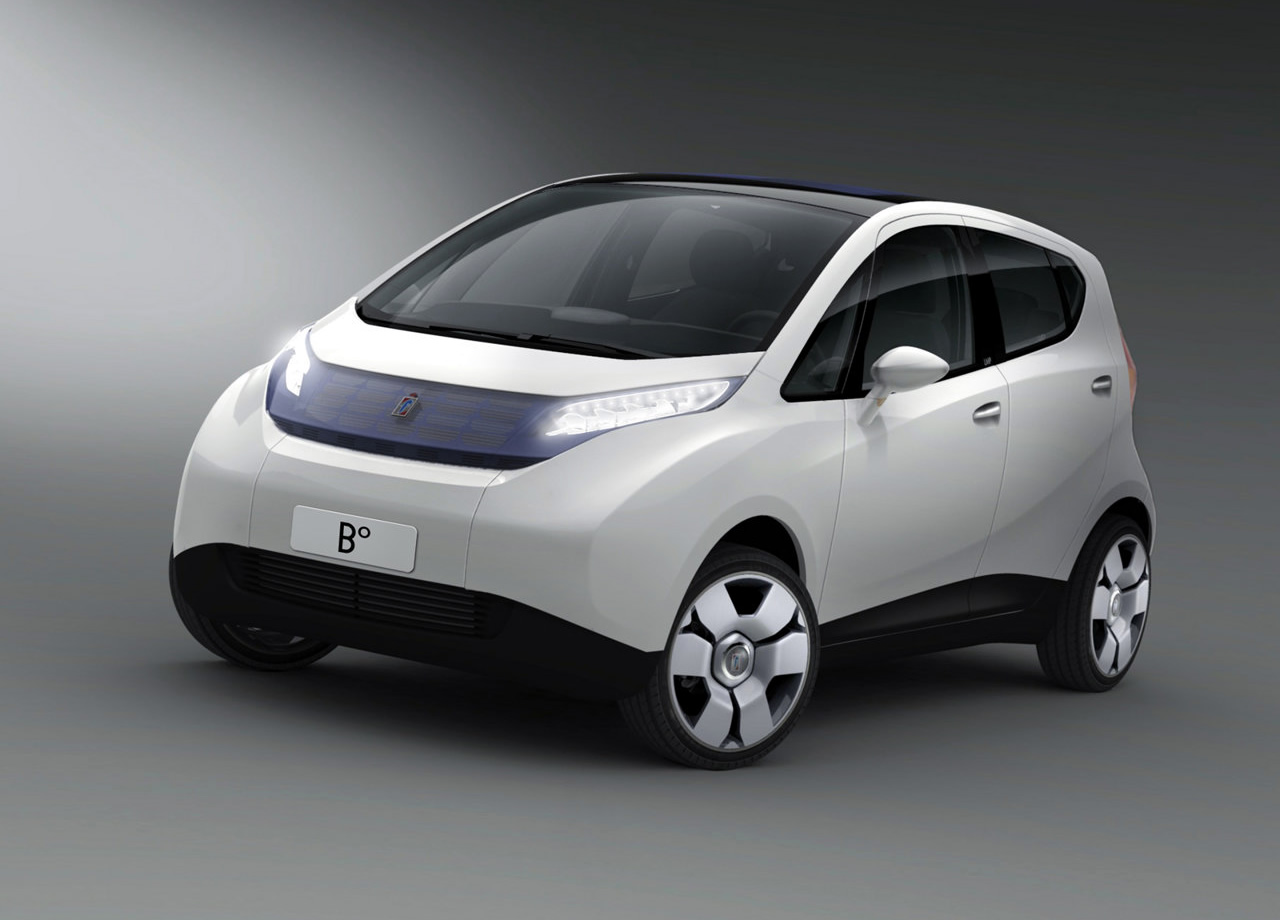 Pininfarina Bluecar will be alunched and will go in production in 2011, the year when will start the hybrid generation of cars. I'm not surprised to see that the automaker of Pininfarina Bluecar hybrid has already 6,000 orders of this car. You have to know that the type of battery that you choose will influence a lot the final price of your Pininfarina Bluecar.
Yes, it's an electric car and from the photos made from above, you can see something that looks like a solar pannel wich is a very great thing on an electric car. With a top speed of 80 mph, Pininfarina Bluecar can travel 153 wich makes is a great thing from such a small car.
Of course, this car is made to travel only in the city because it's electric and small but from that big autonomy and the big top speed, I can say that you will be able to travel all over the world with a Pininfarina Bluecar.